Most Adorable 4-Month-Old Pup Is Up for Adoption NOW!
Recently, PETA founder Ingrid Newkirk rescued a scared and injured 4-month-old brown pup from Juhu Beach. The dog had a large wound on her back and was given immediate medical assistance. Even though her injury was severe, she has fully recovered after a couple of weeks of love and care. Now, we're looking for a good permanent home for her.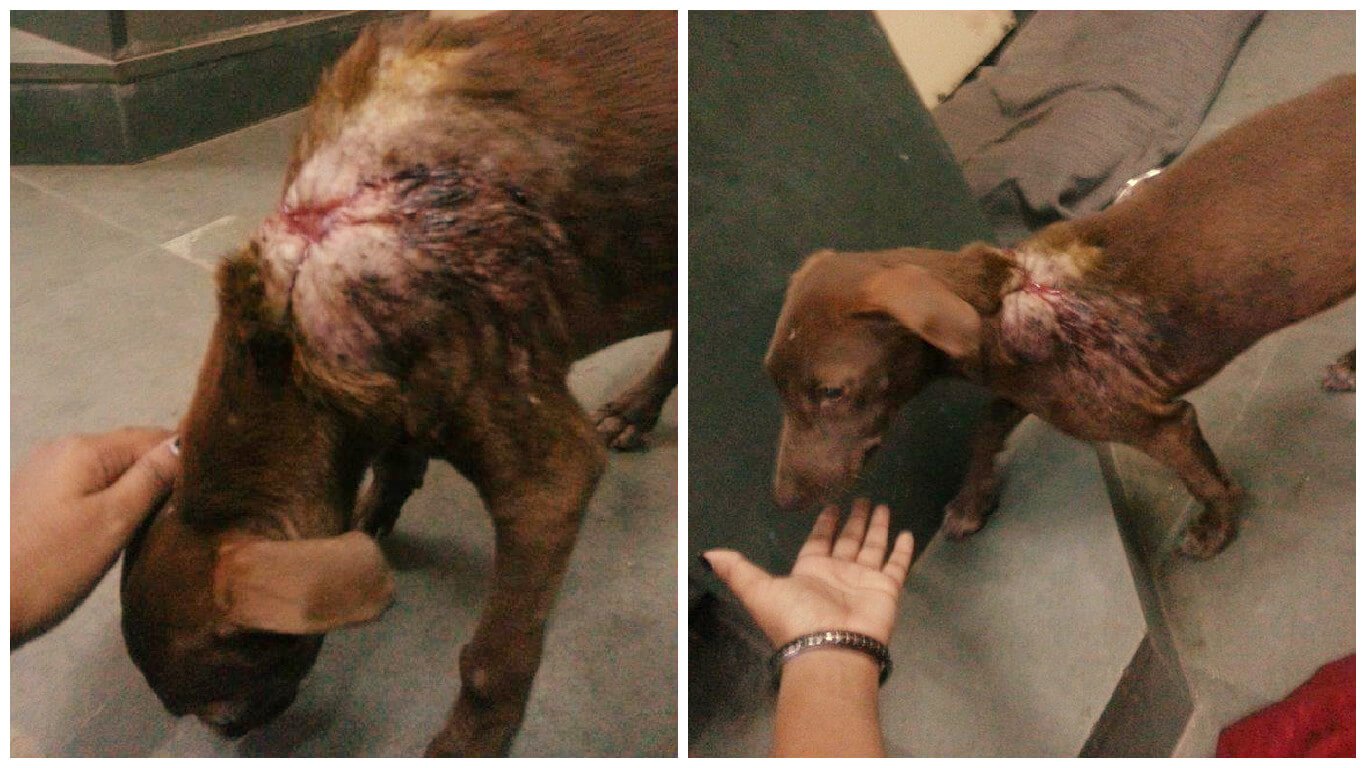 Here are a few snapshots of her after the rescue:
If you're interested in adopting her, please e-mail [email protected]
We're willing to transport her within reasonable driving distance of Mumbai at our expense.
Her sterilisations and initial vaccinations will be handled by PETA, or their cost will be reimbursed.