Actor Samyukta Hornad Raising Funds for PETA
Actor Samyukta Hornad, known for her roles in films such as Oggarane and Jigarthanda, has joined with PETA to raise funds via Ketto to help animals. Through Twitter and Facebook, Hornad is asking her fans to donate to support PETA's emergency response and rescue work, including helping animals who are sick, injured, or distressed and supporting sterilisations.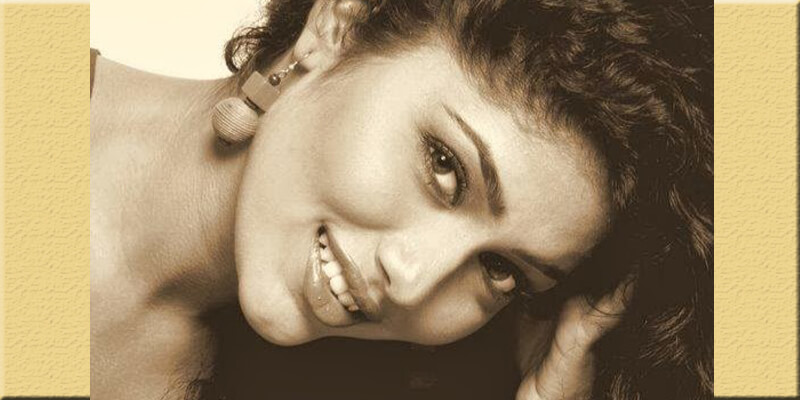 "I wanted to help animals who suffer on streets, and what better way to do it than by joining hands with PETA?" she says. "The funds I'll raise will help provide comfort and care to the animals rescued and treated by PETA and will also help them with their other animal-protection work."
Across India, stray dogs and cats struggle to survive on the streets. Many of them go hungry and are injured by other animals, hit by vehicles, or abused. Countless others are left to languish in animal shelters, because there simply aren't enough good homes for them. PETA and Hornad want people to know that they can bring joy into the life of a dog or cat – and into their own lives – by adopting a lovable and loving homeless animal if they have the time, space, and resources to provide a lifetime of affection and care. And to help combat the homeless-animal crisis, PETA encourages people to have their dog and cat companions sterilised.