10 of PETA India's Favourite Vegan-Friendly Companies
Looking for a great gift for a friend or relative? Or do you just want to go on a shopping spree for yourself? (It's OK – we won't tell!) We've made a list of essential vegan items from some of the cool and compassionate companies that sponsored our 20th anniversary virtual event. From personal-care products to vegan goodies and everything in between, check out PETA India's must-haves this month:
Everything that Iba makes is certified vegan, not to mention natural, colourful, and chic! PETA India staff members are especially fond of the luxurious liquid lipsticks and breathable nail paints.
In addition to the sweet-smelling vanilla body oil and the chamomile and white tea night cream that PETA India staff members are so fond of, Plum Goodness makes great hair-care products, cosmetics, and more. The company proudly carries a "cruelty-free and vegan" label –  as do many of the companies on this list – and it rewards customers who bring in empty Plum Goodness containers for recycling.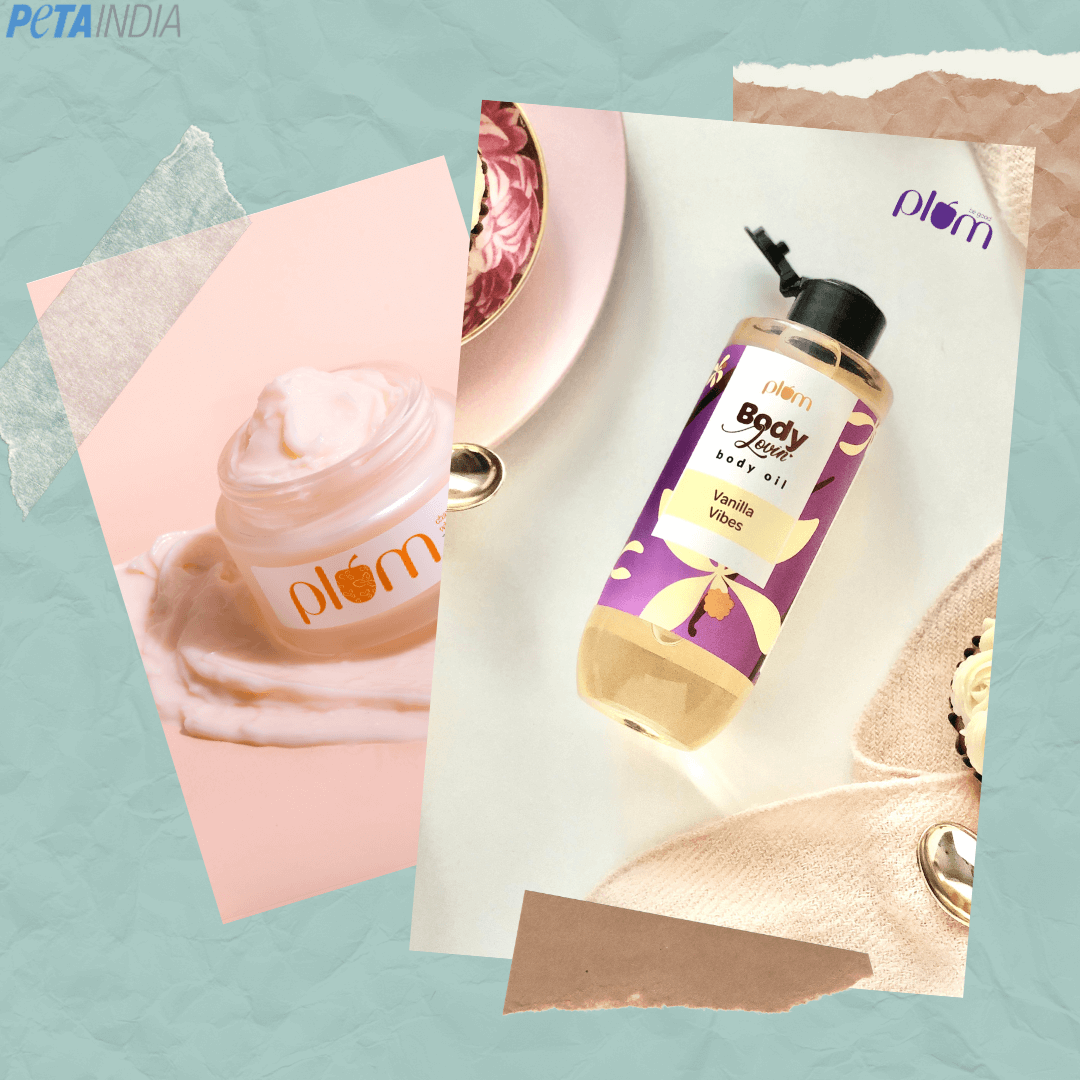 PETA India's favourite Herbal Strategi products are – hands down – the hand sanitizers, toilet sanitizers, and disinfectant sprays, which have been especially useful during the pandemic. We also love the vegan insect repellents, air fresheners, essential oils, and other fresh, herbal products. Founded by a man who suffered from asthma and upper respiratory problems, Herbal Strategi's concoctions are a safe vegan option for everyone.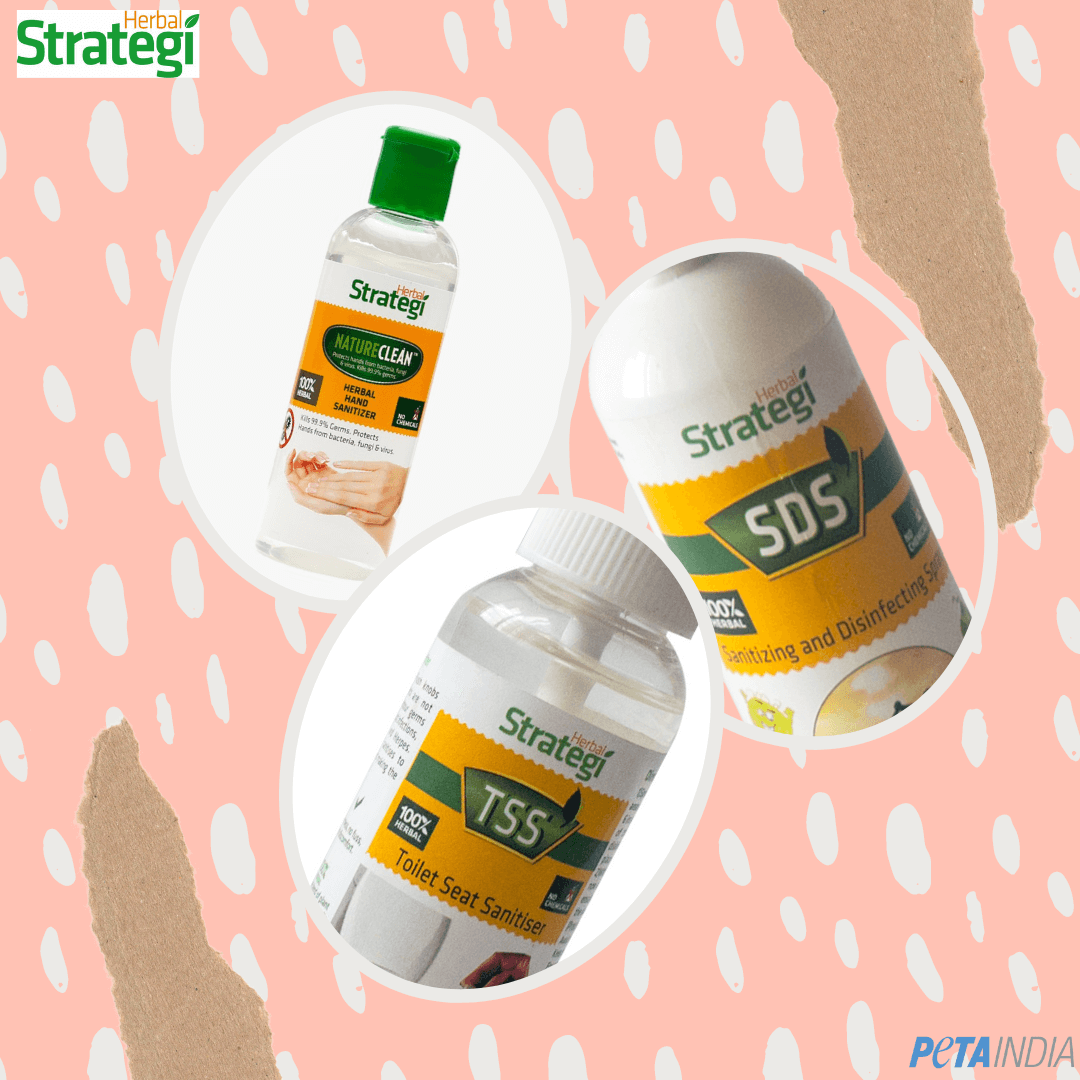 If you're looking for stylish leather-free products, look no further than Gowma. The company offers vegan wallets, belts, handbags, shoes, and even face masks to keep you safe from the novel coronavirus. Best yet, Gowma's philosophy is "to 'live and let live' and make the world a better place, where humans do not exploit animals, a world where animals are free to exist in their own right".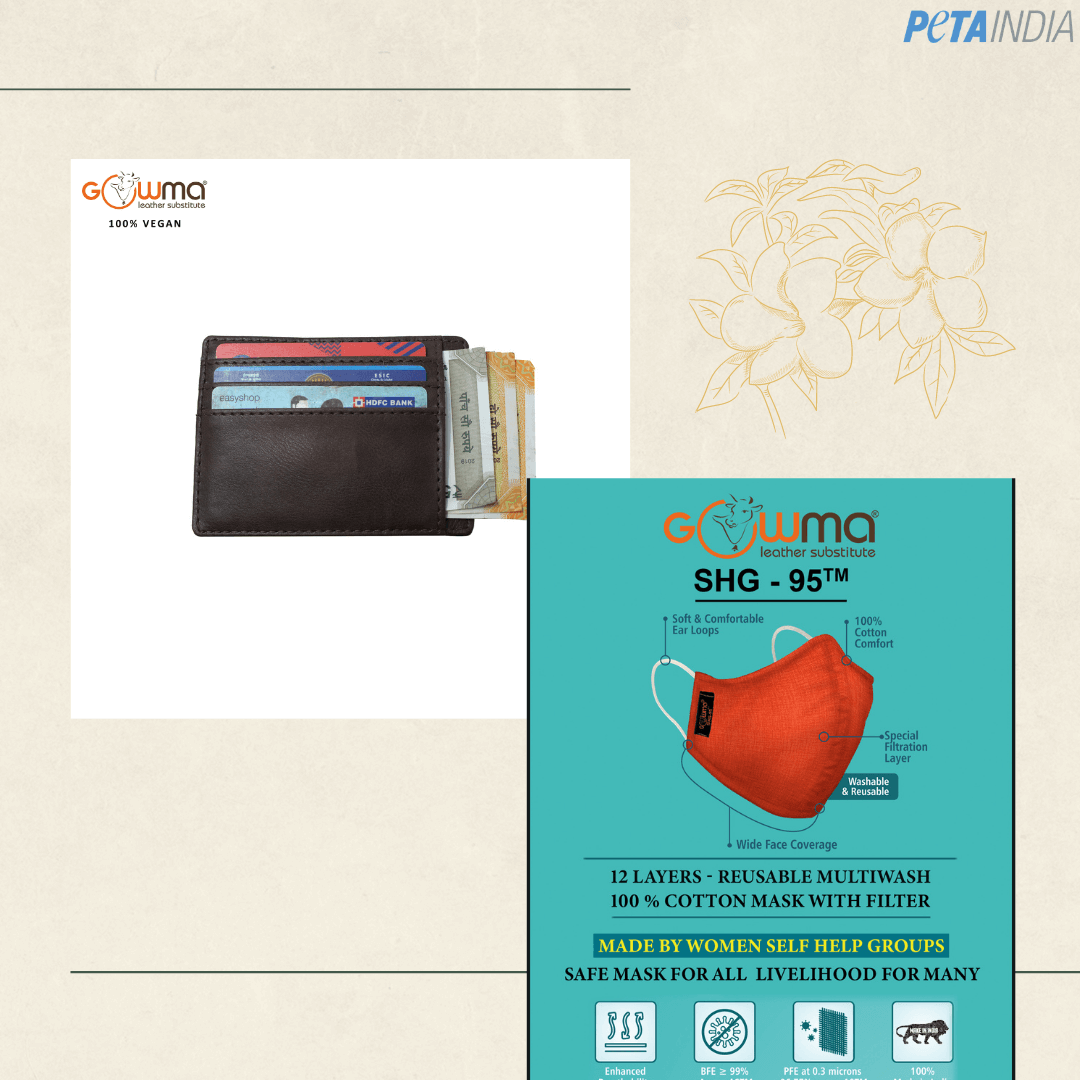 Know what PETA India loves about Corkiza? The company creates stylish, environmentally friendly products that "ooze compassion". In addition to its reusable vegan coasters, which help keep your furniture clean and protected, Corkiza makes sustainable, carbon-neutral trays and other household items using a cruelty-free manufacturing process. The company's bags and wallets are fashionable and eco-conscious, too.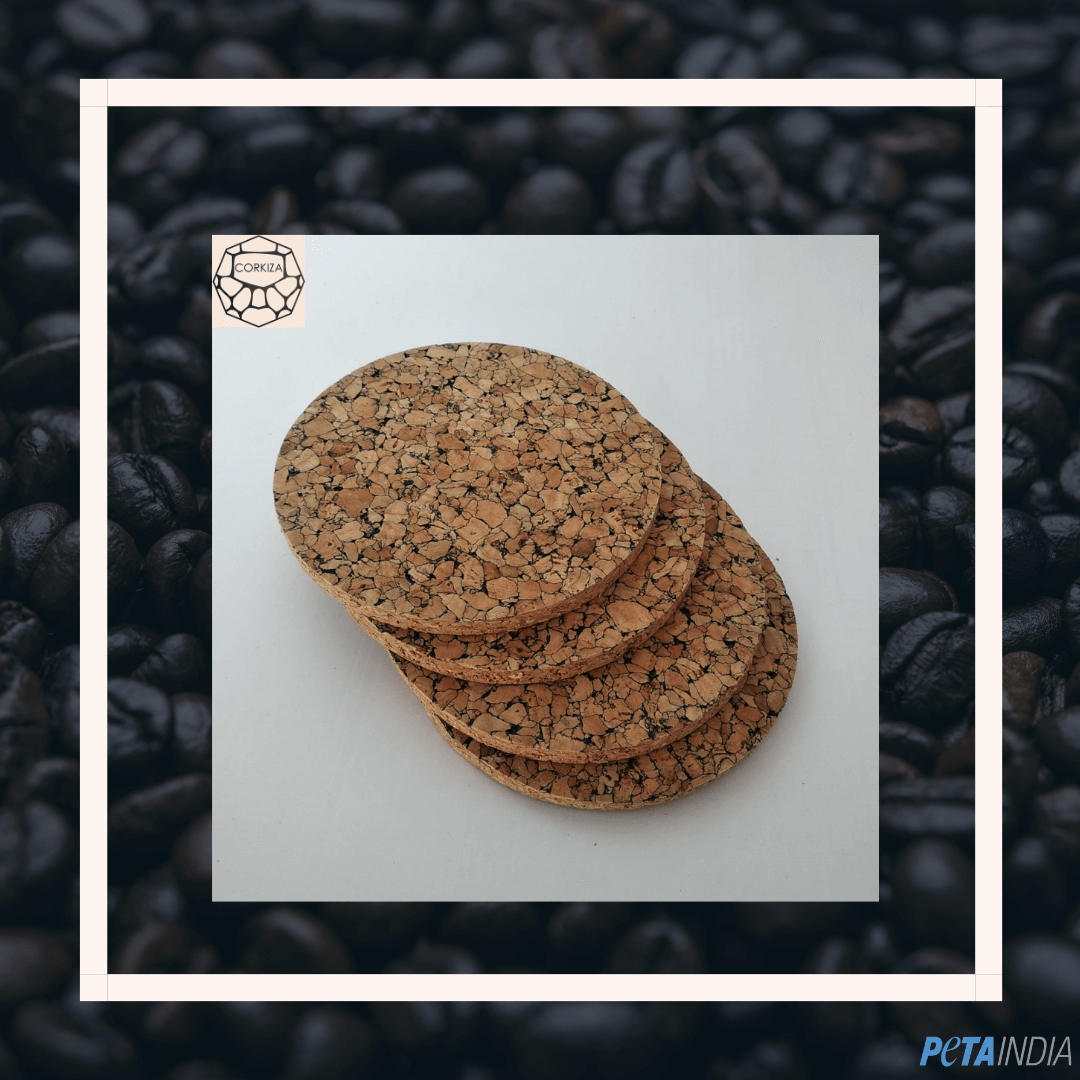 The team at Goodmylk is working towards "a future where animals are viewed as the living, breathing, feeling individuals that they are, and animal agriculture no longer exists". That's why PETA India likes them so much! (And also because it makes mouth-watering cashew-oat milk and cashew-oat chocolate milk.) We can't get enough, and we bet you won't be able to, either!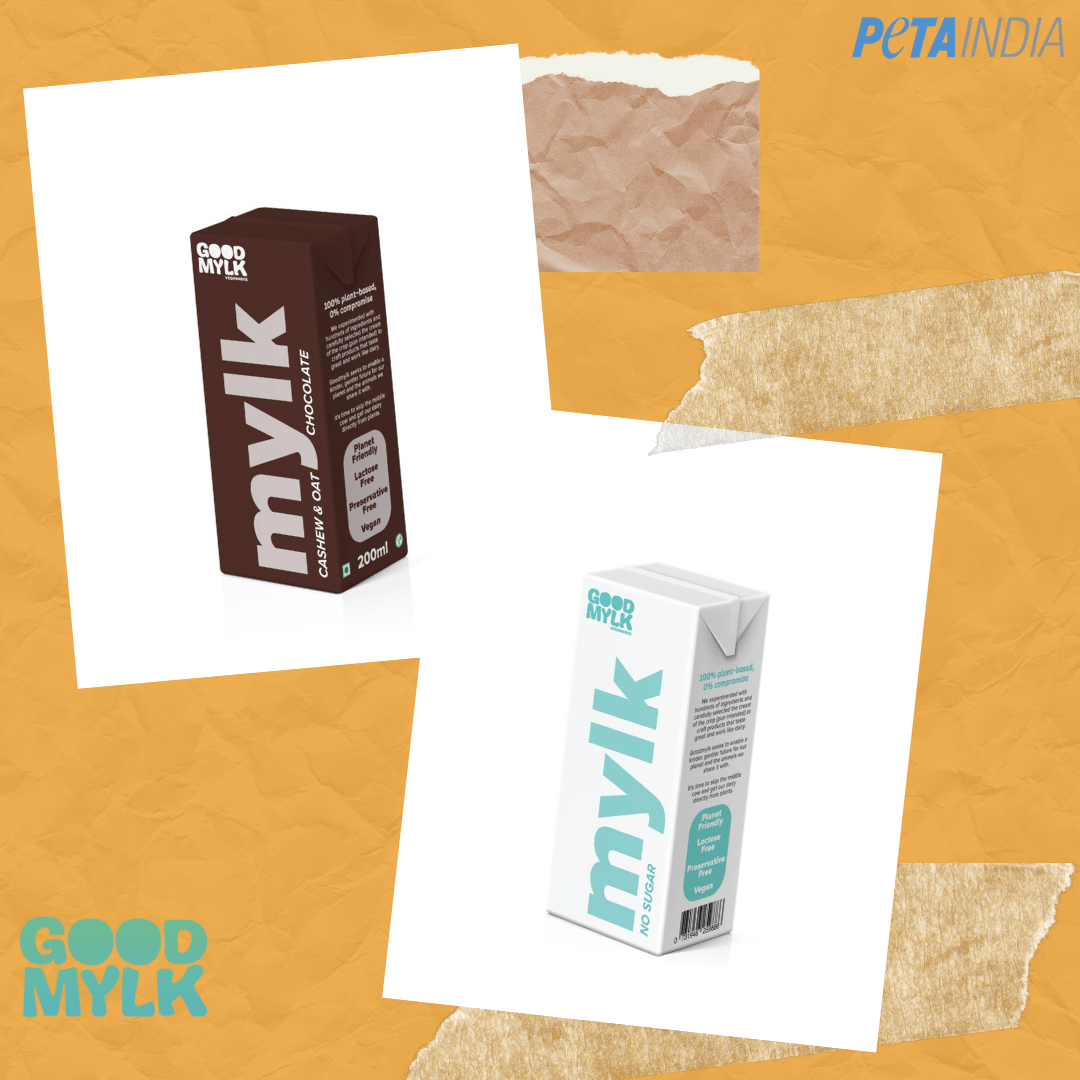 If you haven't tried the Vegicken Curry Kit or other scrumptious vegan meals made by Gooddot – a company that strives to make the world a more humane place for animals – you're missing out! According to Gooddot, you can find its products anywhere, from the largest city to the smallest village. The company makes everything from vegan curry and tikka to cruelty-free biryani and pulao – and more. Yum!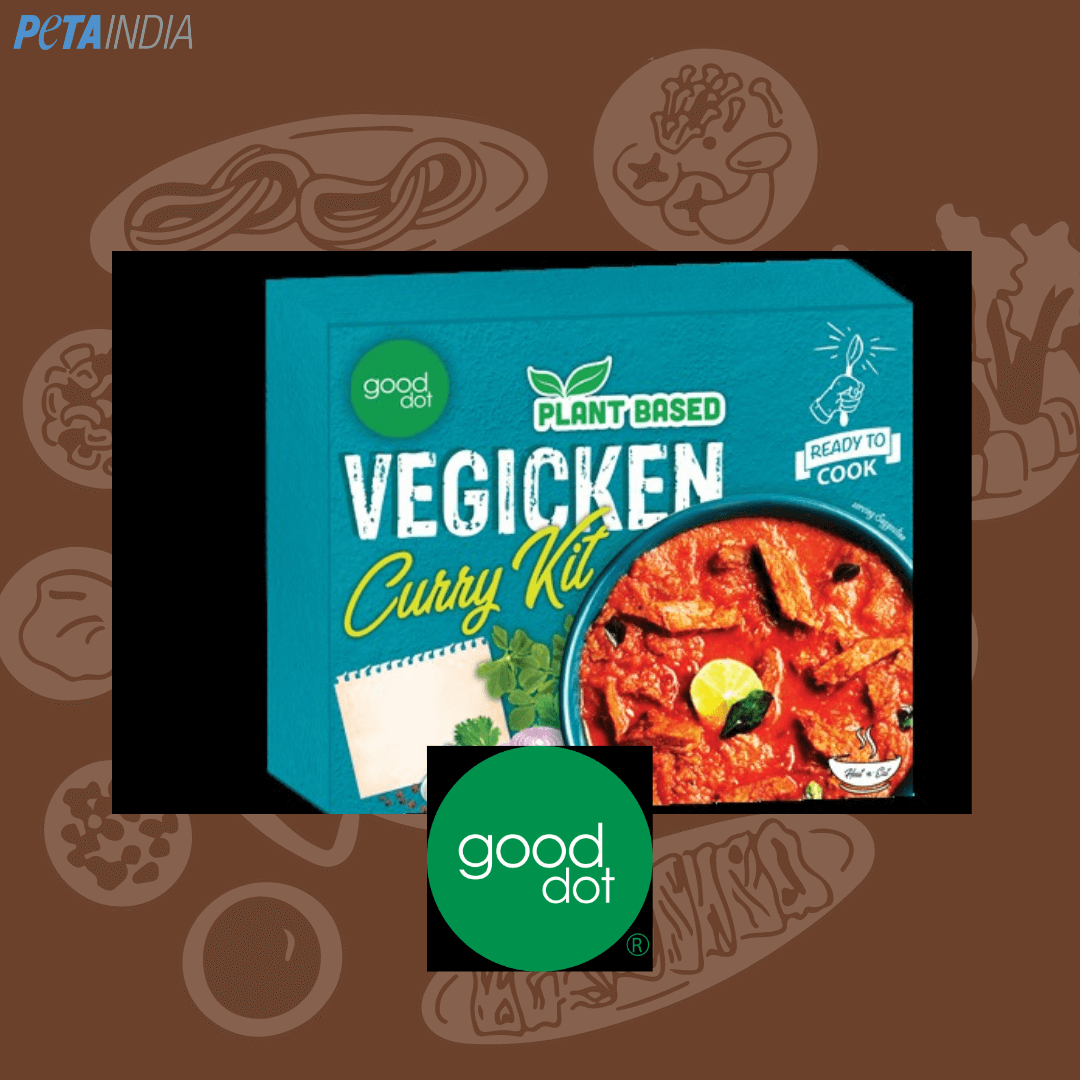 Raw Pressery makes fresh juices and almond milks and delivers them straight to your doorstep. Everyone loves the Cocoa Almond Milk, and the orange, mango, pomegranate, and other thirst-quenching juices are a big hit, too. The company focuses on "the good", meaning vegan food!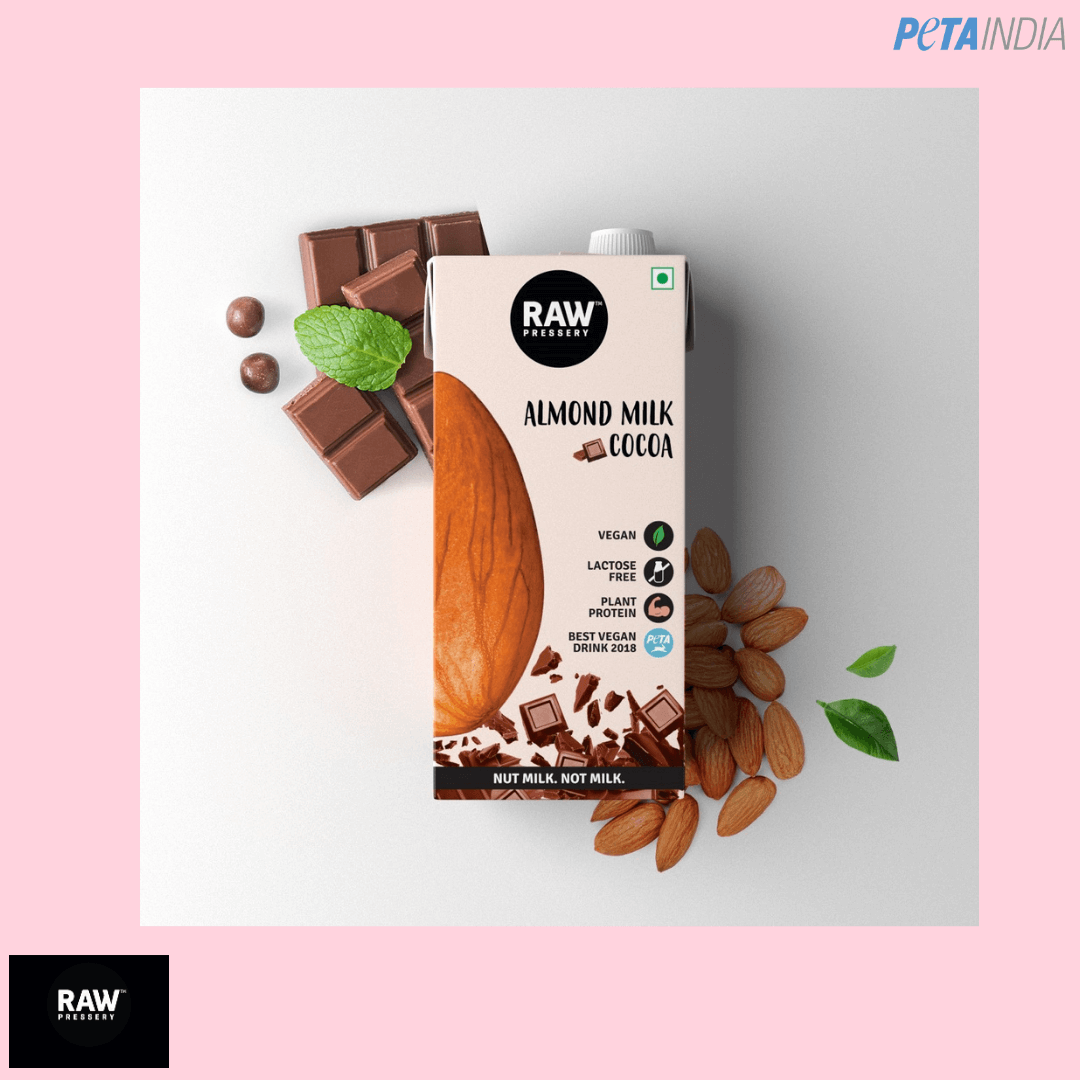 Paperdom not only makes beautiful diaries and other Earth-friendly paper products but also recycles materials from local farms and industries and harnesses local talent to build a sustainable business with the smallest possible carbon footprint.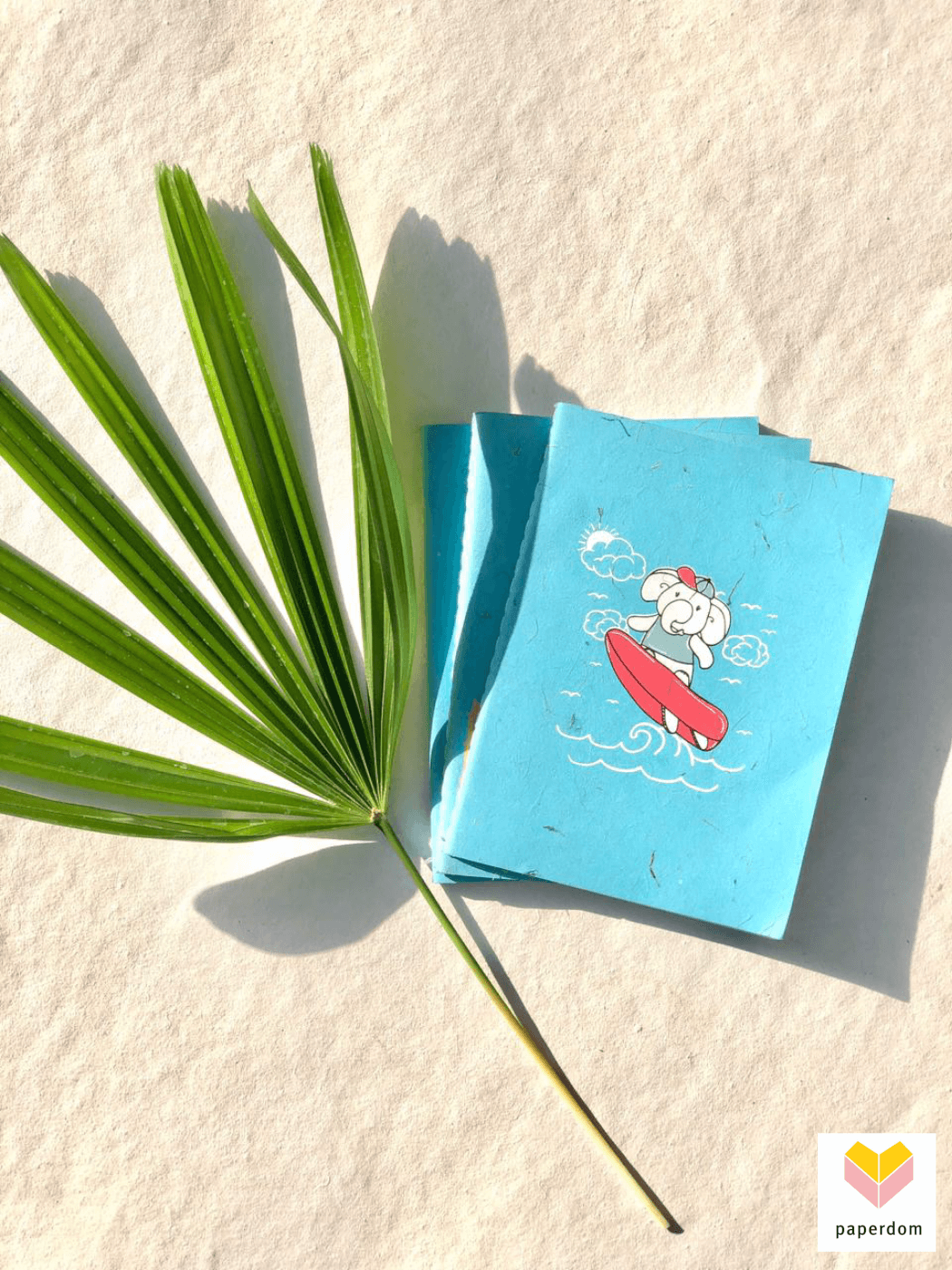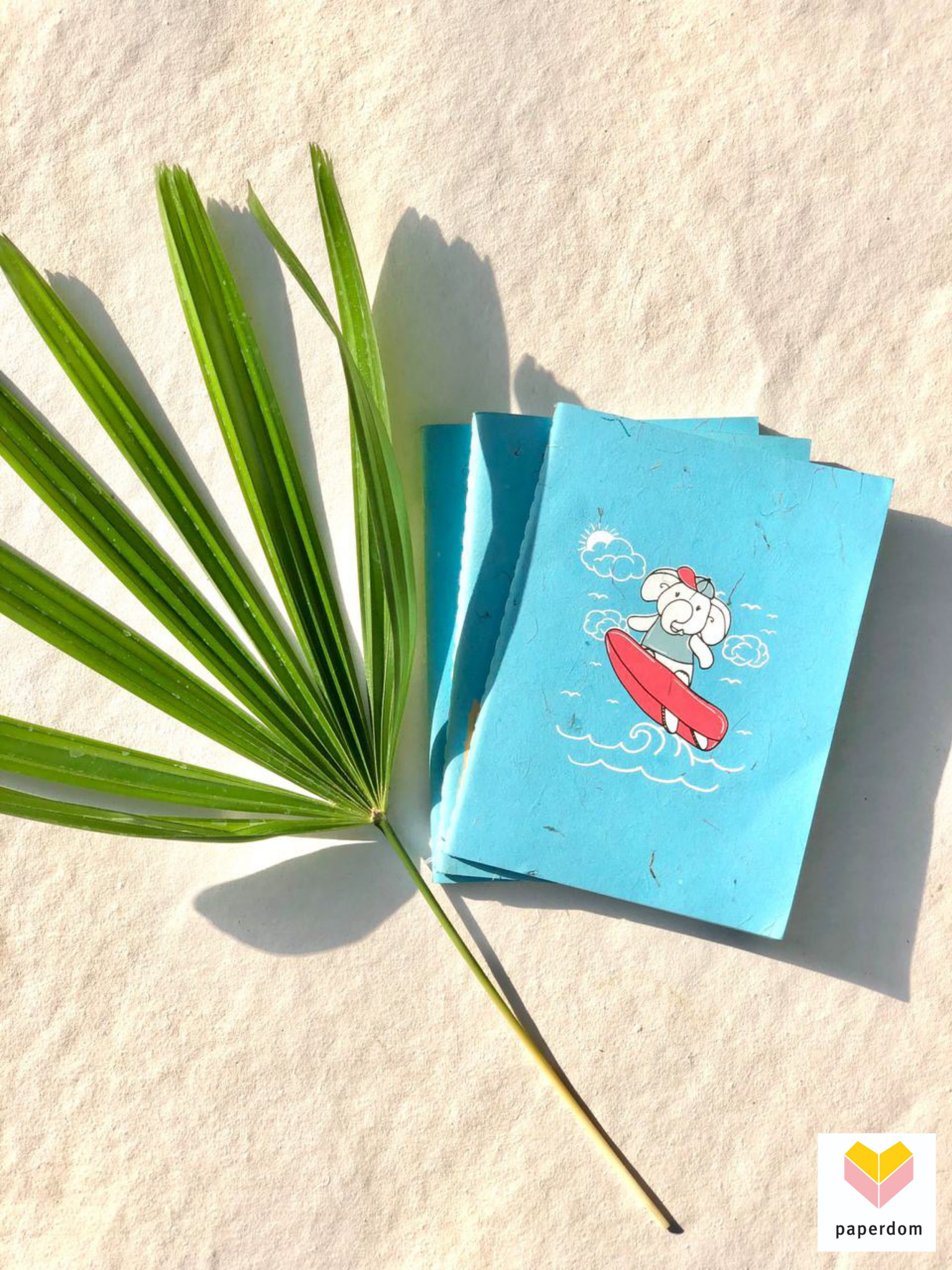 From its feather-light matte liquid lip creams to its talc-free eye shadows, all of Disguise Cosmetics' products are cruelty-free and 100% vegan. The company believes it can create high-quality products without harming any living, feeling beings – that's why being cruelty-free (that is, non–animal testing) is just one step for the company, which is also vegan.
*****
Buying vegan – and being vegan – is the best way to help animals and the environment. If you haven't yet taken PETA India's pledge to go vegan, please sign up now!