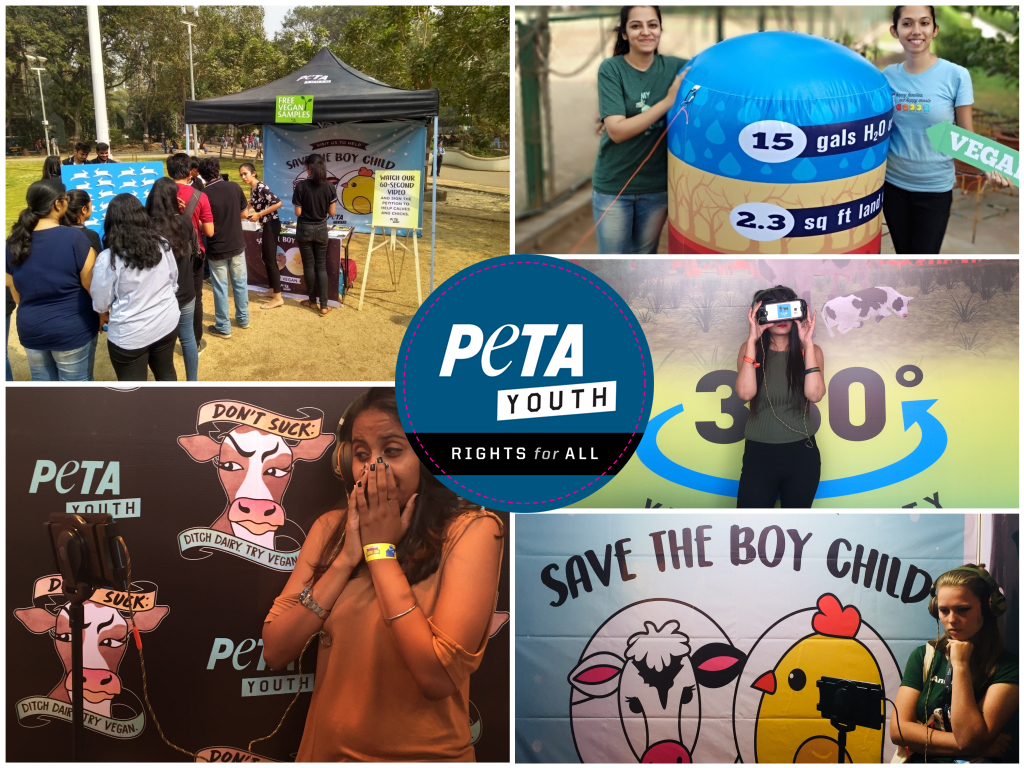 Animals don't deserve to be tortured, tested on or turned into a belt or a burger, right? So let's do something about it! Now, more than ever, it's up to each of us to speak up for animals, stand up for what's right and take action against cruelty. YOU hold the power to make a huge difference for animals, and PETA Youth is here to empower, inspire and help you every step of the way. What is PETA Youth? PETA Youth (PETA India's division for teens and 20-somethings) is a force to be reckoned with. From helping you make animal-friendly changes in your school, college and community to helping you lead the charge against cruel industries that abuse animals, PETA Youth puts you on the frontlines of today's animal rights movement. Here are just a few of the ways that we'll help you fight the good fight for animals:
Street Team:

Rallies

,

flash mobs

and

graffiti walls

– yep, our Street Teamers know how to have fun while spreading the word about animal rights. Join today and learn how you can get active for animals.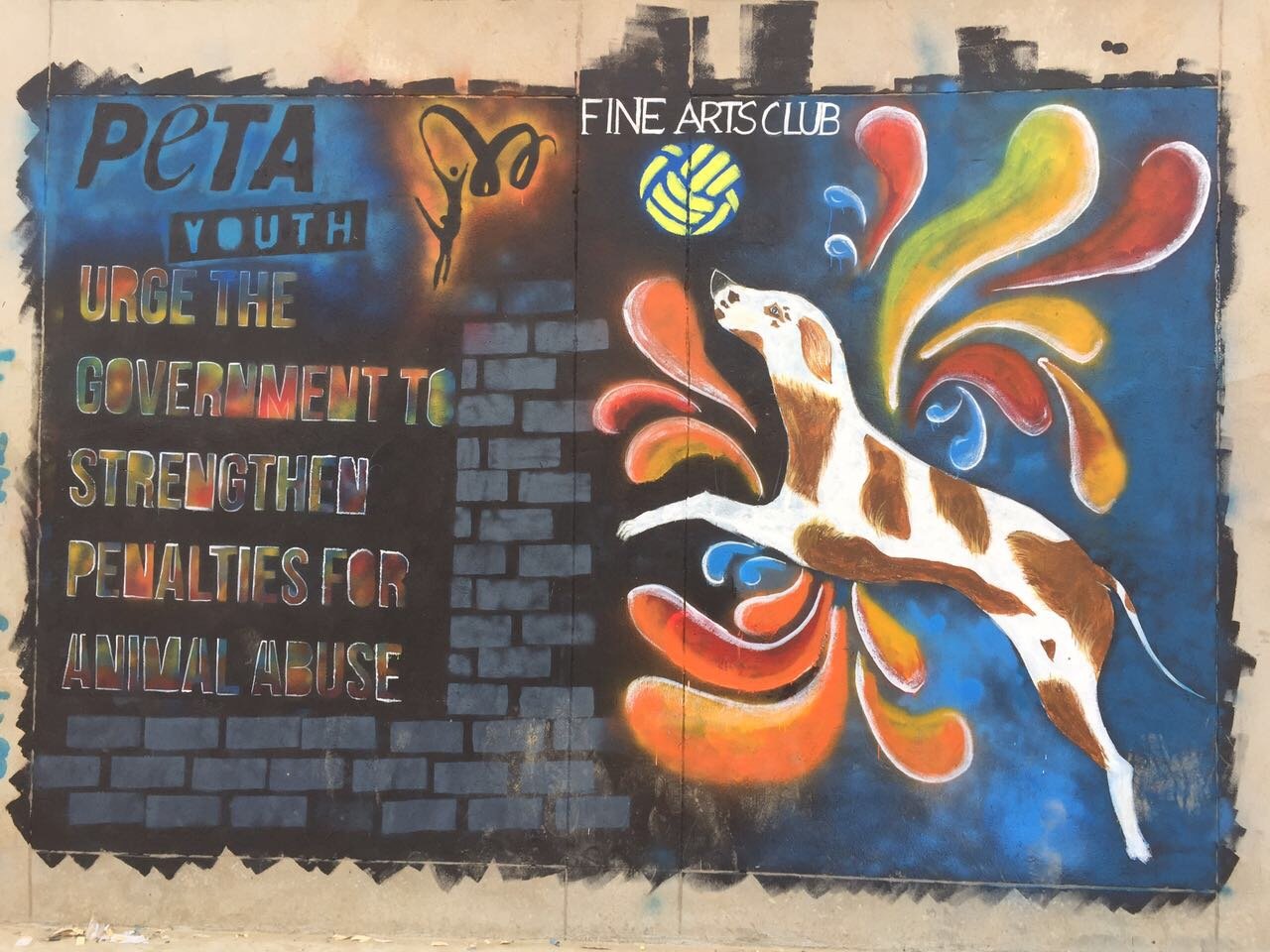 Free stuff: From free stickers and literature to a copy of PETA India's video exposé of cruel factory farming and slaughter, PETA Youth will send you whatever you need to get active for animals. You can write to us at

[email protected]

.
Ready to make your mark in the world? Join PETA Youth today!