Which Chefs Will Impress? Join PETA India's Vegan Cooking Challenge
Lockdown measures redirected many of us to our kitchens, where the once burdensome task of preparing meals has turned into a welcomed time-consuming art form. Given that experts believe the novel coronavirus originated in a Chinese "wet market", where live and dead animals were sold for human consumption, loads of people have been trying out tasty vegan foods.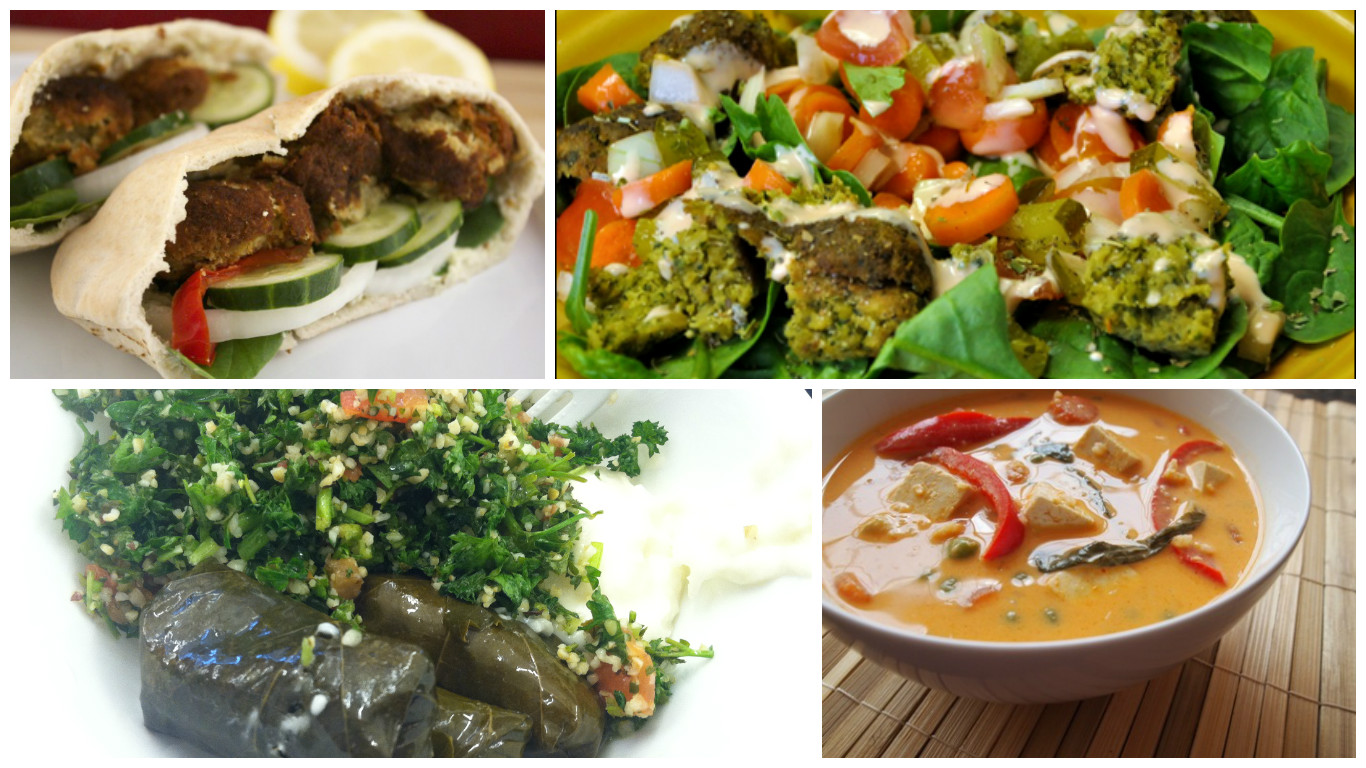 We want to encourage more home chefs to join the vegan food movement – which saves animals, protects the planet,  and prevents the spread of animal-borne disease – so we need vegan culinary aces like you to show them how it's done by participating in PETA India's Vegan Cooking Challenge. Here's what you need to do:
1. Simply cook your favourite vegan dish at home.
2. Post a photo of it on your social media accounts with the hashtag #VeganCookingChallenge, tag PETA India, and challenge three friends to take part by 31 July. Be sure to include basic information in your post or a link to a recipe.
Of course, "vegan" means your dish is free from any animal-derived ingredients, including meat, eggs, butter, cheese, curd, animal milk, and honey.
If you're looking for some tried-and-true vegan recipes, check out PETA India's quick peanut chikki, chocolate pudding, creamy potato salad, and banana bread  recipes.