Victory! Cruel Kambala Stopped in Dakshina Kannada and Udupi
Several buffalo races, called "Kambala", have been cancelled in Dakshina Kannada and Udupi districts in Karnataka after PETA let officials know that not only is this 300-year-old event cruel, allowing it would also violate a 2014 Supreme Court judgement confirming the 2011 law stating that bulls cannot be used as performing animals.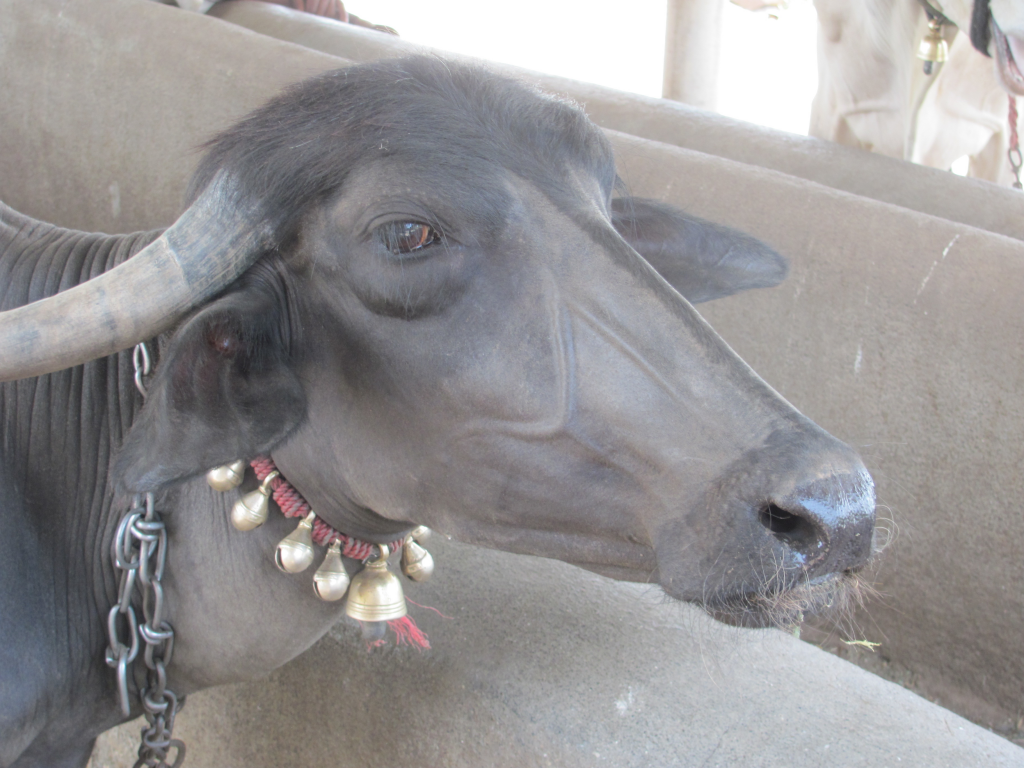 The Performing Animals (Registration) Rules, 2001, also requires that any exhibition, performance or training involving animals needs to have the permission of the Animal Welfare Board of India (AWBI) which the organizers did not have. But the AWBI would not grant permission to allow buffalo bulls to be forced to race, as it is banned by law.
In Kambala, buffalo bulls are forced to run fast through water out of fear of physical abuse and pain. Bulls are beaten with a whip and may be jabbed or hit with sticks, or with people's bare hands. During races, bulls' tails may also be painfully bitten and twisted. They are also yanked and handled by their nose ropes, often leaving them bleeding and in pain.
Contact PETA immediately at [email protected] if you learn that bullock races, jallikattu or bullfights are happening in your area.