Vegan Power: Running a Marathon Is a Piece of Cake for PETA India's CEO
Three's the charm! For the third year in a row, PETA India's star athlete and CEO Dr Manilal Valliyate successfully completed the Airtel Delhi Half Marathon.
"Dr M", as he's affectionately known, credits vegan eating for his health and vitality. And since he's also PETA India's CEO, he needs all the stamina he can get!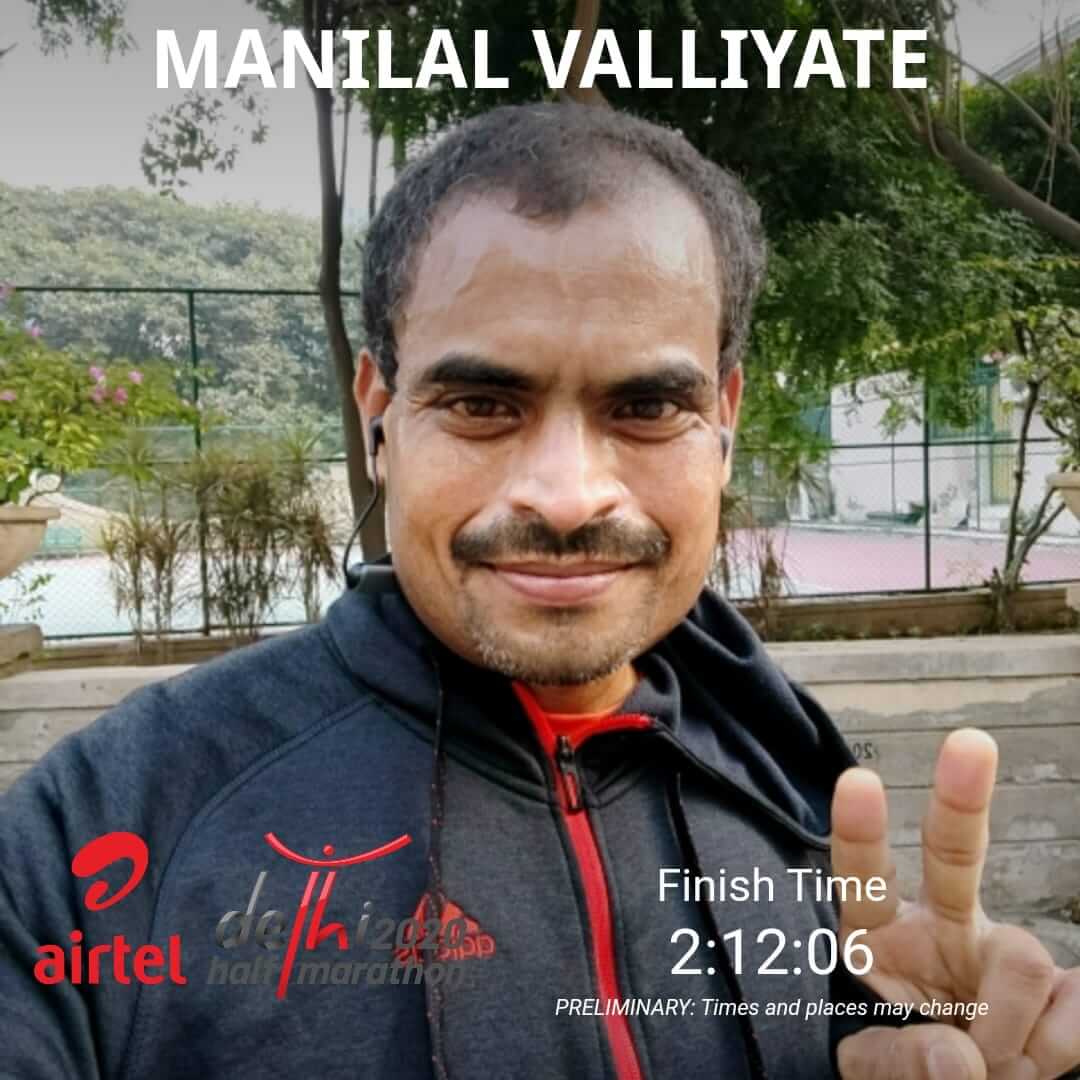 A meal without meat is not devoid of protein. Nearly everything we eat, ranging from nuts and whole wheat bread to peas and beans, contains protein. In addition, fruit, vegetables, pulses, whole grains, and other vegan foods are cholesterol-free, generally low in saturated fat and calories, and high in fibre and complex carbohydrates. By eating vegan, you can reduce the risk of suffering from many chronic degenerative diseases and conditions, including heart disease, cancer, obesity, hypertension, and diabetes.
Going meat-free won't make you a star athlete, but many star athletes are vegan, including India's national football captain Sunil Chhetri, former Australian cricketer Jason Gillespie, US women's national soccer team star Alex Morgan, and Canadian Olympic medal–winning figure skater Meagan Duhamel. Vegan marathoner Fiona Oakes has set four Guinness world records.
Find out how going vegan can benefit you – not to mention animals and the environment – by pledging to go vegan for at least 30 days and by checking out PETA India's free vegetarian/vegan starter kit.
Order Our Free Vegan Starter Kit