PETA India Staffer Is a 'Game Changer' at Airtel Delhi Half Marathon
We're so proud! Dr Manilal Valliyate, PETA India's CEO and expert large-animal veterinarian, recently completed the Airtel Delhi Half Marathon – all 21.097 kilometres of it – in just two hours and 10 minutes. That's 15 minutes faster than his 2018 time!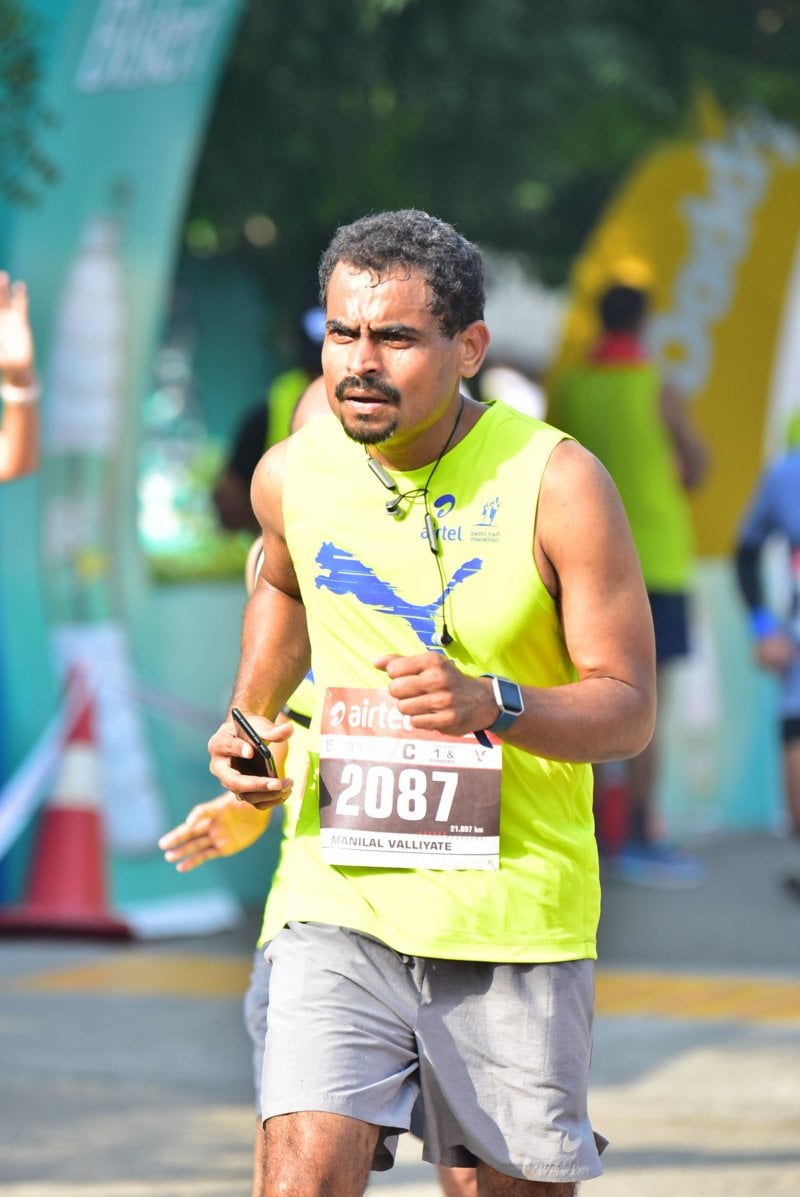 Healthy vegan foods propel Dr M, as we call him, through all his activities. People who eat wholesome vegan foods, which are naturally cholesterol-free, generally low in saturated fat and calories, and rich in vitamins, minerals, and antioxidants, typically have healthy hearts and fit physiques. Vegans tend to have lower body mass indexes than non-vegans, and studies show that plant-based foods can help reduce blood pressure, improve blood flow, and boost athletic performance.
That's partly why vegan athletes – and everyone else who fuels up on fruit, vegetables, pulses, whole grains, and other vegan foods – are such "game changers".
A number of popular game-changing athletes thrive on vegan foods, including India's national football captain Sunil Chhetri, former Australian cricketer Jason Gillespie, US women's national soccer team star Alex Morgan, and Canadian Olympic medal–winning figure skater Meagan Duhamel. Vegan marathoner Fiona Oakes set world records on each continent and at the North Pole, where she broke a course record by 44 minutes.
Of course, people who prefer sitting in the cheering section also benefit by eating only vegan foods, as vegans are less likely to suffer from cancer, heart disease, strokes, diabetes, and many other maladies, from arthritis to acne. Find out how going vegan can benefit you – not to mention animals and the environment – by pledging to go vegan for at least 30 days and by checking out PETA India's free vegan starter kit.