The Top 10 Vegan Fashion Innovations That Will Blow Your Mind
The United Nations designated 21 April as World Creativity and Innovation Day to raise awareness of how creativity and innovation affect human development and help us solve problems. One glaring problem is that we kill billions of animals and destroy the planet to produce leather, wool, and other fashion materials, but it's nothing an influx of inventive, humane, and eco-friendly vegan fabrics can't solve.
Here are the top 10 vegan fashion innovations shaking up the industry.
Coconut Leather
Malai Biomaterials Design developed leather-like material – which is non-toxic, sustainable, and compostable – using organic bacterial cellulose derived from coconut water waste. The Better India platform ranked Malai the fourth-best innovation of 2020, and the brand won the Circular Design Challenge as part of Lakmé Fashion Week 2020 and PETA India's 2020 Best Vegan Leather Award.
2. Fleather
Made from discarded temple flowers – which would otherwise end up in the Ganges, where tannery pollution runs rampant – Kanpur Flowercycling Private Limited's biodegradable and cruelty-free Fleather can be used in a variety of garments, earning the company a PETA India Best Innovation in Fashion Award. Fleather is not commercially available yet, but Kanpur Flowercycling has teamed up with three luxury fashion brands that are developing fashion lines with it.
3. Vegan Wool
Faborg's animal-friendly WEGANOOL is ingeniously made from the luxurious yet durable fibres of Calotropis plants, which grow all over India. The process is zero-waste and eco-friendly. PETA India gave Faborg its 2020 Best Vegan Wool Award.
4. Vegan Silk
To help silkworms, Vegan Textile & Innovations created a Tencel and Cupro blend for vegan silk, which won the company PETA India's Best Innovation in Textile Award. Plans are the in the works for more vegan silk alternatives using jute and fibres from bananas, pineapples, and coconuts.
5. Vegan Exotic Skins
Bioleather is a cruelty-free, sustainable leather alternative derived from microbes. It's naturally dyed, carbon-neutral, and biodegradable. The company's brand-new Exotic Bioleather line even features an exquisite vegan version of crocodile skin.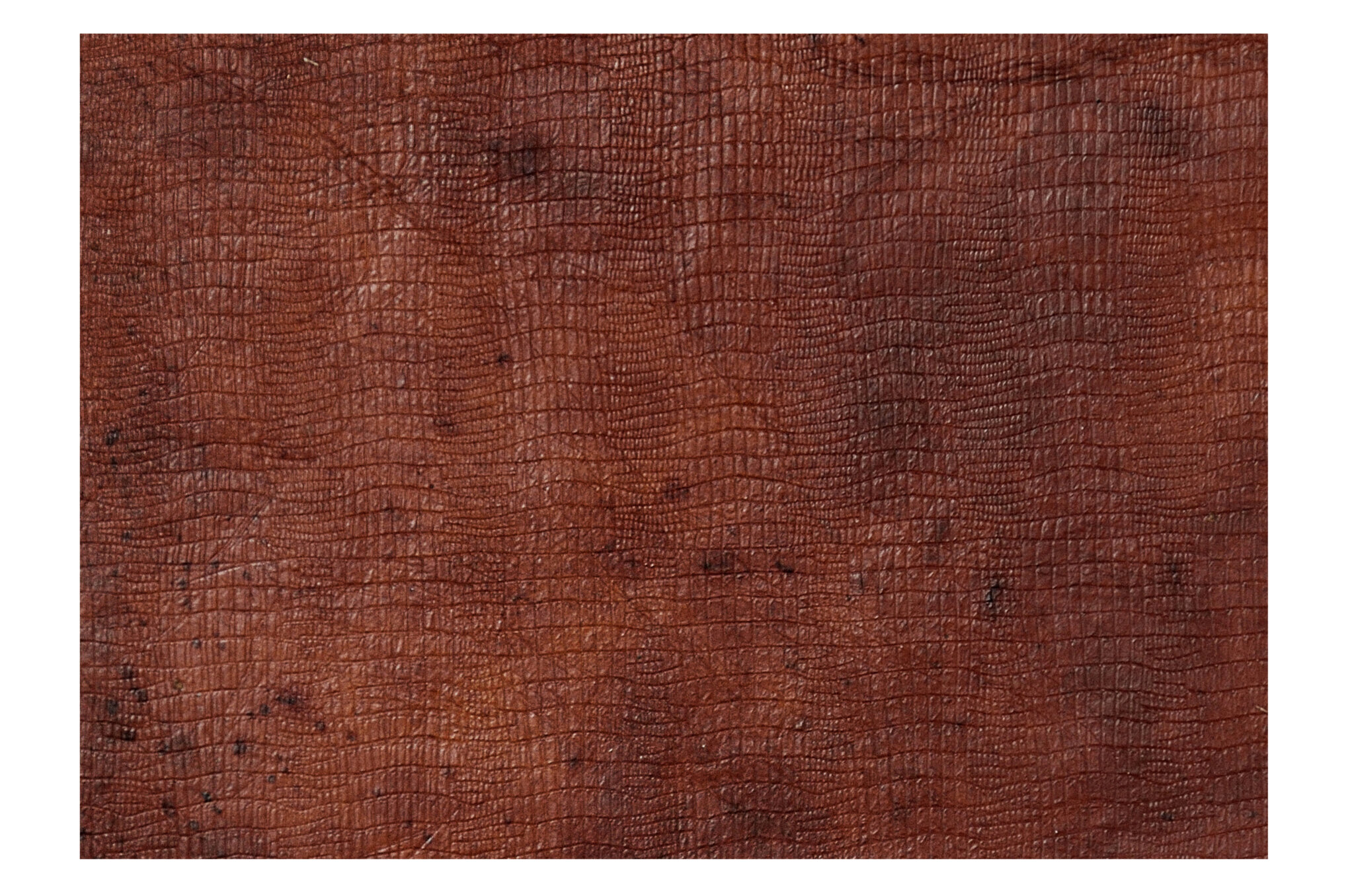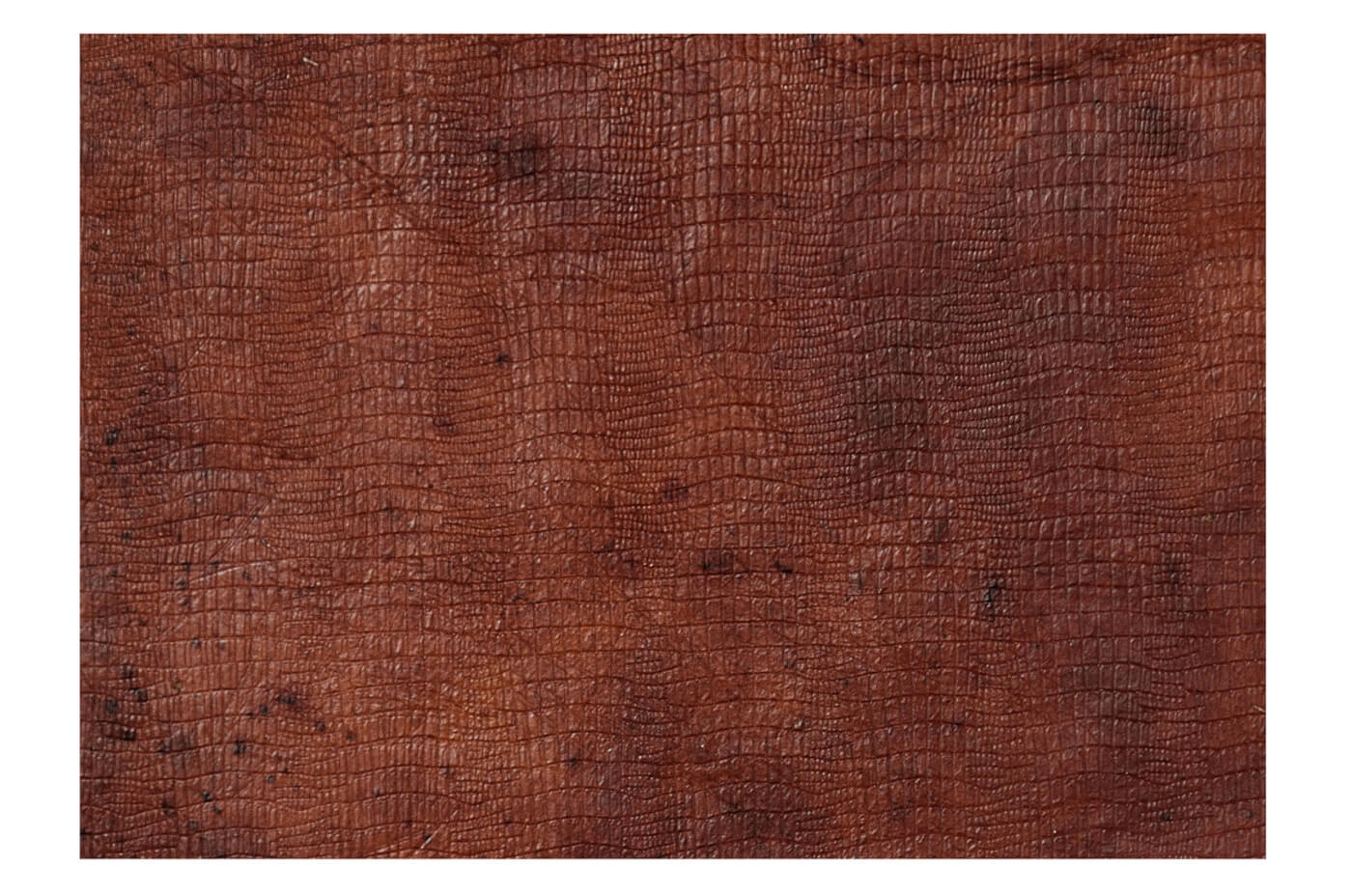 6. Mushroom Leather
Mylo, a renewable material developed by Bolt Threads, is created from the underground root structure of mushrooms, which is called mycelium, and it's soft, durable, and less harmful to the environment.
View this post on Instagram
7. First-Ever Bio-Based Faux Fur
KOBA, the world's first bio-based faux fur, was created exclusively by ECOPEL and it integrates DuPont Sorona polymer homofilament fibres to create a cosy and long-lasting fur alternative that doesn't hurt animals.
View this post on Instagram
8. Vegan Down Alternatives
Outdoor apparel giant The North Face won a PETA US Innovator for Animals Award for its revolutionary insulation technology called ThermoBall, which consists of small, round fibres that cluster like goose feathers and sport the same soft texture and compressibility as down but with the added benefit of supplying uncompromising warmth in wet conditions. Save the Duck won the same PETA US award for its vegan down alternative, Plumtech, which is made from recycled polyester and is durable, light, and machine-washable.
View this post on Instagram
9. Pineapple Leather
Ananas Anam's supple, strong vegan leather known as Piñatex is made from pineapple leaf fibres, which are a by-product of existing pineapple harvests. Since no additional resources are needed to produce this brilliant material, farmers receive an additional source of income.
View this post on Instagram
10. Cactus Leather
Don't worry – it won't poke you. Mexican company Adriano Di Marti uses nopal cacti, which require very little water and absorb carbon dioxide, to develop a vegan leather called Desserto, which is easy to clean and breathable. PETA US gave the company a Compassionate Business Award, and Desserto is featured in H&M's new sustainability collection, which highlights fabrics of the future.
View this post on Instagram
Pledge to Wear Your Skin, Not Animals'