Suspected US High School Shooter Has Reported History of Animal Abuse
Stephanie Bell, senior director of cruelty casework at PETA US, has commented in response to reports that the suspected gunman in the tragic Florida high school shooting previously used animals for target practice:
It is no surprise to PETA that before he allegedly massacred 17 people at a school in Parkland, Florida, Nikolas Cruz is said to have talked about shooting small animals, including lizards, squirrels, frogs, and a neighbor's chickens, and reportedly sent his dog to a neighbor's house to attack the pigs there. The FBI has identified cruelty to animals as a warning sign of more violence to come, and many school shooters and serial killers have a history of abusing animals. While the issues of gun control and mental health rage on, one simple way to prevent future acts of violence are for local law-enforcement officials to pursue the strongest penalties possible in cruelty-to-animals cases – for everyone's sake – and for those who hear about or witness animal abuse to report it.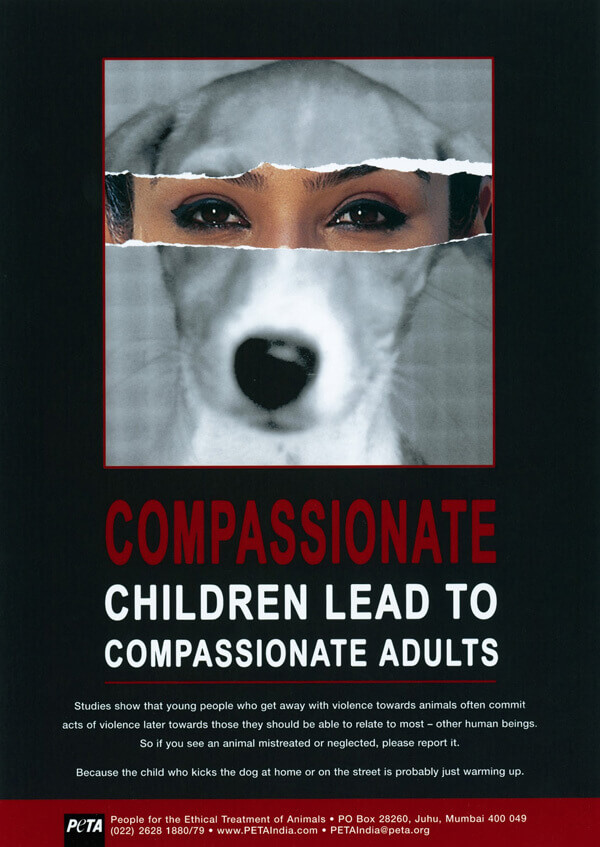 The FBI is the US Federal Bureau of Investigation, which is roughly equivalent to India's Central Bureau of Investigation.
Predictably, the man who killed 59 people and injured more than 500 others at a country-music festival in Las Vegas last year had a history of violence against animals, too. In India, the notorious Veerappan was both a poacher and a serial killer, and the Noida serial murders of children occurred at the home of Moninder Singh Pandher, who was fond of hunting. And they weren't the only ones who hurt animals before moving on to hurting humans – so, too, did all the serial killers listed here and many others.
You can help animals. Join the call for stronger punishments for those who abuse them.