Predictably, Las Vegas Shooter Had a History of Violence to Animals
The man suspected of killing 59 people and injuring more than 500 at a country music festival in Las Vegas in the US reportedly had a history of verbally abusing his girlfriend and killing animals. Employees at a Starbucks in Mesquite, Nevada, which Paddock frequented with his girlfriend, Marilou Danley, told authorities that the regularly berated her in front of them and was "mean" and "rude" to her. According to news reports, he was also a "hunting enthusiast" and held licenses both to hunt and fish.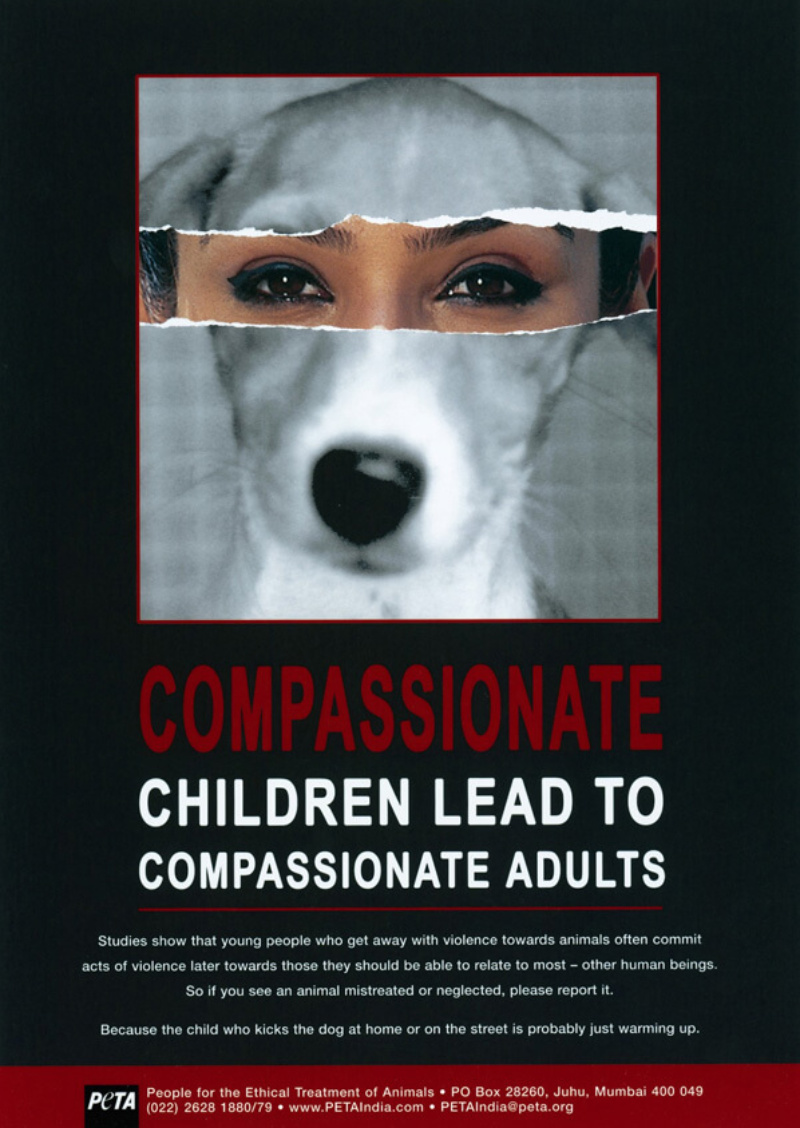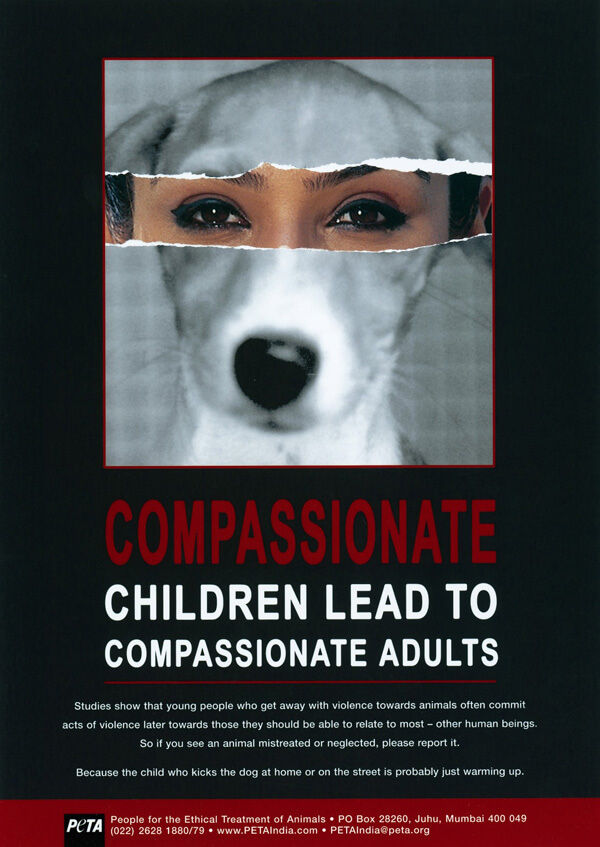 In gory photos and social media posts, hunters glorify domination, violence, and bloodshed. If they feel a rush of power the first time they kill a rabbit, bird, or other small animal, they often develop a craving to pursue bigger and bigger "prey" in order to achieve the same psychological effect.
Not all hunters go on to gun down humans, but stalking defenceless victims and violently killing them for "sport" is so egregious and the suffering inflicted is so extreme that we have to wonder whether exposing emotionally disturbed people – as Paddock obviously was – to such cruelty has the potential to destroy their capacity for empathy.
In India, the notorious Veerappan was both a poacher and a serial killer, and the Noida serial murders of children occurred at the home of Moninder Singh Pandher, who was fond of hunting.
We may not be able to stop all violence, but we can object to the senseless slaughter of living beings for "fun" and "entertainment" in an effort to save more members of all species.
You can help animals. Join the call for stronger punishments for those who abuse animals.