Stylish Wool-Free Winter Wear
When it's cold outside, the last thing that you want to do is cover yourself in an itchy, cruelly produced material such as wool when there are so many plush, ethical materials on the market.
PETA US' exposé of shearing sheds in the US and Australia (where more than 50 per cent of the world's merino wool comes from) uncovered rampant abuse. Shearers were caught punching, kicking and stamping on sheep, in addition to beating a lamb in the head with a hammer and breaking the neck of another one.
That's why retailers such as Marks & Spencer (M&S) and ShopAlike are stocked with animal-friendly fashion finds this winter. Here are a few of our favourite wool-free winners – shopaholics beware:
Women's
ShopAlike's V-Neck Buttoned Cardigan: This staple with a twist is the perfect layering asset for winter, and it comes in solid and patterned colour options.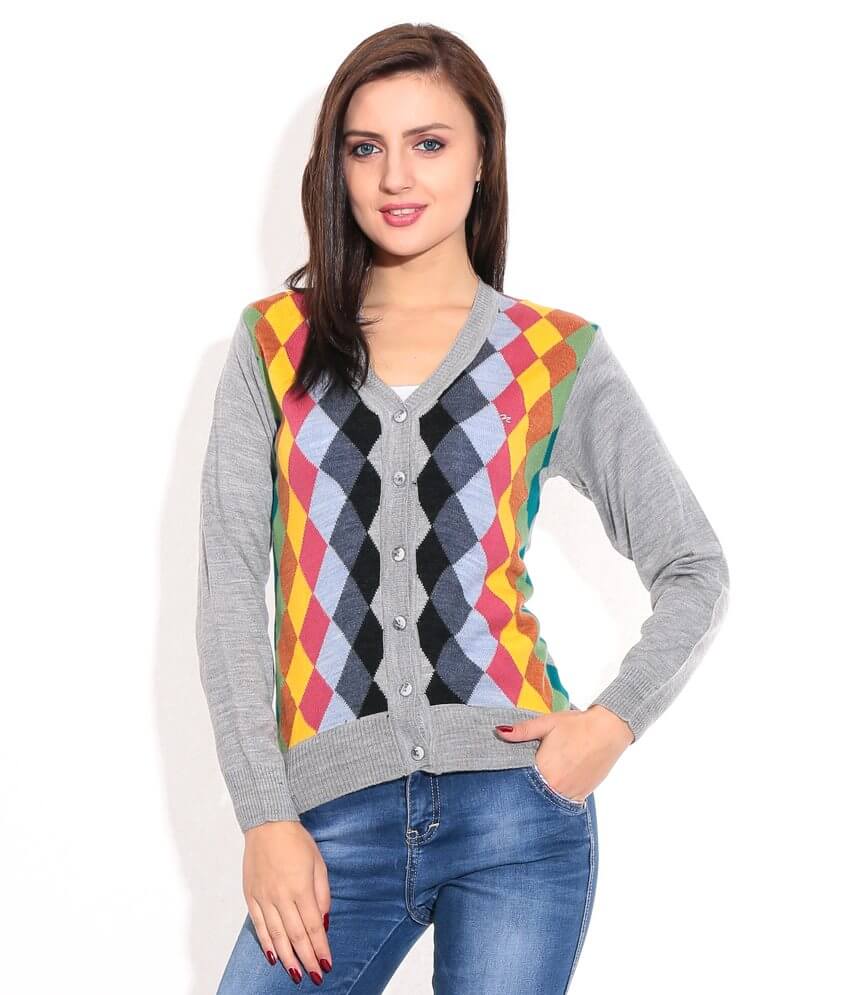 ShopAlike's Motorcycle Jacket: A fashionable take on a motorcycle jacket, this faux-leather and cotton stunner adds an edgy look to any outfit.
Twiggy for M&S Collection Faux Fur Coat: Be the face of animal-friendly vintage glamour in this faux-fur lavender coat that is sure to turn heads for all the right reasons.
M&S Collection Faux Fur Textured Overcoat: This instant wardrobe hit is the must-have of the season. Simply throw it over any outfit, and you're ready to hit the town – cruelty-free. (Check prices at your local M&S store.)
Men's
ShopAlike's Green and Gray Striped Sweater: This sporty pullover offers a polished look and is the perfect layering piece for cold weather.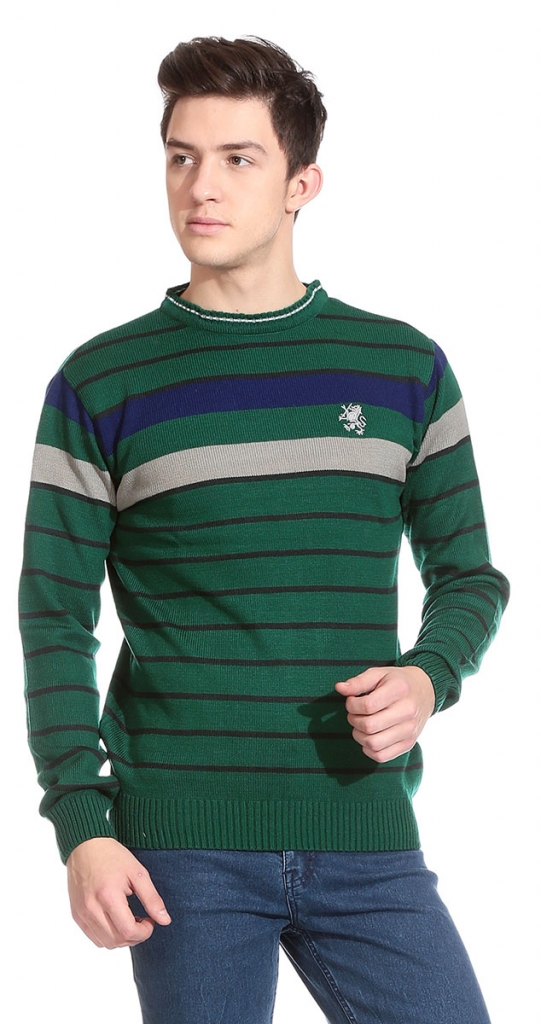 ShopAlike's Jack & Jones Bomber Jacket: For winter, this corduroy twin-pocket beauty in a quilted regular fit takes care of all your outerwear needs.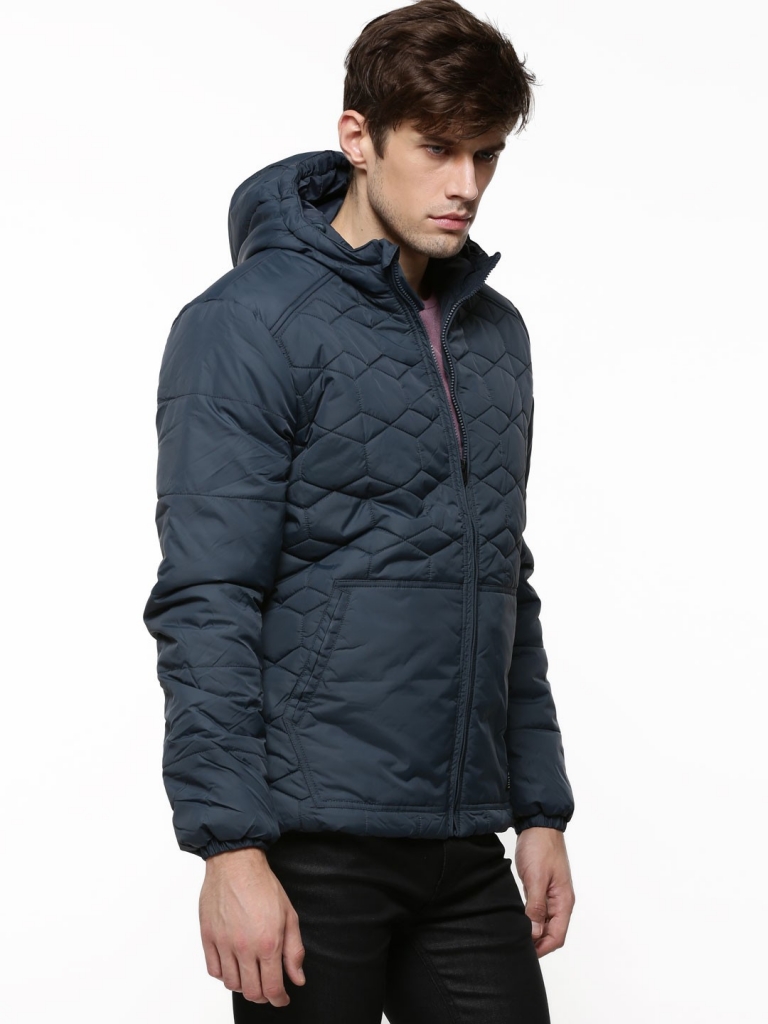 ShopAlike's Pepe Jeans Reversible Bomber Jacket: Get two jackets for the price of one with this reversible band neck–collared zip-up. Jet black on one side and sporty camouflage on the other make it a double winner.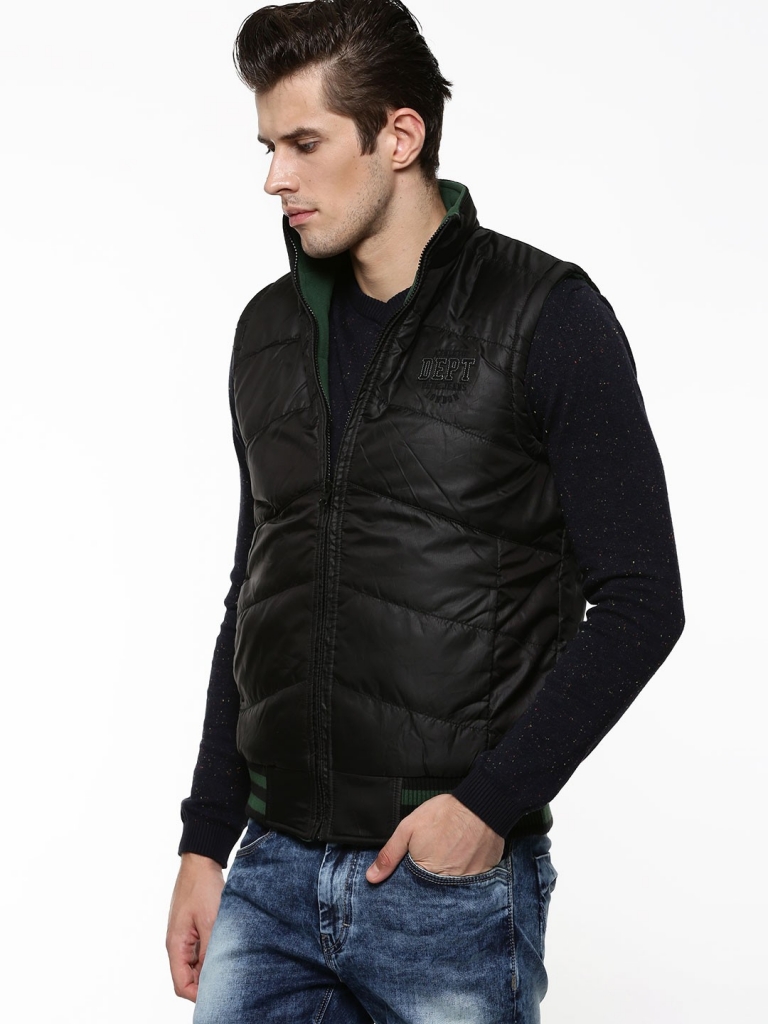 Ditch the wool itch today by pledging never to buy or wear cruel materials.