Sonu Sood and Shraddha Kapoor Are PETA India's 2020 Hottest Vegetarians
In the face of a pandemic that's believed to have originated in a Chinese live-animal market and that has left millions of Indians sick and more than 140,000 dead, PETA India is urging people to stop eating animals – and naming actors Sonu Sood and Shraddha Kapoor as our 2020 Hottest Vegetarians for inspiration.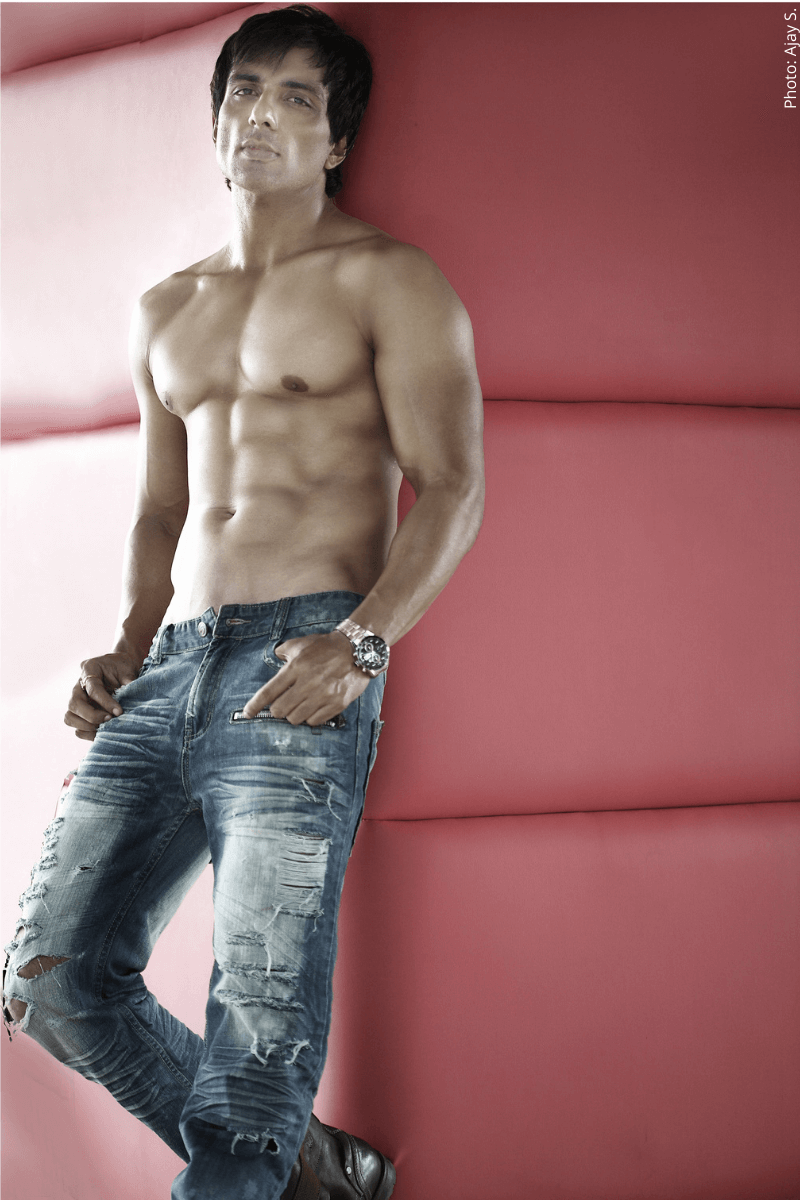 Sood has appeared in a pro-vegetarian PETA India print campaign, participated in our "Hug a Vegetarian" Day, and supported a social media appeal to push McDonald's to add a McVegan burger to its menu – and his kindness doesn't stop with animals typically used for food. He also rescued an injured pigeon while playing cricket with his son!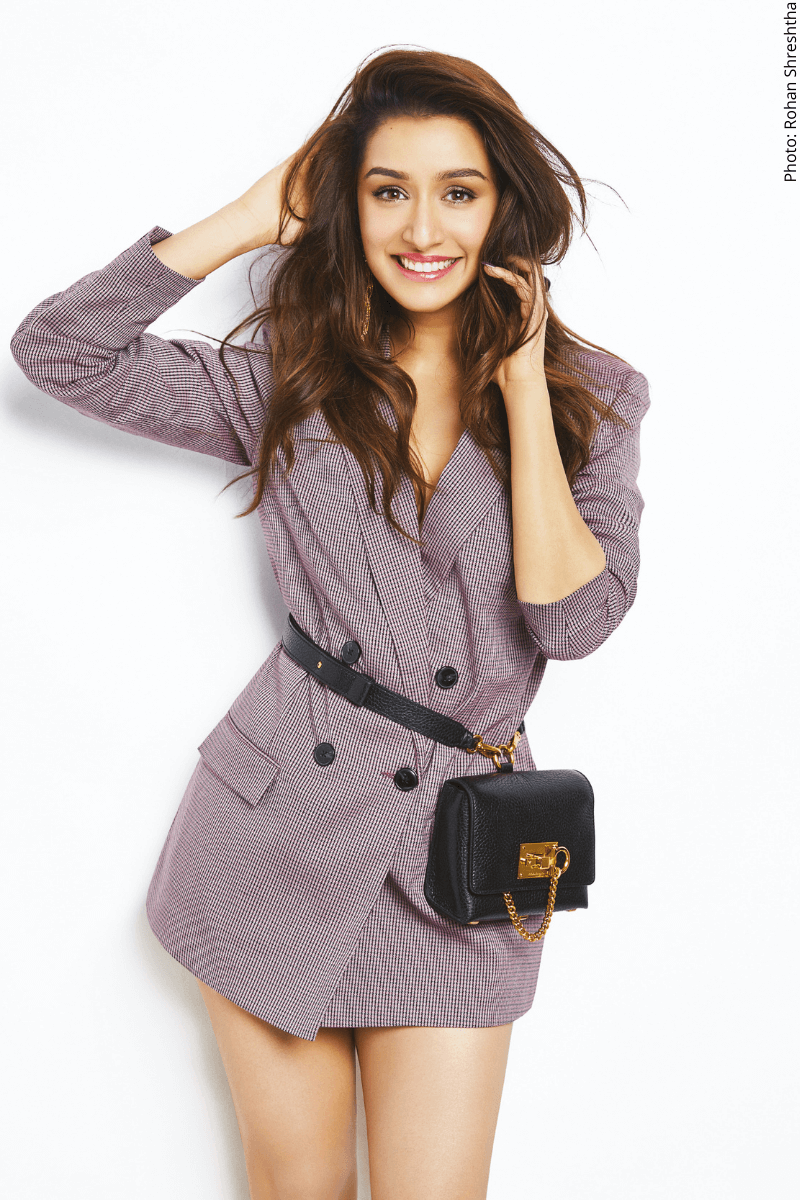 A cookbook shared by PETA India inspired Kapoor to ditch meat, and she hasn't looked back since. Whether she's posting delicious vegetarian meals on social media or denouncing a horrific attack on a pregnant cow, Kapoor never misses an opportunity to speak up for animals.
PETA India warns that filthy meat markets and factory farms threaten the health of everyone by providing breeding grounds for deadly diseases like COVID-19, SARS, bird flu, swine flu, and more. And as revealed in PETA India's video exposé "Glass Walls", chickens killed for food are aware of what's happening to them as their throats are slit. Cows and buffaloes are crammed into vehicles in such large numbers that their bones often break, before they're dragged off to the slaughterhouse, and pigs are stabbed in the heart as they scream. On the decks of fishing boats, fish suffocate or are cut open while they're still alive.
In addition to causing animal suffering on a massive scale, eating meat has been conclusively linked to an increased risk of suffering from cancer, heart disease, strokes, diabetes, and obesity – and a United Nations report concluded that a global shift towards vegan eating is necessary to combat the worst effects of climate change.
Past winners of the award include Manushi Chhillar, Sunil Chhetri, Anushka Sharma, Kartik Aaryan, Vidyut Jammwal, Kangana Ranaut, Shahid Kapoor, Rekha, Narendra Modi, and Amitabh Bachchan.