Supreme Court Bans Jallikattu, Bull Races and Bullfights
Today, the Honourable Supreme Court of India passed a landmark judgment in favour of PETA India and the government body the Animal Welfare Board of India (AWBI) clarifying that bulls must not be used in jallikattu, bull races, bullfights or any other type of performance. PETA was represented in court by leading counsel Raj Panjwani.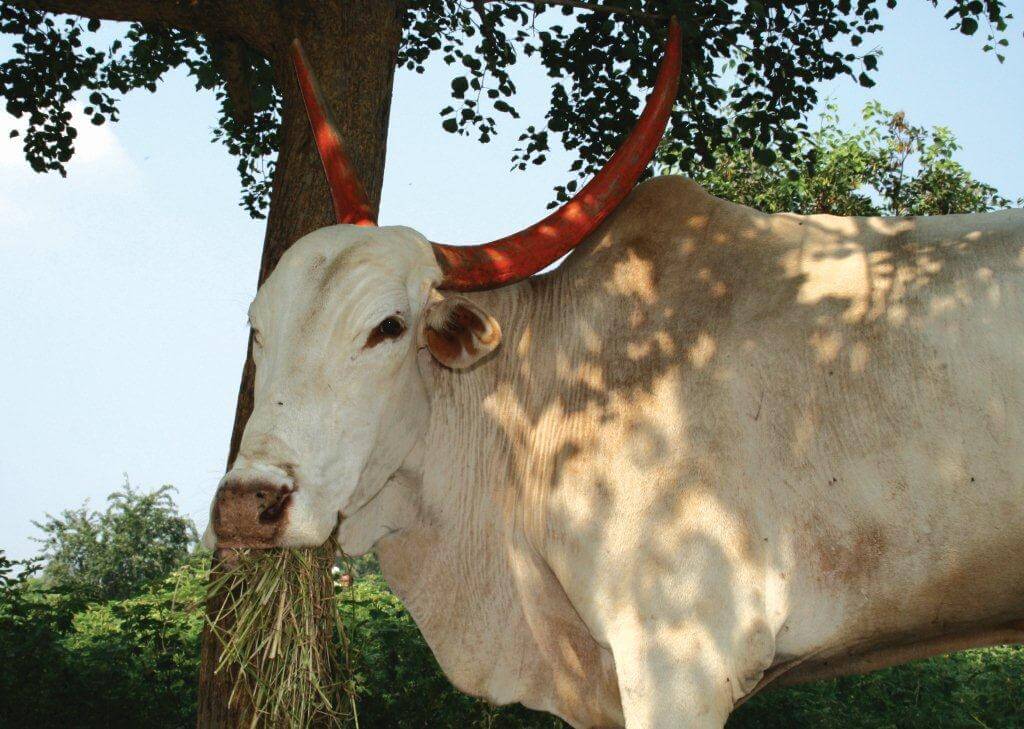 PETA has vigorously campaigned against the use of bulls in these cruel events. The group's  investigators have found that terrified bulls are deliberately disoriented, have their tails twisted and bitten and are stabbed, punched, jumped on and dragged to the ground. During races, bulls are often hit with nail-studded sticks. In bullfights, the round ends when one of the bulls is either killed or manages to flee. PETA's campaign to end this abuse was vocally supported by legendary actors Hema Malini and John Abraham, who both wroteto the Ministry of Environment and Forests (MoEF) calling for jallikattu to be stopped.
Although the MoEF issued a notification in 2011 that banned the use of bulls as performing animals,thereby banning jallikattu, bull races and bullfights, these spectacles were still permitted to be held. Now, the Supreme Court has made clear that this notification must be upheld. It also struck down the Tamil Nadu Regulation of Jallikattu Act No 27 of 2009, a state law that permitted jallikattu.The Supreme Court also noted that the penalties for cruelty to animals under The Prevention of Cruelty to Animals Act, 1960, are weak and that the act requires an update. The AWBI had formulated a draft Animal Welfare Act, 2011, to strengthen the law, but this draft has yet to be passed.
You can help pass the draft Animal Welfare Act, 2011.