PETA Youth Looks Back at 2015
It's been a spectacular year for PETA Youth and helping animals. Check out our top memories from 2015:
PETA Youth launched our cutting-edge "I, Chicken" virtual reality experience, which lets participants discover in three short minutes that chickens have interests and needs, feel pain and fear, and don't want to die to fill our plates.
Even the hit contemporary folk group and animal advocates The Raghu Dixit Project braved the experience and found out what it's like to be a chicken who is raised for food.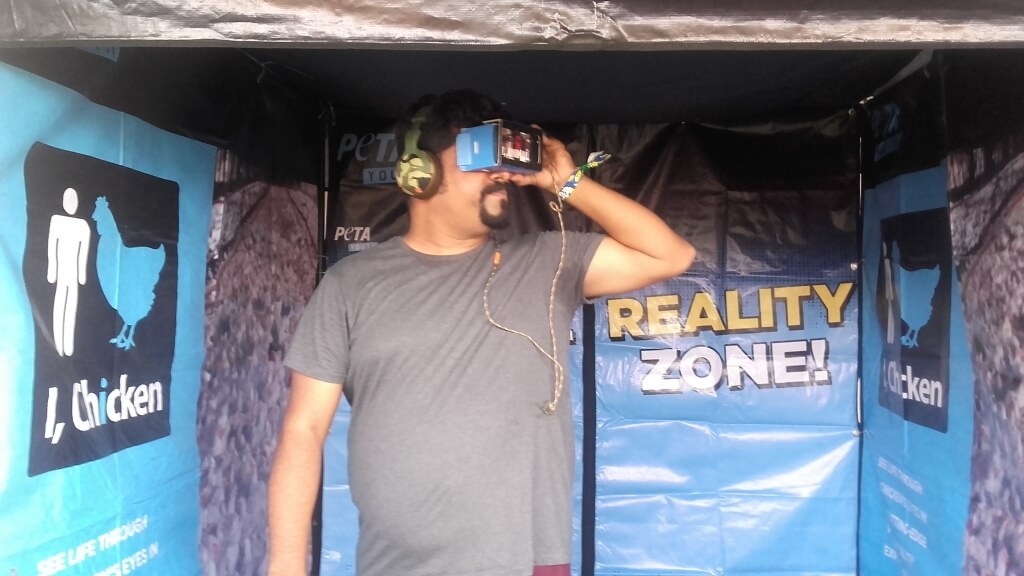 And since "the Force" is strong in vegans, we went all Star Wars–themed to give participants a far-out empathy experience.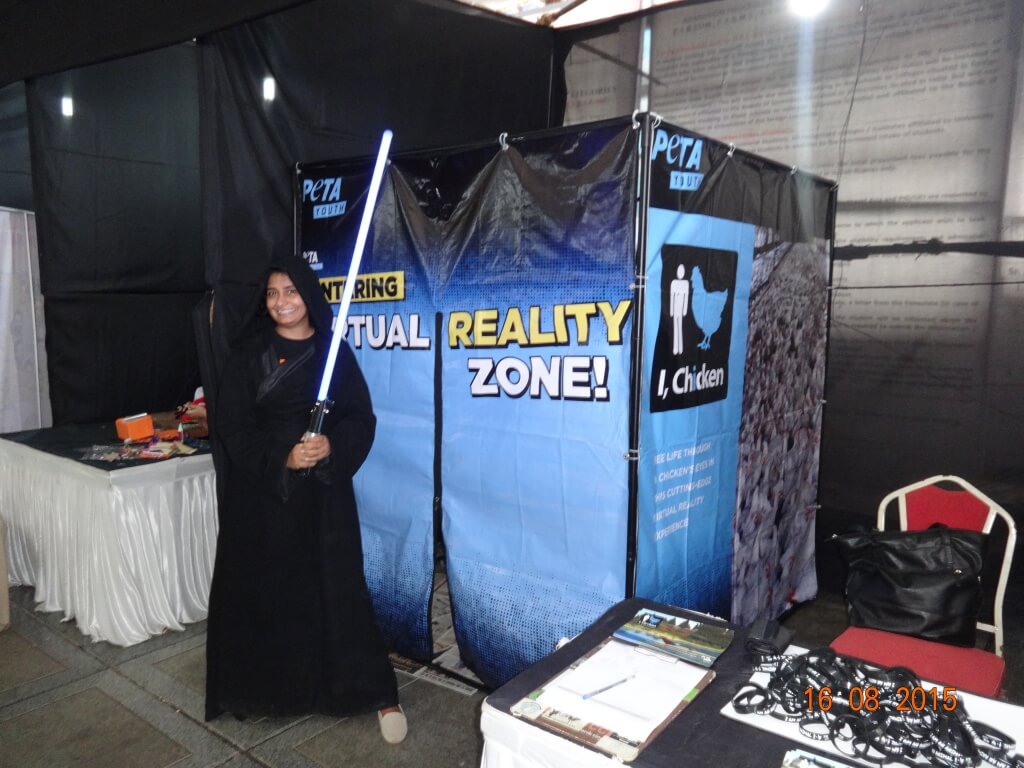 2. In Pune, PETA Youth members took part in a motorcycle rally organised by Moto Day and Blitzkrieg Riding Club to promote two simple things everyone can do to help homeless Indian cats and dogs and curb overpopulation: adoption and sterilisation.
3. For Friendship Day, Street Teamers from Indira College of Commerce & Science in Pune, RA Podar College of Commerce & Economics in Mumbai and Rotary Club of Mumbai Versova in Andheri West set up a table to screen "Glass Walls", a must-see video about the meat, egg and dairy industries. They also distributed DVD copies of the video and wristbands that read, "Friends Don't Eat Friends".
4. At college festivals around the country, Street Teamers set up vegan-themed stalls to get the word out about choosing healthy Earth– and animal-friendly foods.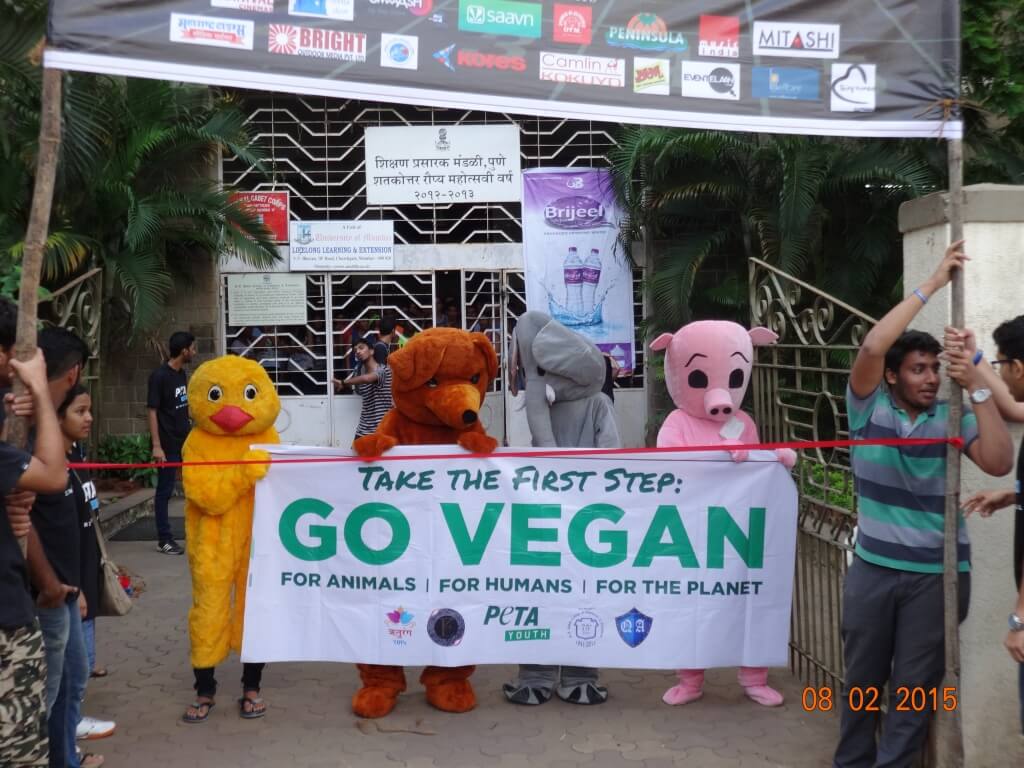 Our adorable animal mascots joined the fun by carrying a banner that asked festivalgoers to "take the first step and go vegan".
5. We also took our "WTF" Challenge to college festivals and dared attendees to watch a 60-second exposé of how animals are abused and killed for food without screaming … well, you know what.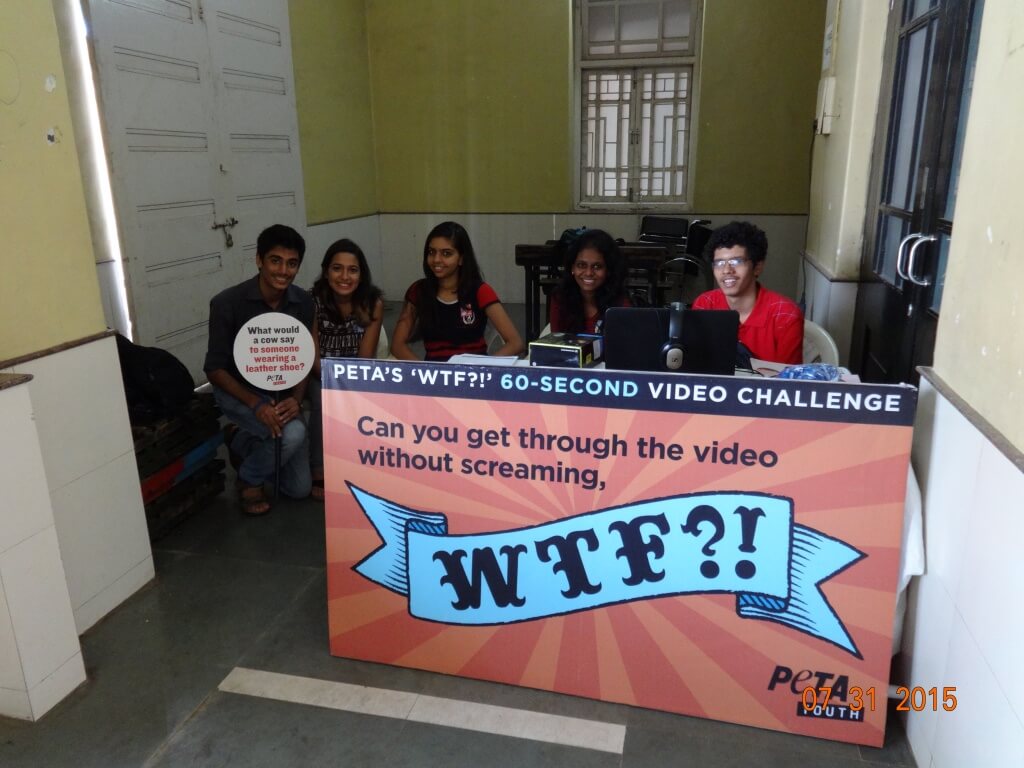 6. In Pune, Delhi and Mumbai, our Street Team got in on the "Happy Streets" events that were held in cities across India by giving out positive and helpful information on how to live a healthy and cruelty-free life – for instance, by purchasing only products that haven't been tested on animals and choosing vegan food, cruelty-free clothing and animal-free entertainment.
7. Here at PETA, we encourage creativity, so we took face-painting and T-shirt design contests to college festivals. Art for animals' sake!
8. At prestigious learning institutions, including the Indian Institute of Management Indore, the Indian Institute of Technology Guwahati and the College of Engineering Roorkee, we screened the groundbreaking documentaries Cowspiracy and The Ghosts in Our Machine.
9. We spoke to large audiences of college students about why there is no such thing as a meat-eating environmentalist. Raising animals for food is responsible for a shocking 51 per cent or more of global greenhouse-gas emissions. According to the United Nations, a global shift toward a vegan diet is one of the steps necessary to combat the worst effects of climate change.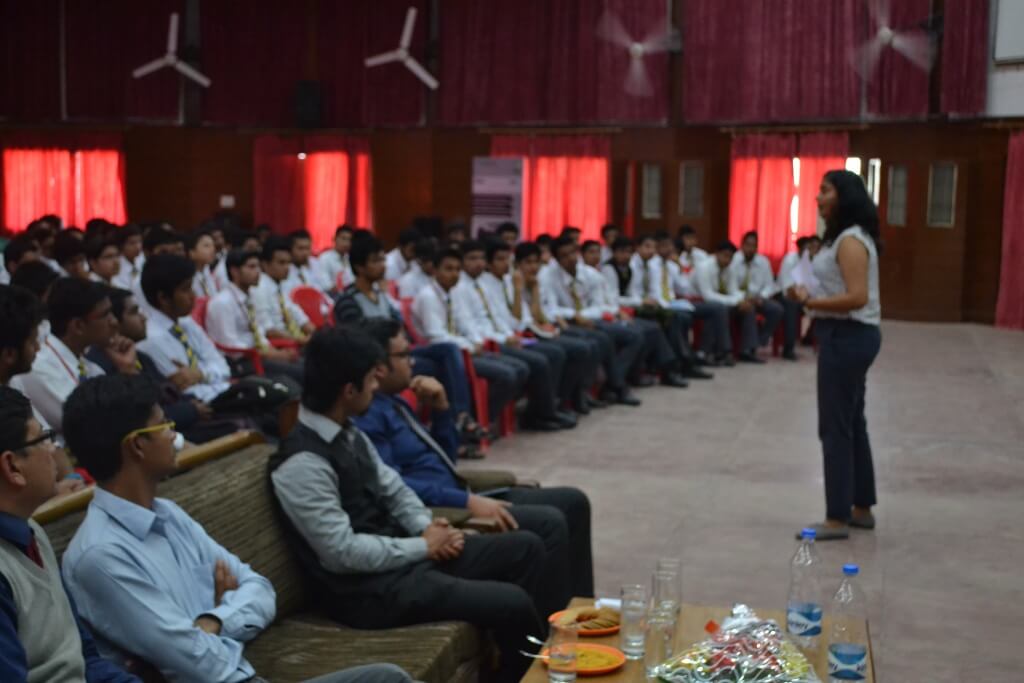 10. To spread awareness that leather is someone's skin, our mission asked PETA Youth members to make a Dubsmash video response to the question "What would a cow say to someone wearing a leather shoe?"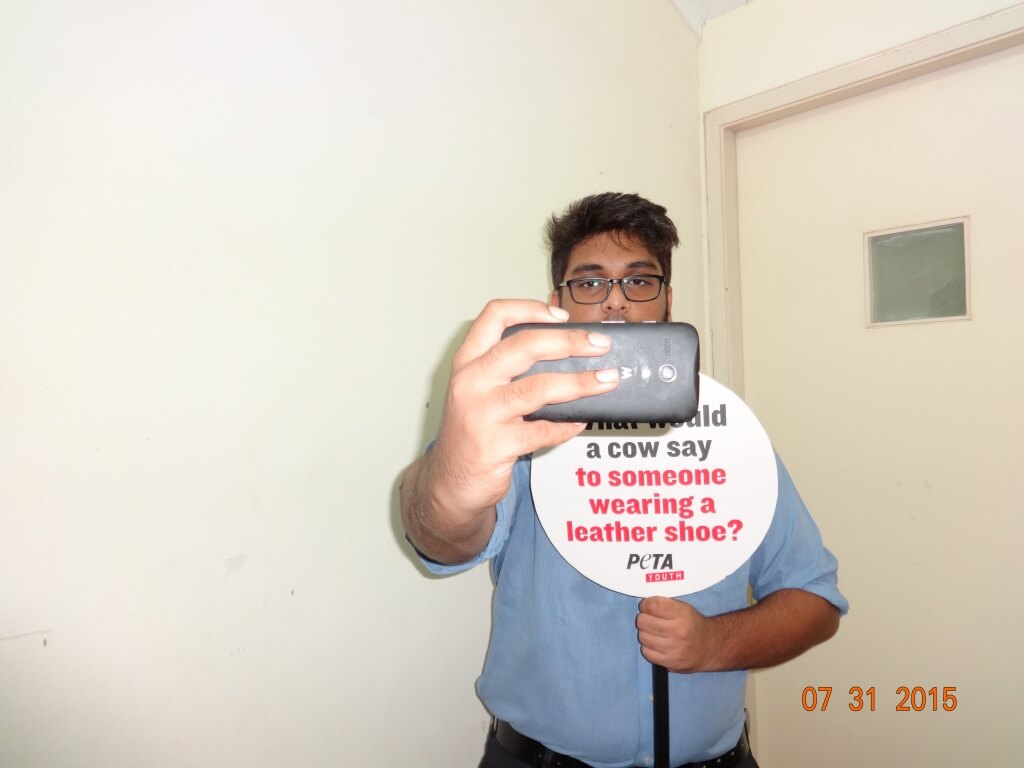 11. You know how they say there's strength in numbers? Our Street Teamers put this concept into practice in Mumbai by holding a bicycle rally about animal rights and distributing leaflets.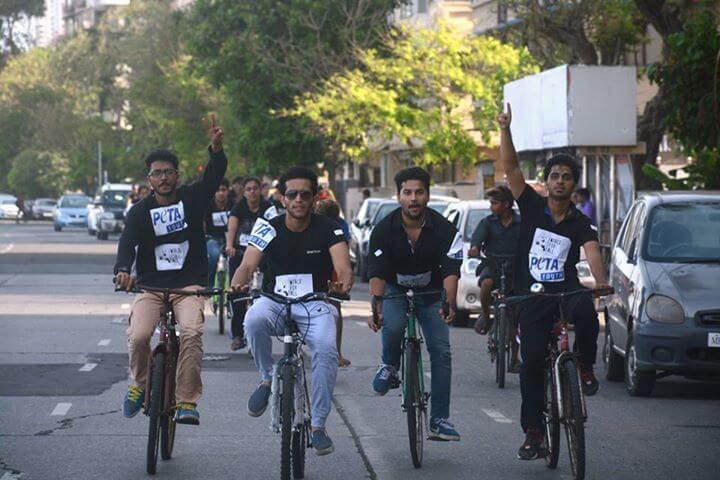 12. Animal rights took centre stage when college band M-Sonic wore PETA Youth T-shirts during their rocking performance at RG Kar Medical College's annual Lobelia fest.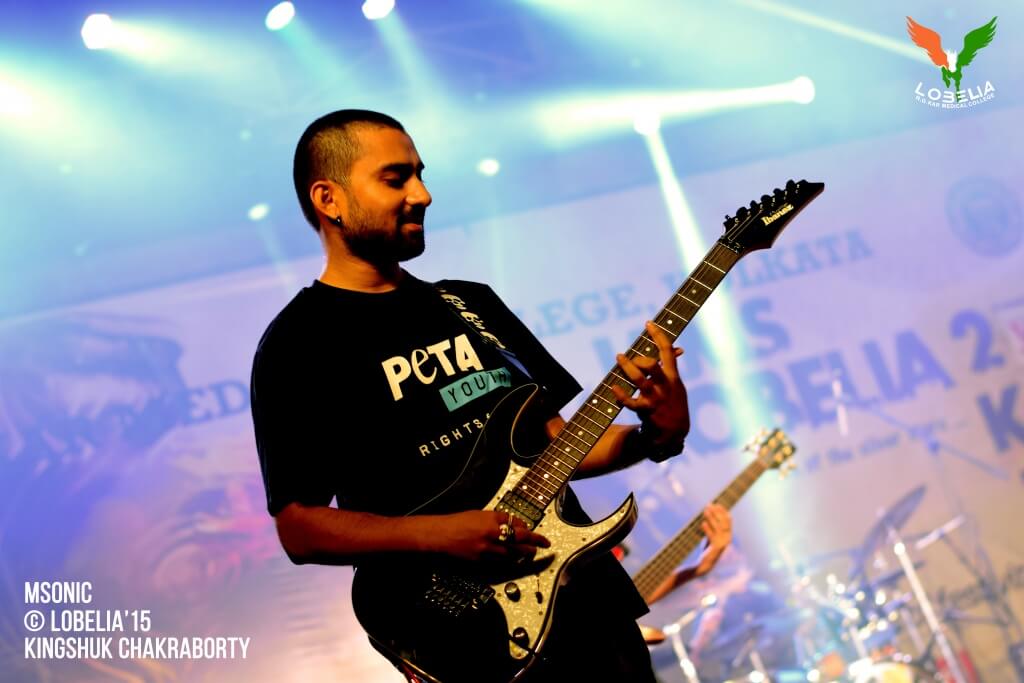 With your help, we're looking forward to many more moments like these in 2016. Happy New Year!