PETA India Demands Psychiatric Evaluation, Counselling for Thane Children Who Tortured Three Puppies to Death
After receiving word that four children allegedly killed three puppies, who were approximately 1 month old, by gouging out their eyeballs, cutting off their paws, breaking their bones, and finally striking them with a large stone, PETA India fired off a letter to Thane's Commissioner of Police calling for an investigation and for the children to be handled by a juvenile corrections facility and be required to undergo psychiatric evaluation and counselling. The killings are apparently a punishable offence under Section 429 of the Indian Penal Code and Section 11(1)(a) and (l) of The Prevention of Cruelty to Animals (PCA) Act, 1960. We also let the Thane police know we'll send our humane education kit, Compassionate Citizen, to the children's school to help teachers foster compassion for animals.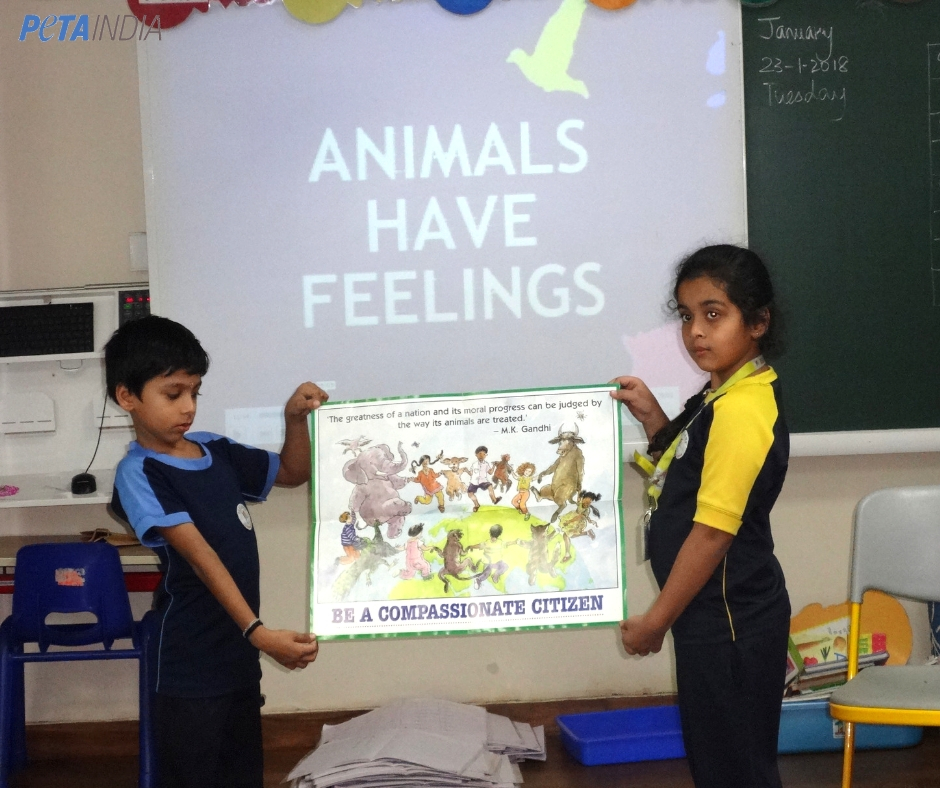 The matter came to light after our emergency response team received a call from Priyanka Dabholkar, founder and president of Animal Welfare Foundation, a Thane NGO working for the protection of stray animals, and we joined her in urging the police to summon the children's parents to the police station. However, the children need professional help – for everyone's safety. Acts of animal abuse such as this one indicate a deep mental disturbance. Research in psychology and criminology shows that people who commit cruelty to animals often don't stop there – many move on to hurting humans. And the US Federal Bureau of Investigation has found that a history of cruelty to animals regularly appear in its records of serial rapists and murderers.
History is replete with offenders whose violent tendencies were first directed at animals. In the US, Albert DeSalvo, who killed 13 women, trapped dogs and cats and shot arrows at them through boxes in his youth, while serial killer Jeffrey Dahmer impaled frogs, cats, and dogs' heads on sticks. In the UK, Steven Barker, whose actions contributed to a baby's torture and death, previously enjoyed torturing guinea pigs and other animals and would skin frogs before breaking their legs. In India, Ameerul Islam raped and killed dogs and goats before being sentenced to death for raping and murdering Kerala law student Jisha.
PETA India has long campaigned to strengthen the country's main animal-protection legislation, the PCA Act, 1960, which contains outdated penalties, such as a maximum fine of only Rs 50 for convicted first-time adult offenders.
 You Can Help Animals
Join us in our call for stronger animal-protection laws. Sign our petition today: