PETA India CEO Honored at Pride of India Summit 2016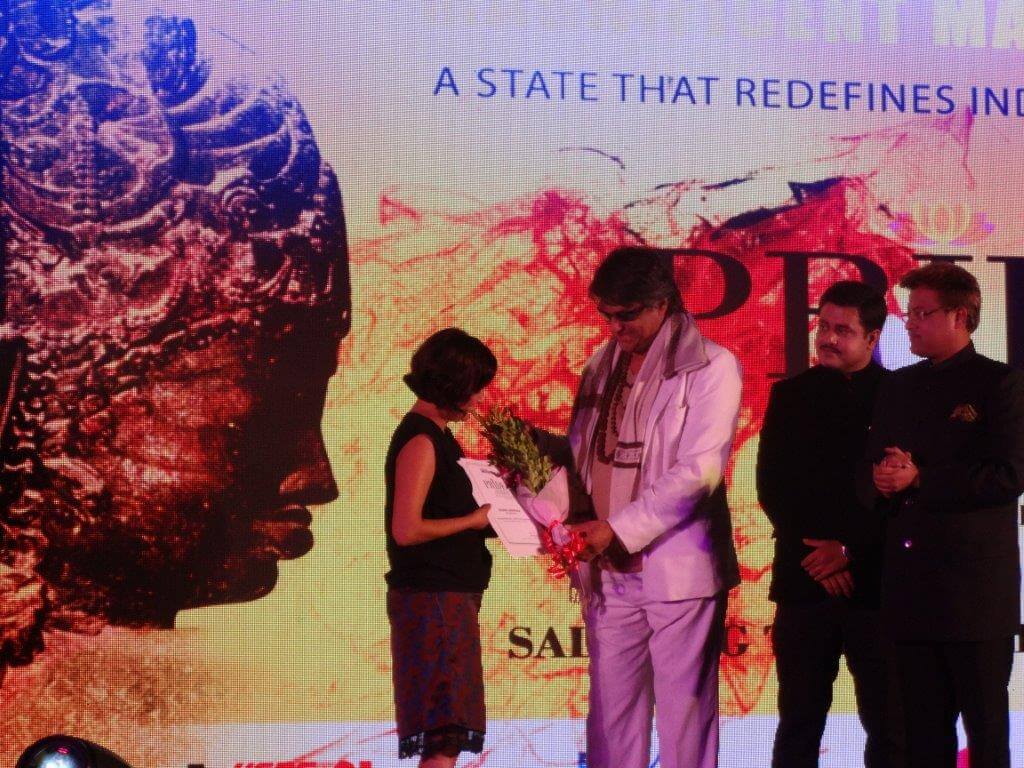 The Pride of India Summit 2016 is a special initiative by the World Consulting and Research Corporation to celebrate and congratulate 50 Indians from Maharashtra known for their significant contributions to the fields of art, literature, philosophy, business and allied branches of knowledge and innovation and who have been an inspiration to India.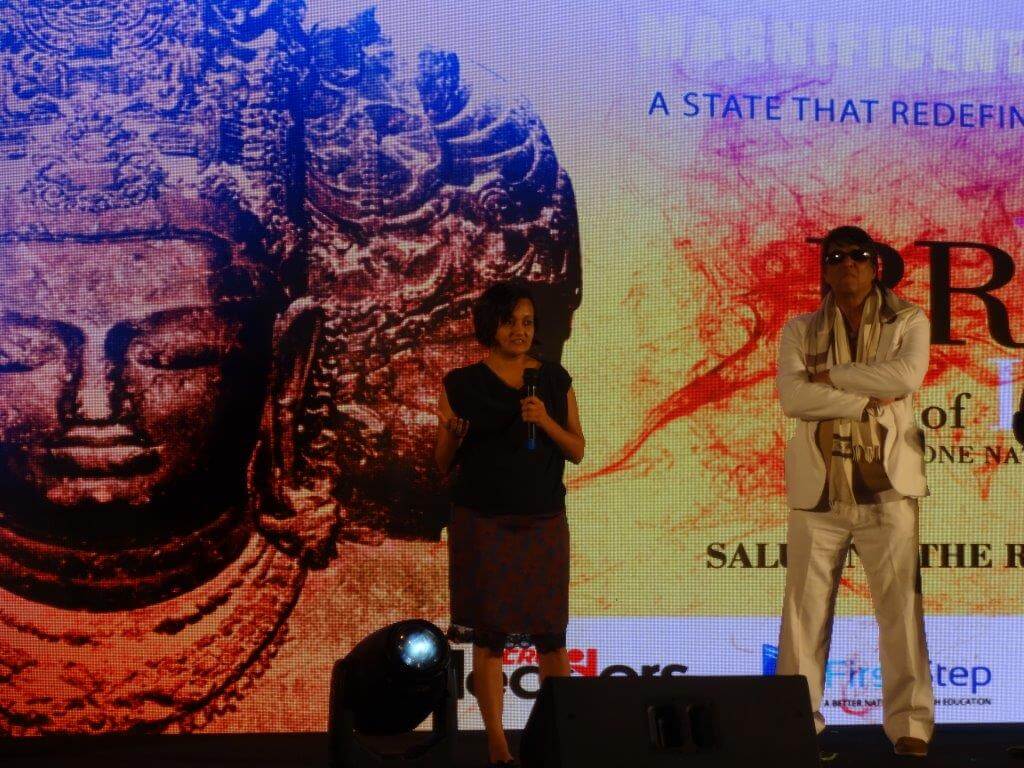 The CEO of PETA India, Poorva Joshipura, was awarded as the Most Impactful Philanthropist for Excellence in the Field of Social Work at the Pride of India Summit 2016 on 9 June. Poorva was chosen for her enthusiastic nature, passion and achievements for animal rights as well as for being an inspiration to young people around the world.
Learn more about Poorva here and about PETA India here.
You, too, can be a hero for animals by helping animals in need: