Over 60 Doctors Petition National Medical Commission to Stop Animal Use in Postgraduate Medical Courses for Routine Teaching and Training
In response to the draft Postgraduate (PG) Medical Education Regulations, 2021, released by the National Medical Commission (NMC), which mandates the use of animals in teaching and training of PG pharmacology and physiology courses, more than 60 medical doctors have sent an appeal to the Chairman NMC and the president of the Post Graduate Medical Education Board (PGMEB). The petition seeks an amendment to the proposed regulations to remove the mandate to use animals and to ensure that the use of animals is replaced by more effective, human-relevant techniques in PG courses. A similar appeal has also been sent by the US-based Physicians Committee for Responsible Medicine – an organisation representing 17,000 physicians.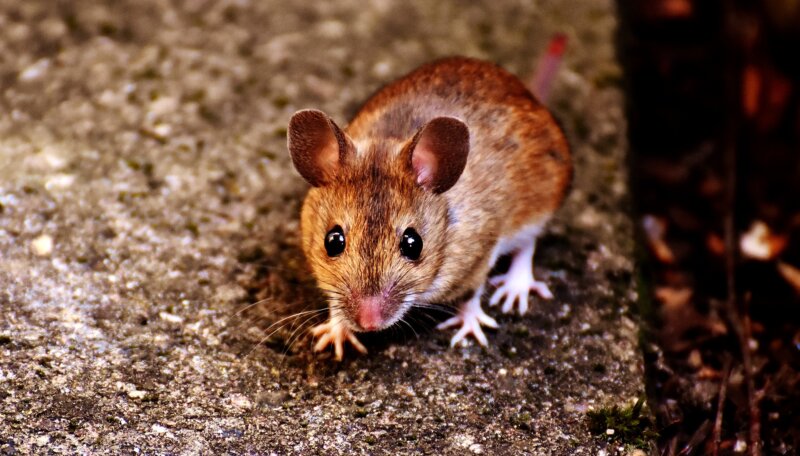 Animals are not used for undergraduate medical education in India, but for PG teaching and training, chemicals may be applied to their skin or eyes or they may be forced to inhale toxic fumes, deliberately infected with diseases, or mutilated. Most are killed when they're no longer useful, such as through suffocation or dislocation of their heads.
Progressive medical colleges like the All India Institute of Medical Sciences, Raipur; the Government Medical College, Srinagar; Smt NHL Municipal Medical College; and Tezpur Medical College, Assam, to name a few, don't use animals for training PG students and instead use computer-based methods or other human-relevant approaches.
PETA India also sent letters to NMC and PGMEB pointing out that several Indian medical school studies have confirmed that non-animal approaches are effective at meeting learning objectives. According to experts, these methods facilitate repeatability of the experiment, improve students' comprehension of experimental concepts, enhance their retention capacity, and bypass many other issues encountered when experimenting on animals.
The Prevention of Cruelty to Animals Act, 1960, aims to prevent unnecessary pain and suffering to animals before, during, and after experiments. Under Section 17(2)(d) of the Act, the Committee for the Purpose of Control and Supervision of Experiments on Animals is empowered to frame rules to secure the objective that "experiments on animals are avoided wherever it is possible to do so; as for example, in medical schools, hospitals, colleges and the like, if other teaching devices such as books, models, films and the like may equally suffice". Per Rule 9(bb) of the Breeding of and Experiments on Animals (Control and Supervision) Amendment Rules, 2006, replacement alternatives not involving experiments on animals should be given due and full consideration.
Support Us to End Animal Experimentation