Meet the Director of the Award-Winning Documentary 'Cowspiracy'
Good news! There will be a special screening of the award-winning documentary Cowspiracy: The Sustainability Secret in Mumbai on Thursday, 4 July, at 6 pm.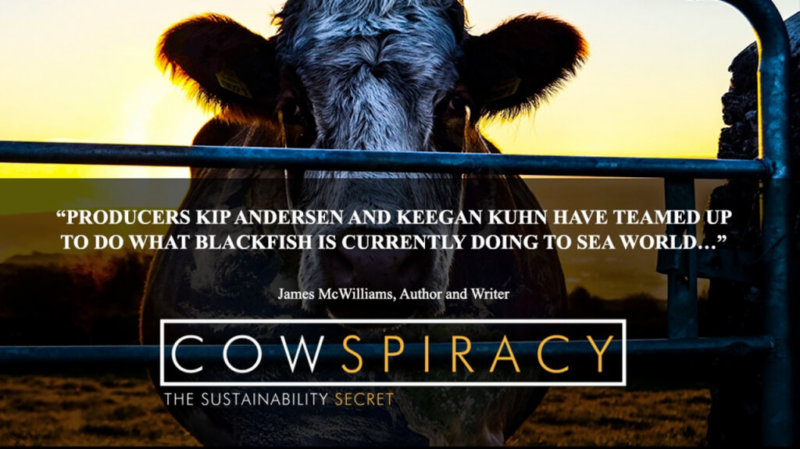 The movie – a new cut of which was produced by Leonardo DiCaprio, Jennifer Davisson, and Appian Way Productions for Netflix and which is co-directed by Keegan Kuhn – follows filmmaker Kip Andersen as he uncovers how the meat, egg, and dairy industries are destroying the planet. He also investigates why key environmental organisations haven't focused on this crucial issue.
If you're concerned about the environment and animals, you don't want to miss this eye-opening film. After the screening, you'll have the opportunity to ask Kuhn questions.
So register for the event at Gold Cinema, Milan Garment Hub, Milan Subway Road, Santacruz West.