5 Good Reasons to be Patriotic
Happy Independece Day! What better day is there to consider some of the many reasons to be proud to be Indian? The following are five of them:
India is home to the largest population of vegetarians!
That's right: it is estimated that between 20 and 40 per cent of India's more than 1.2 billion citizens are vegetarians. That's 240 to 480 million compassionate people!
2. The Indian Constitution says that you must be kind to animals!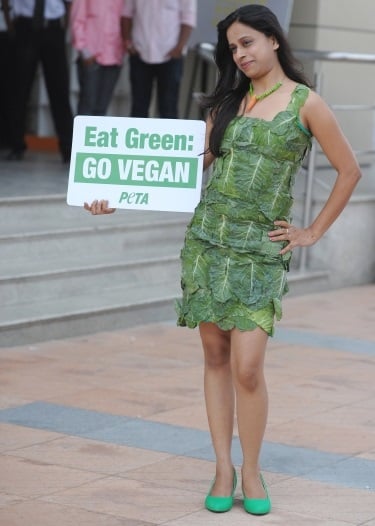 Article 51-A (g) of the Indian Constitution states that "[i]t shall be the duty of every citizen of India to protect and improve the natural environment including forests, lakes, rivers and wildlife and to have compassion for living creatures". Judging by the number of vegan groups that have sprung up across the country, we Indians are taking this duty to heart.
3. Indian vegan food is the BEST!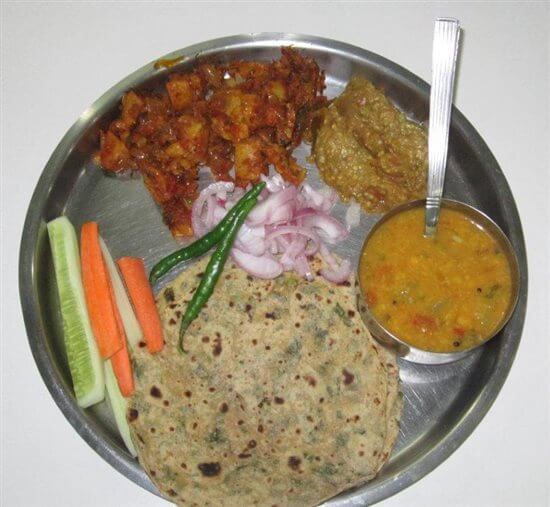 Luckily for us, many dishes in India are already vegan or can easily be made so by simply leaving out the artery-clogging cream and ghee. Try replacing paneer with tofu. It tastes better, and it's better for you – and it also helps save animals' lives. Check out these
great recipes.
4. Desi dogs rock!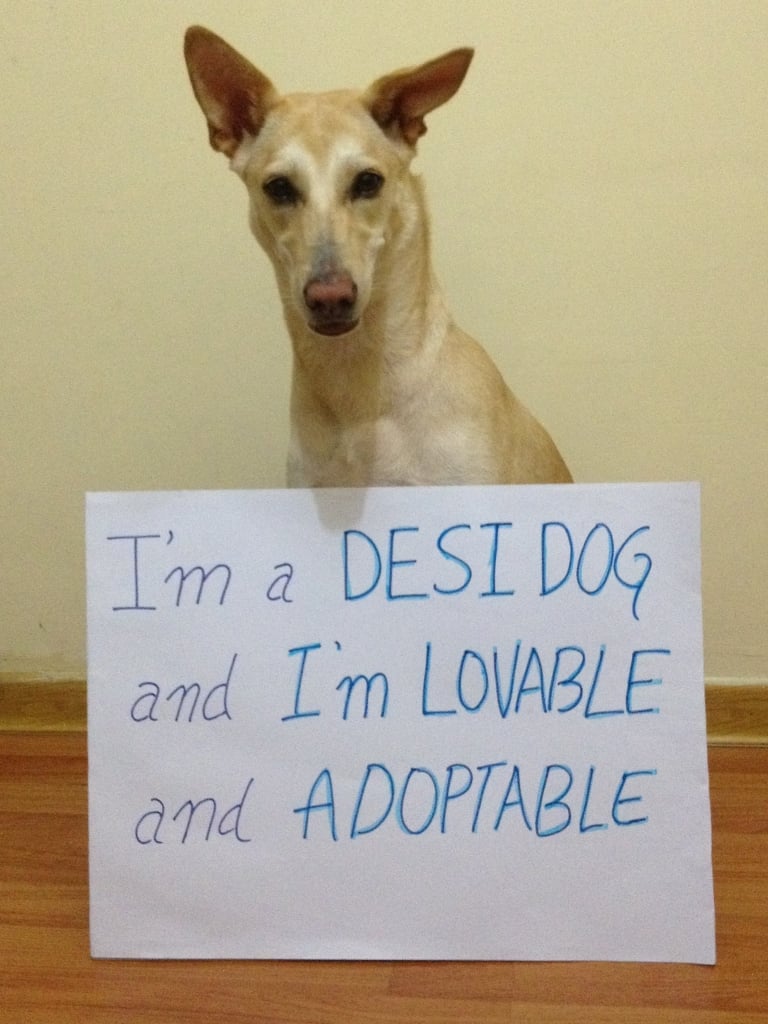 Indian dogs make wonderful, loving companions. They are highly adaptable, quick learners and grateful to their guardians for rescuing them. When you adopt an Indian dog, you not only save a life but also make a best friend for life.
5. India has some of the world's kindest stars.
People from all walks of life are teaming up with PETA to help animals.
Want to do your part to make India number one in animal rights? Just sign up with our Activist Network, and we'll have you on your way in no time!