Female Dog Allegedly Sexually Assaulted by Security Guard in Patna
Following complaints filed with local police by animal activist Nidhi and PETA India, a First Information Report (FIR) was registered against a man for allegedly raping a dog in Patna.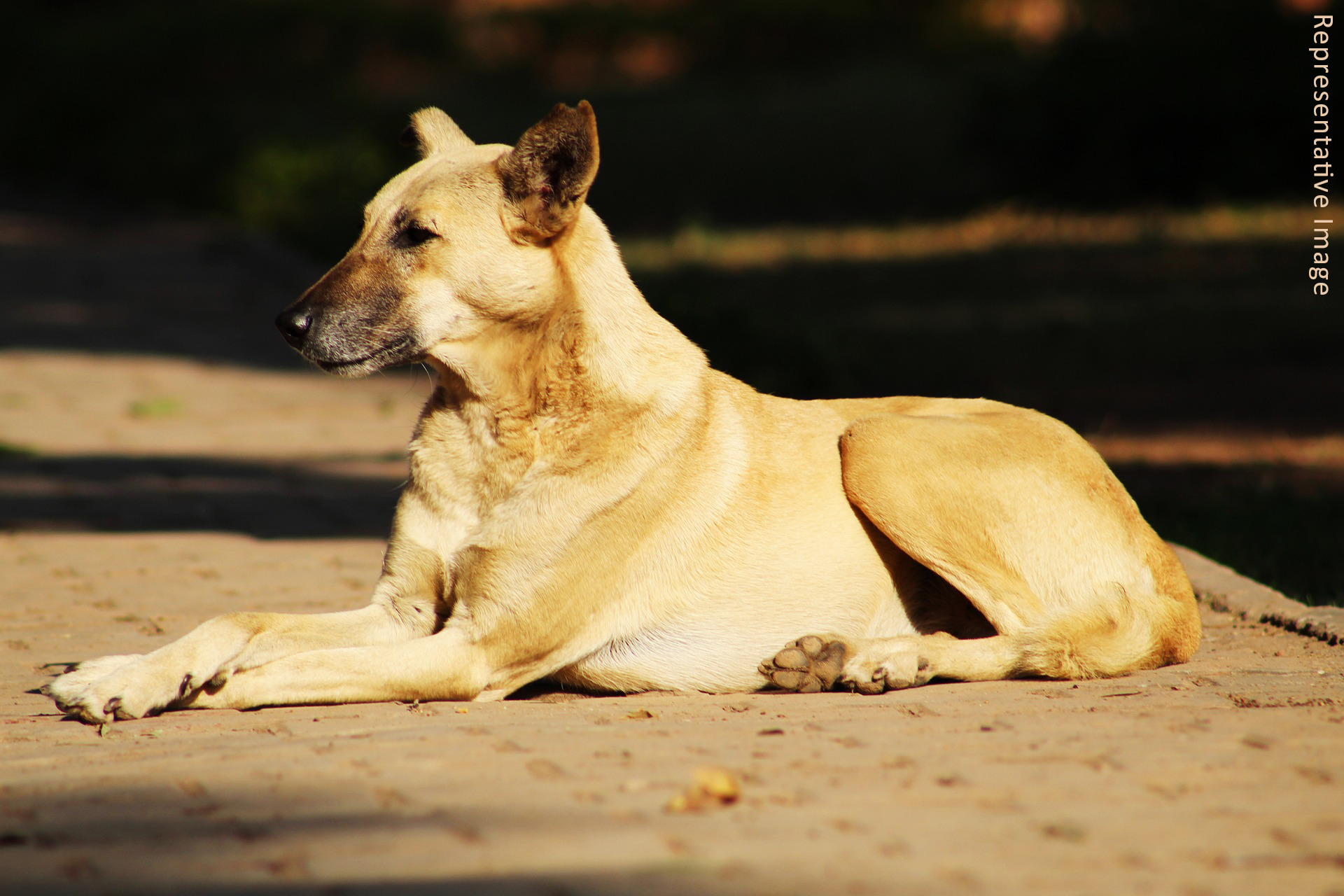 PETA India worked with the Kotwali Thana station house officer and Patna's superintendent of police to file the FIR under Section 377 of the Indian Penal Code (IPC), under which the rape of an animal by a human is a crime that carries a jail term of up to 10 years. The alleged perpetrator, a security guard, was arrested on 4 November 2020.
"Some things scare us to the core of our heart, and this case … did the same, but it didn't [prevent me] from doing everything for [the dog]," says Nidhi, founder of the Bhoori Foundation, a group of college students who work for the protection of street dogs in Patna.
A video was taken by a resident of a housing society in Buddha Marg, Patna, on 1 November, showing the accused raping the dog.
In 2018, PETA India sent a letter to the central government urging it to amend The Prevention of Cruelty to Animals (PCA) Act, 1960, to include bestiality as a cognisable offence and to introduce stronger penalties for cruelty to animals. The letter notes that several recent cases of sexual abuse of animals by humans, for which the accused were charged under Section 377 of the IPC, indicate the need for harsher penalties under the PCA Act, 1960. The cases include the following: a man in West Bengal was arrested for dragging a stray dog into his house and raping the animal, a security guard was regularly caught raping a female stray dog in a washroom in Mumbai, police found video footage of an accused murderer in Kerala sexually assaulting a goat, and a carpenter in Kerala was arrested for sexually abusing a dog. Two men, aged 25 and 50, were arrested and charged with raping a cow in separate incidents in Madhya Pradesh, and an 18-year-old man from Delhi was charged with committing bestiality against a calf.
What to Do if You Witness Animal Abuse
Take Action to Strengthen Weak Punishments for Cruelty to Animals