Would You Eat the Guest of Honour?
Raise your hand if you think that the best way to celebrate someone is to kill and eat them. (If your hand is up, please don't come to my birthday party!)
Sounds ridiculous, right? But that is essentially what's happening at the Tamil Nadu Fish Festival, where some fish are being displayed in an aquarium for people to admire (not much fun for the fish), while others are being served up for festival attendees to eat (absolutely no fun for the fish). So PETA India fired off an urgent letter to the Tamil Nadu Minister of Fisheries asking him make the festival vegan instead.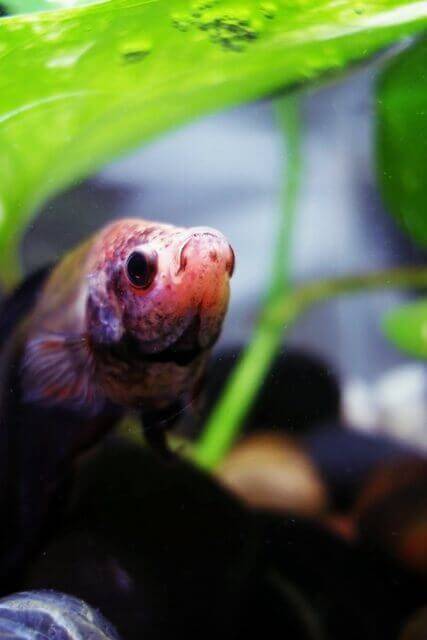 In the letter, PETA points out that the Tamil Nadu Fish Festival also lacked permission from the Animal Welfare Board of India to display fish in an aquarium – which is all the more reason to drop the cruel idea entirely and make it a vegan celebration. Need more reasons? Fishing is horribly cruel to fish and many other aquatic animals, and it pollutes our oceans and rivers. Eating fish also puts your health at risk because fish flesh is contaminated with mercury and other heavy metals.
Our finned friends belong with their families and communities, not in tanks or on our plates. Please pledge to leave fish alone to live their lives in peace. Instead, you can enjoy humane, healthy and environmentally friendly vegan foods!