Champions for Animals at the Commonwealth Games
With the 2014 Commonwealth Games currently on, it's time to cheer for the athletes who have teamed up with PETA to help animals. Check out these compassion-in-action stars who are heroes for animals:
MARY KOM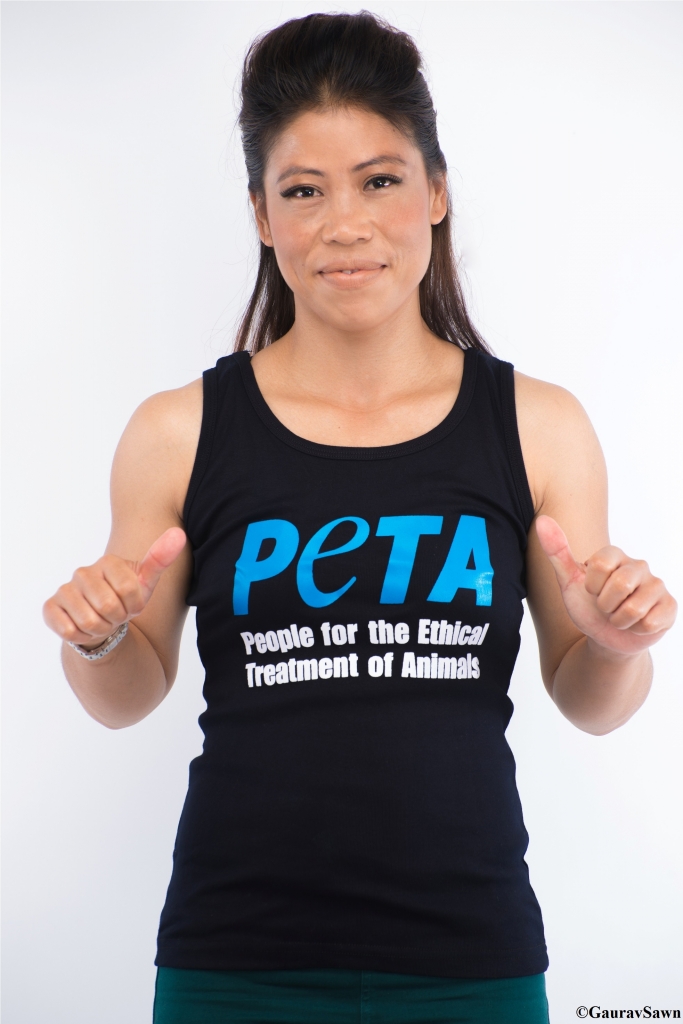 When she's not busy giving her opponents the one-two in the ring, five-time World Boxing champion Mary Kom is sticking up for animals. The Olympian fired off letters to state-level educational ministers across India asking them to include PETA's Compassionate Citizen humane-education program in their official school curriculum. Keep an eye out for more Mary Kom vs. Animal Offenders action soon.
ASHWINI PONNAPPA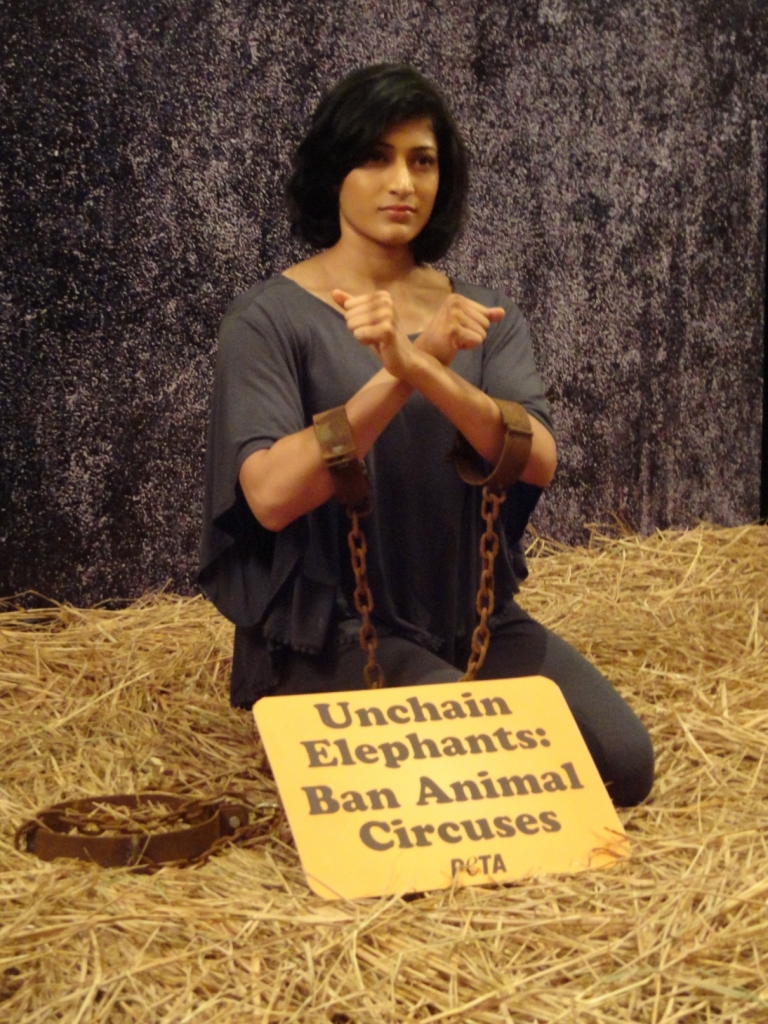 After winning the gold medal for women's badminton doubles at the 2010 Commonwealth Games, Ashwini Ponnappa rose to stardom. But it's not just badminton that the fierce competitor has on her mind. Ashwini recently protested against the abusive treatment of animals who are forced to perform in circuses and has more up her PETA sleeve.
JWALA GUTTA PHOTO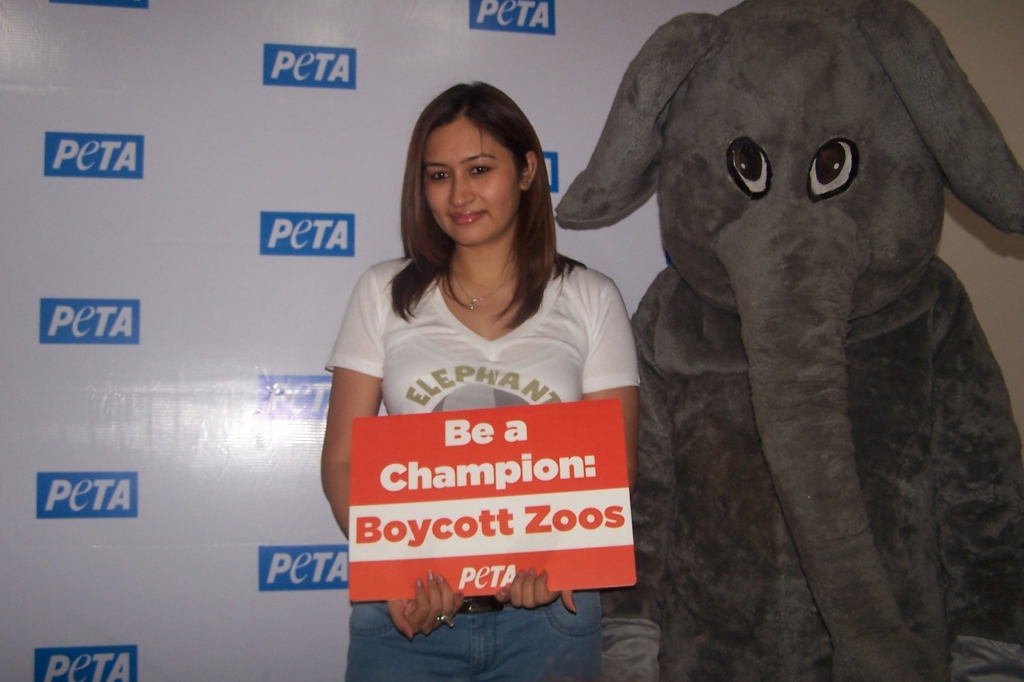 When badminton champion Jwala Gutta isn't guarding the net or winning matches with partner Ashwini Ponnappa, she's supporting animal rights. The Hyderabad native joined other PETA supporters to raise awareness of the miserable lives of animals held captive in zoos. Go, Jwala!
VIJENDER SINGH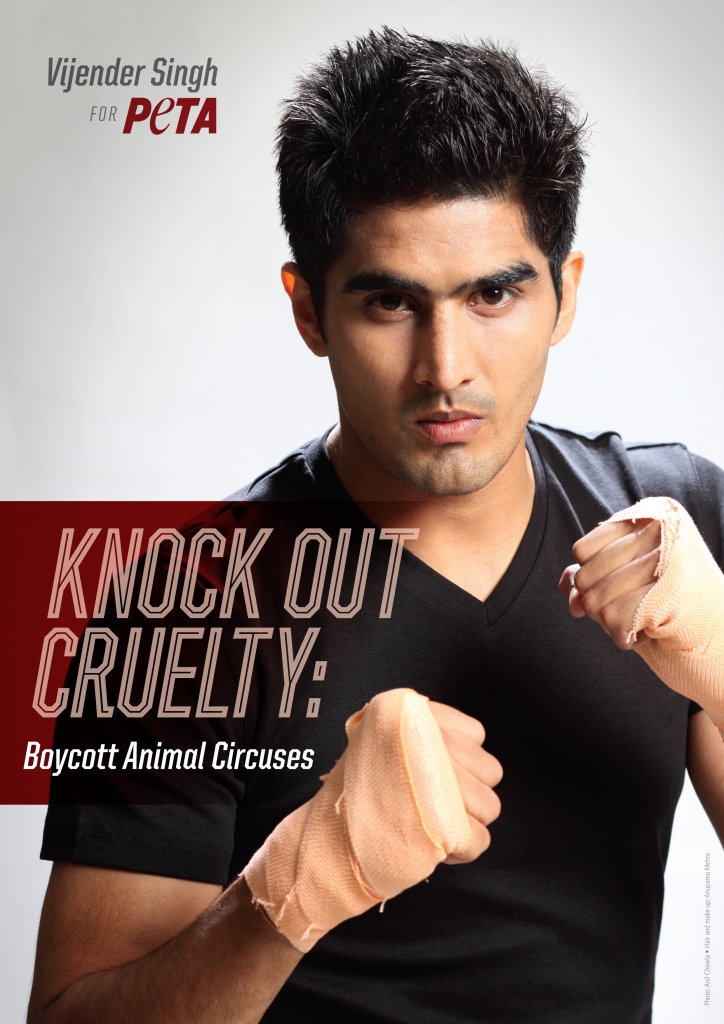 Olympic bronze medalist and acclaimed Indian boxer Vijender Singh knows a thing or two about animal rights. The longtime PETA pal has already delivered blows to circuses for abusing animals and exposed the horrors of angora wool production. We can't wait to see what the Rajiv Gandhi Khel Ratna Award winner will do with us next.
HEENA SIDHU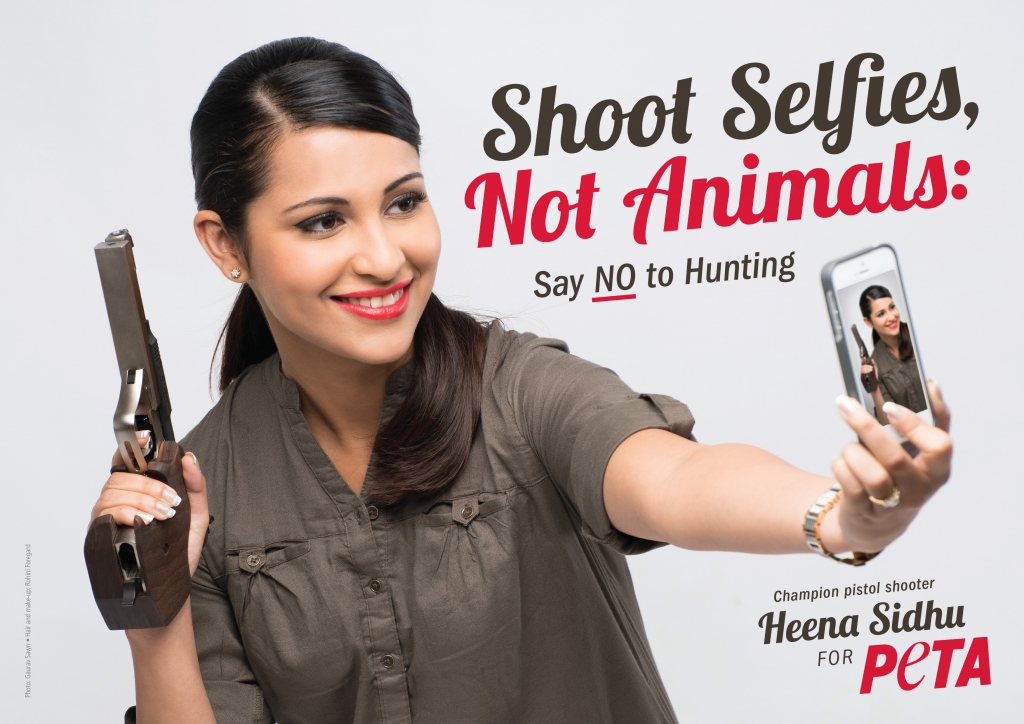 As a record-breaker – she is the first Indian to win the gold at the International Shooting Sport Federation World Cup finals – Heena Sidhu is making a name for herself. But just because this sharpshooter knows how to handle a pistol doesn't mean that she agrees with hunting and harming animals. In a thought-provoking anti-hunting ad, Heena is on target for telling fans to "[s]hoot selfies, not animals".
AISHWARYA RAI BACHCHAN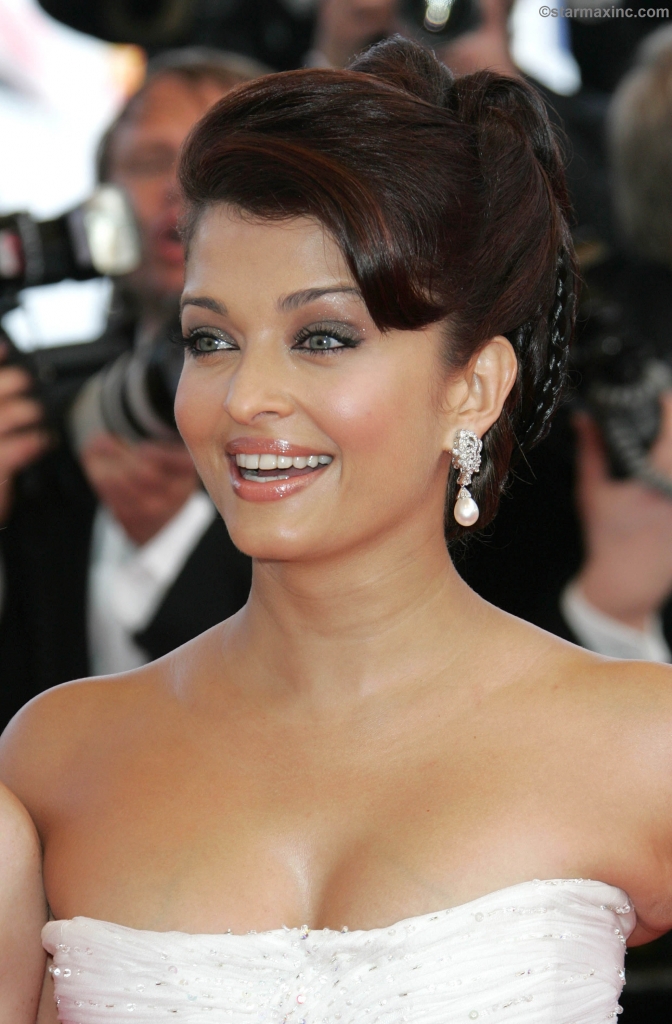 Bollywood royalty Aishwarya Rai Bachchan attended the opening ceremony of the Commonwealth Games. But it's not just such events that this superstar makes time for – she also helps animals. After hearing about the plight of an endangered black rhino who was sold for a "canned hunt" (in which animals are confined so that hunters can easily shoot them), Aishwarya wrote a heartfelt letter on PETA's behalf asking that the animal be released to a sanctuary.
Join us in cheering for these heroes to animals. And if they've inspired you to get active for animals, sign up today to become a member of PETA's Activist Network!