Central Government Takes Steps to Reduce Animal Testing for Chemicals
Following input from PETA India, the Department of Chemicals and Petrochemicals, under the Ministry of Chemicals and Fertilizers, has circulated its updated draft Chemicals (Management and Safety) Rules, 20xx, to its stakeholders. The draft now includes provisions to minimise testing on animals, that, when passed, would save the lives of many animals – but there is still more to be done.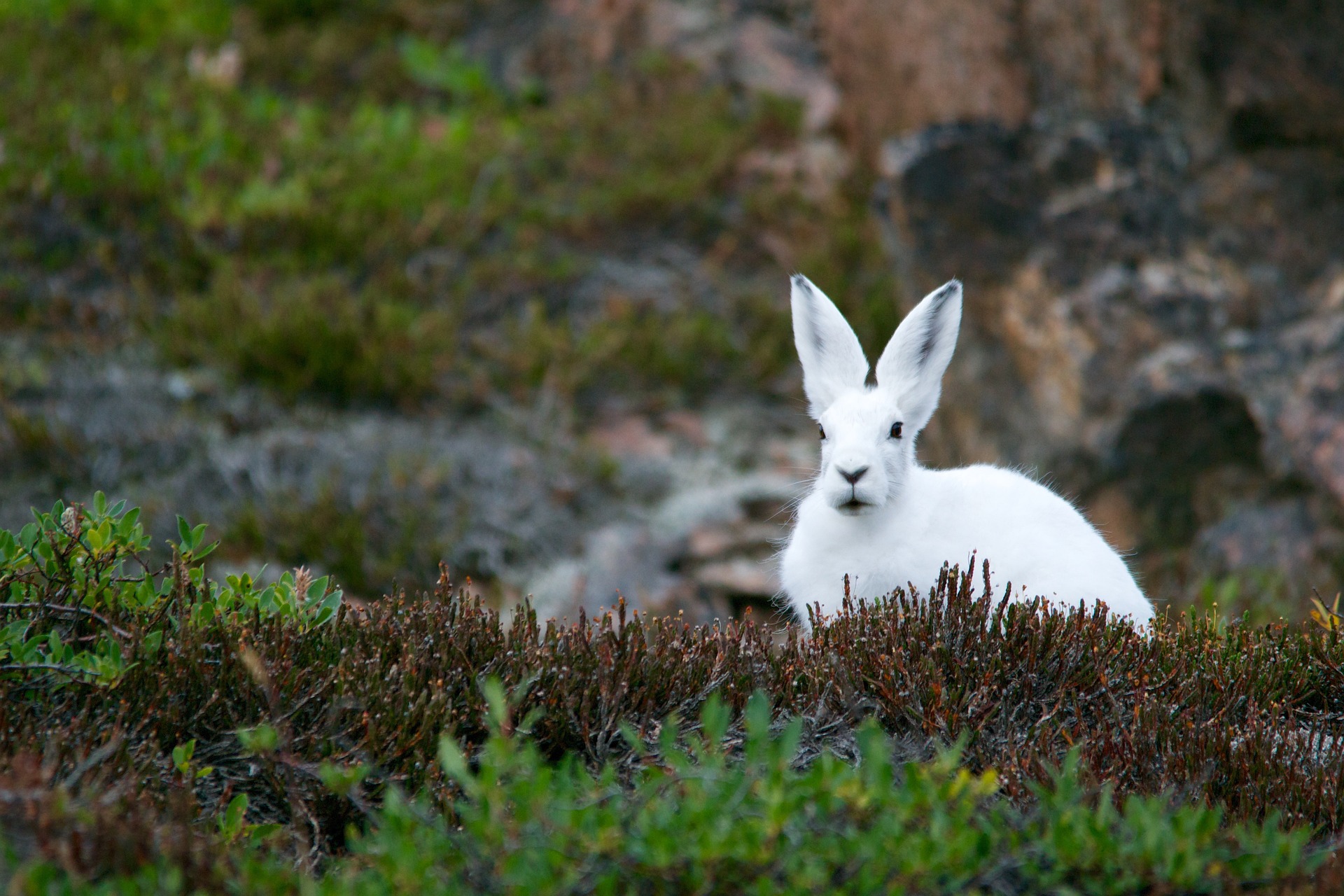 As the only animal protection group to participate in the stakeholder consultation meeting held on 11 May to finalise the draft rules, PETA India made many recommendations for using reliable and relevant non-animal testing approaches that protect human health and the environment which have been adopted in the draft. To avoid repeat testing on animals, the rules require that existing information be considered prior to conducting any new tests and that data submitted for the registration of substances in foreign jurisdictions be accepted by the Chemical Regulatory Division. Furthermore, non-animal methods approved by the Organisation for Economic Co-operation and Development must be used, wherever possible. As we proposed, tests on animals should be considered only as a last resort. A company registering a substance will also be required to propose a testing strategy for approval by the Division prior to conducting any new animal tests.
The draft rules, which will supersede two existing sets of rules – the Manufacture, Storage and Import of Hazardous Chemical Rules, 1989, and the Chemical Accidents (Emergency Planning, Preparedness and Response) Rules, 1996 – describe a multifaceted programme for identifying and managing the risks associated with the use of chemicals imported into or manufactured in India.
We also proposed additional opportunities to minimise testing on animals, such as by mandating data sharing among multiple companies registering the same substance, thus ensuring that there's no duplication of tests using animals, if required, for the registration. The establishment of a Non-Animal Methods Unit, in addition to the many other units called for under the rules, to provide the Division with scientific support on non-animal methods would also help ensure that tests on animals are considered only as a last resort.
Every year in India, many animals are killed in an attempt to establsh the safety of chemicals with regard to human health and the environment. In these tests, animals may be forced to consume food or water laced with a chemical, the chemical may be pumped into their stomachs, or they may be forced to inhale the chemical before being killed. We will continue to work with the government to replace all use of animals in regulatory testing with more relevant, non-animal approaches.