5 Times PETA India's Emergency Response Team Saved the Day
PETA India's secret weapon for ending suffering and rescuing animals is our Emergency Response Team (ERT). When tragedy strikes, these heroes race to the scene and do everything possible to help animals. The ERT's quick thinking, boundless compassion, and professional skills save many animals' lives, and we're forever grateful for their courage and kindness. Here are the top five rescues that have us clapping:
1. Asian koel (cuckoo): Alerted by a concerned citizen that an Asian koel needed help, our team rushed the bird to a hospital to mend her wing, which had been broken, most likely from the sudden impact of a vehicle or heavy object. The koel has made a complete recovery and will be returned to nature.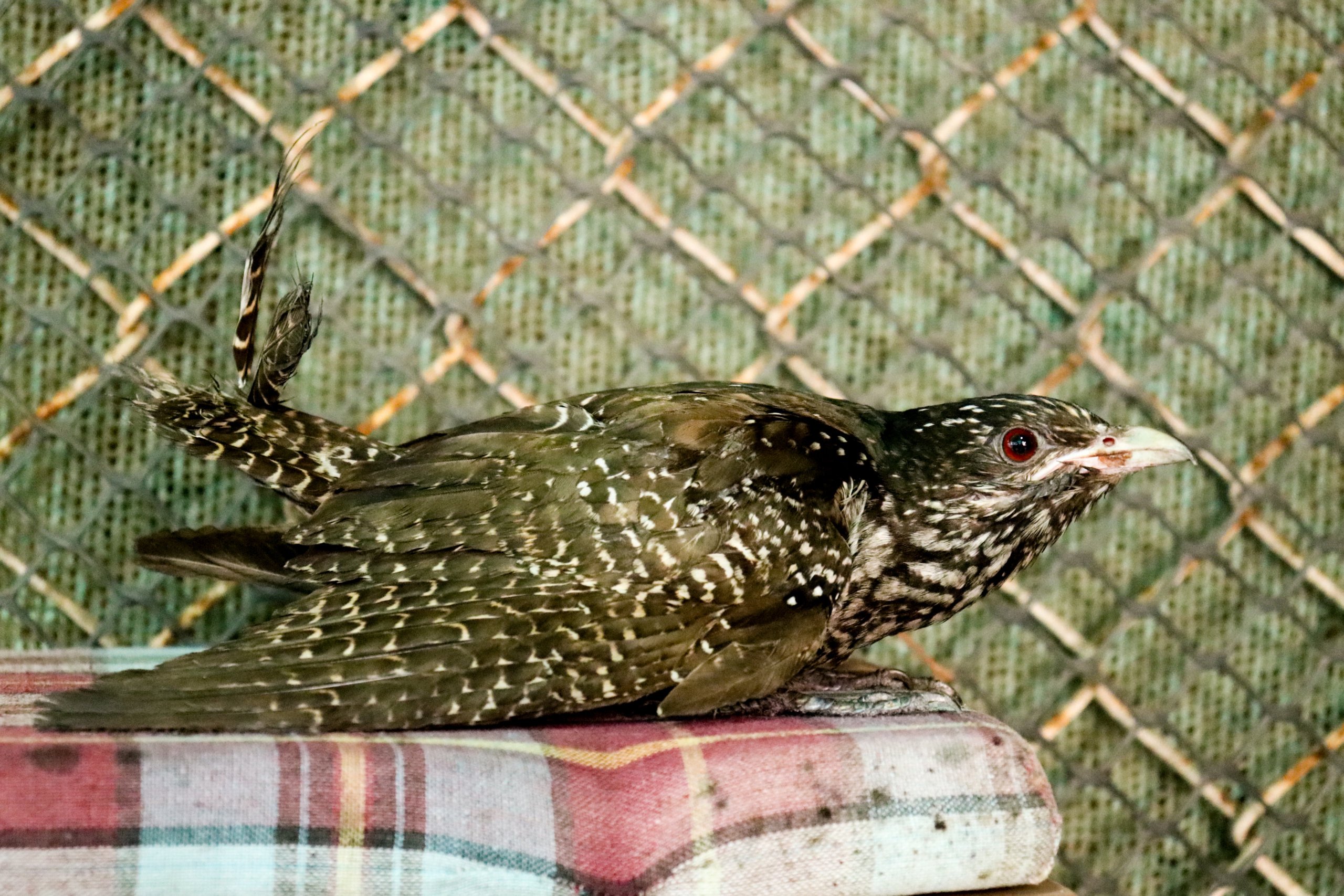 2. Barn owl: A barn owl fledgling's luck turned around when celebrity Riddhi Kumar found the distressed, weak young bird and our ERT swooped in for care. Once the owl finishes learning to fly and can survive on his own, he'll be set free.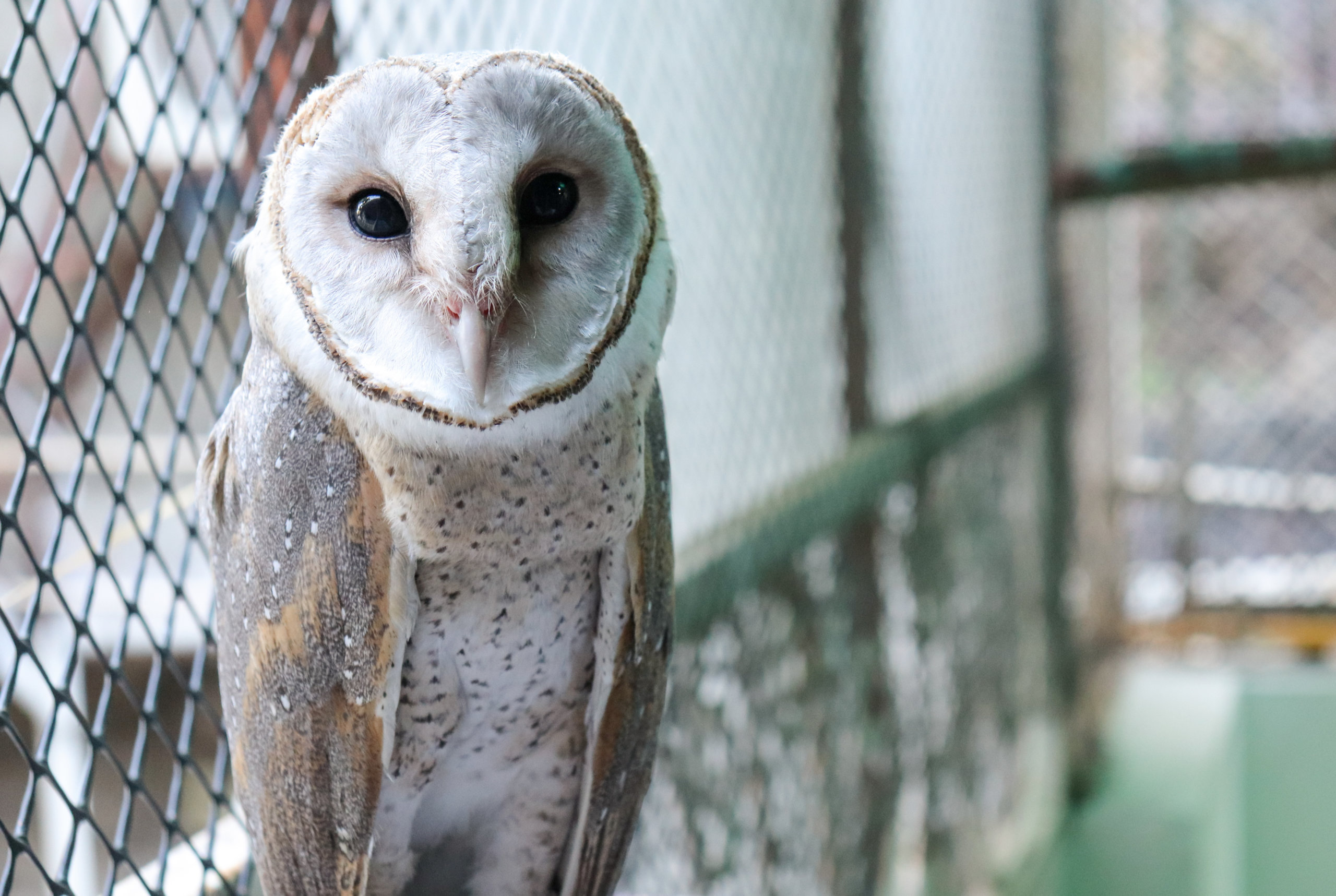 3. Kite (bird of prey): When a kind man found a kite injured and ensnared by manja, he called our emergency helpline and cut the deadly strings off the dehydrated and depleted raptor before turning the bird over to our team for care. The kite is now fully healed and will be released back into nature.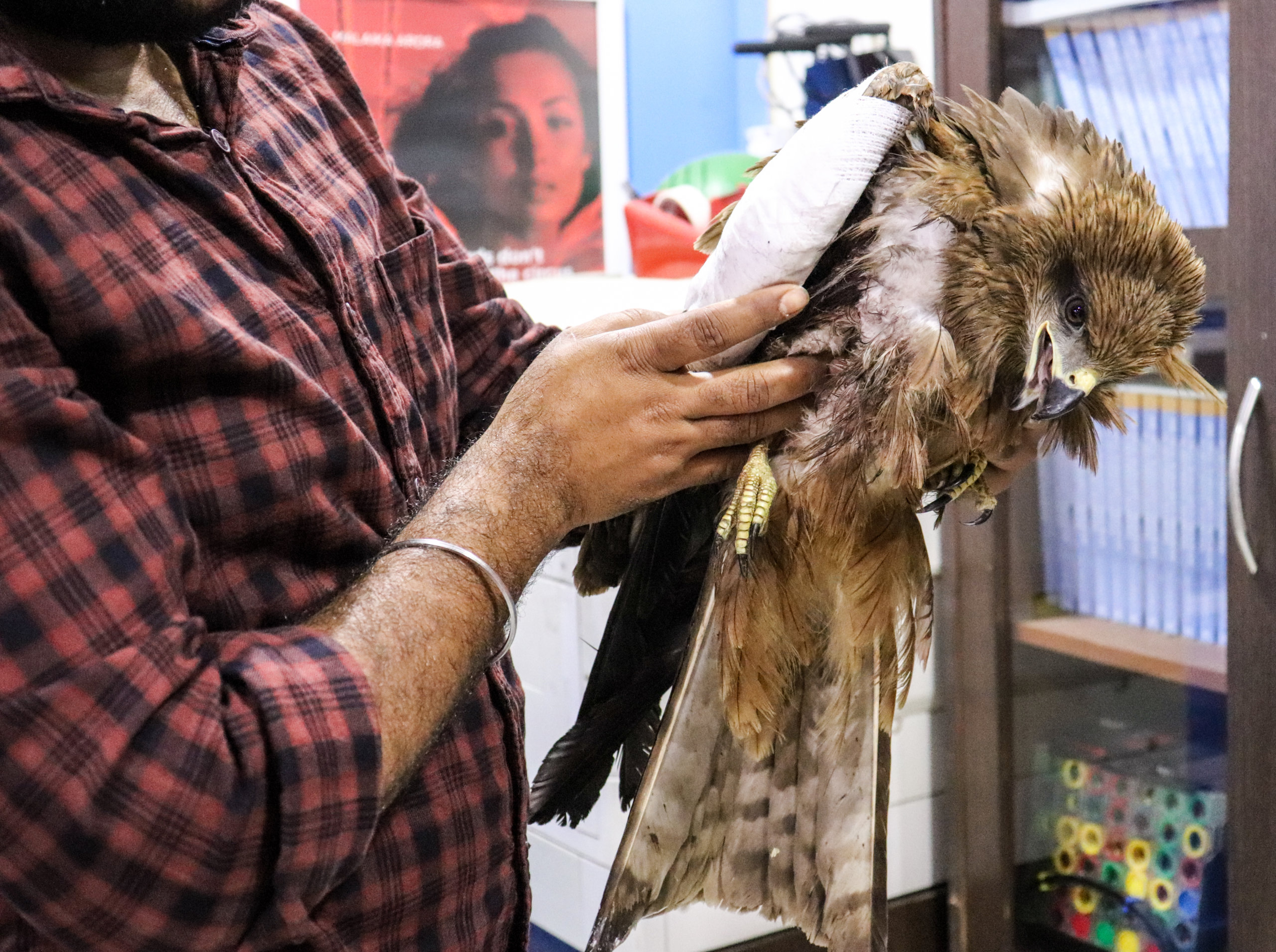 4. Hen: Singer-songwriter Neha Bhasin tweeted to us that she had saved an injured hen from hostile cats , and our ERT quickly whisked the dehydrated hen – who was suffering from acute diarrhoea – away for care. Now, the bird is healthy and happily lives at Kalote Animal Trust.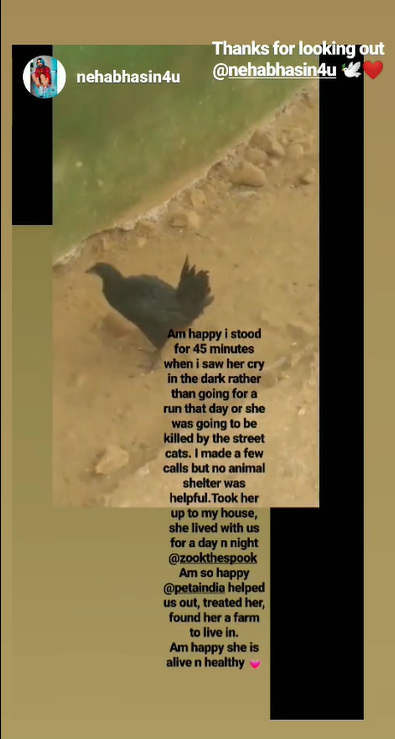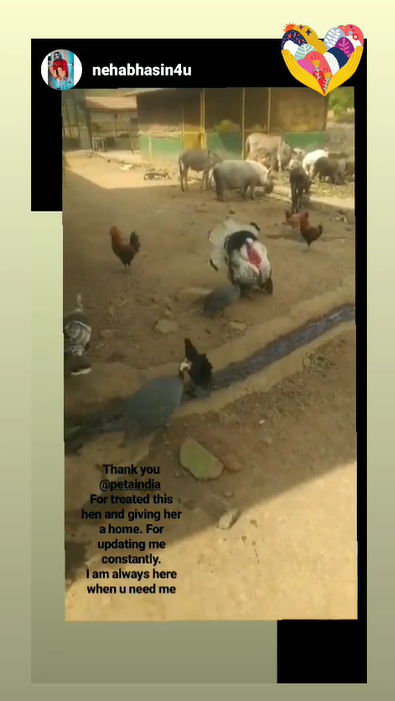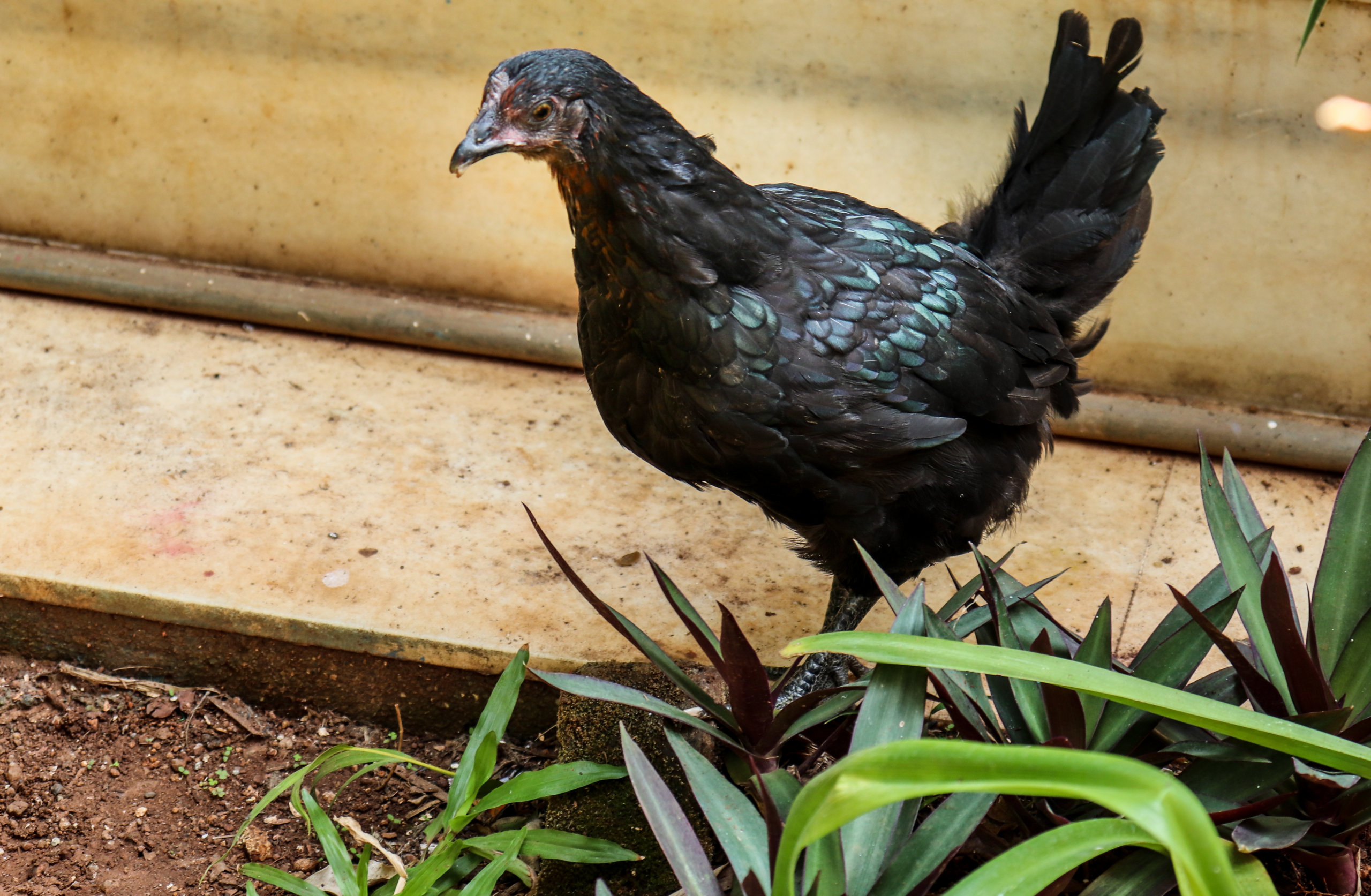 5. Indian softshell turtle: Somehow, a turtle survived a 12-storey fall from a Mumbai high-rise building. We rushed to the scene and, after consulting with our veterinarian, took the reptile to an aquatic-animal specialist. The turtle recovered completely and was released.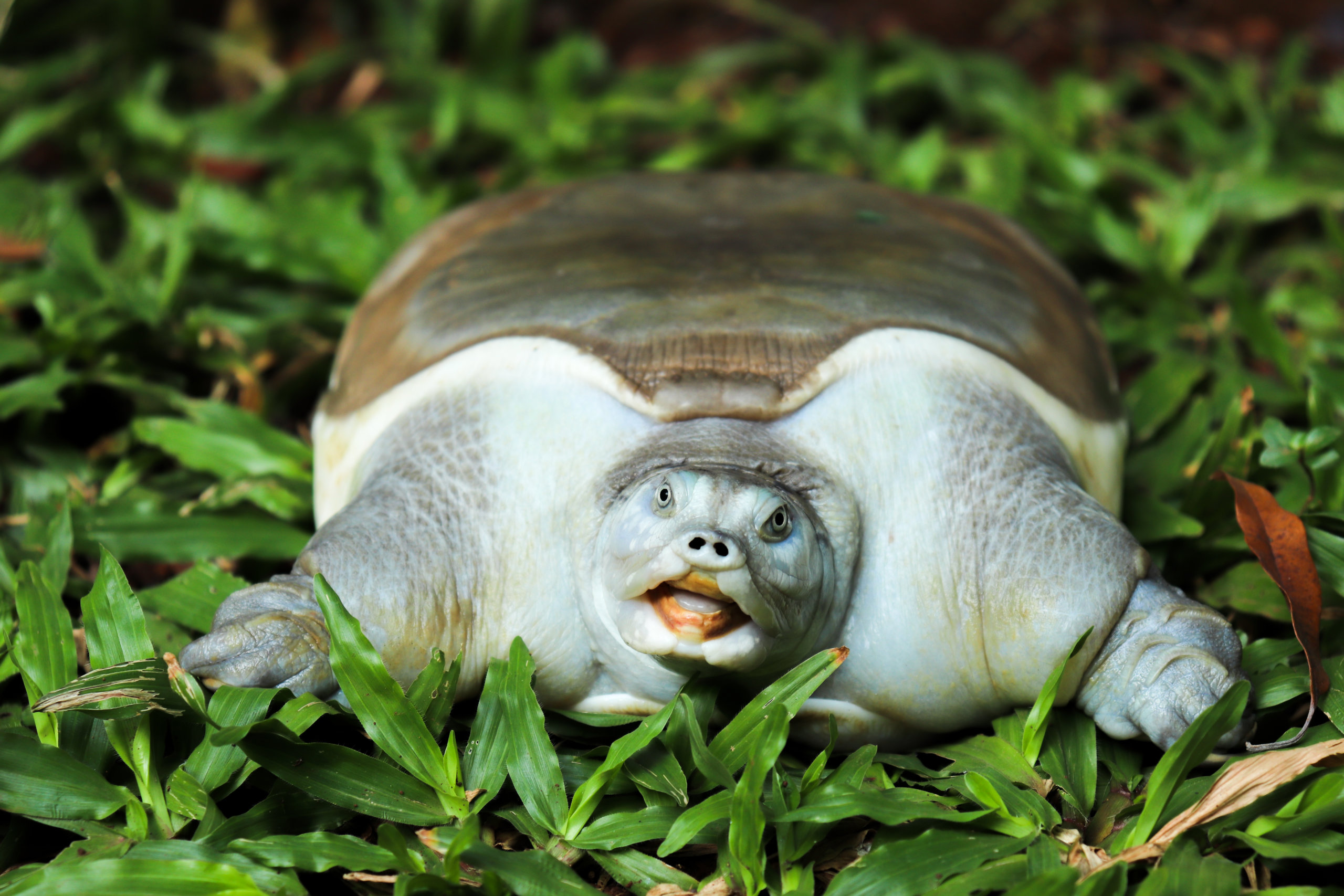 If you see an animal in need, please take action! You could be the next hero to help save an animal by alerting our ERT to a calamity.
Start today by reading PETA India's "Helping Animals in Distress" page for key information on what to do in the event of an animal emergency.