5 Things You Can Do to Help the Amazon Rainforest Right Now
You don't have to donate millions like Leonardo DiCaprio, and you don't have to feel powerless watching the Amazon rainforest burn. Here are five things you can do to help it right now:
1. Fight fire with fire. Grill a vegan burger for dinner tonight.
Cattle ranchers set fires in the Amazon rainforest to graze cows and grow soybeans and other crops to feed them. According to the World Bank, cattle ranching has fuelled up to 91% of all deforestation since 1970. Raising animals for meat damages the planet more than almost any other human activity. But every vegan meal you eat helps.
2. Make sure your next bag, wallet, or pair of shoes is made of vegan leather.
As reported by The Guardian, an in-depth report, Slaughtering the Amazon, found that "the demand for leather was fuelling the destruction of the Amazon in its own right, not just accidentally as a by-product of beef". Because of the high mark-up on leather and the low profit margin of meat, a cow's skin brings in the most money from her slaughter, meaning that leather is also funding deforestation.
3. Watch the film that even some environmental organisations don't want you to see: Cowspiracy: The Sustainability Secret.
And arm yourself with these stats from the film for your next discussion about the Amazon.
4. Purchase dairy-free milk, cheese, yogurt, and ice cream.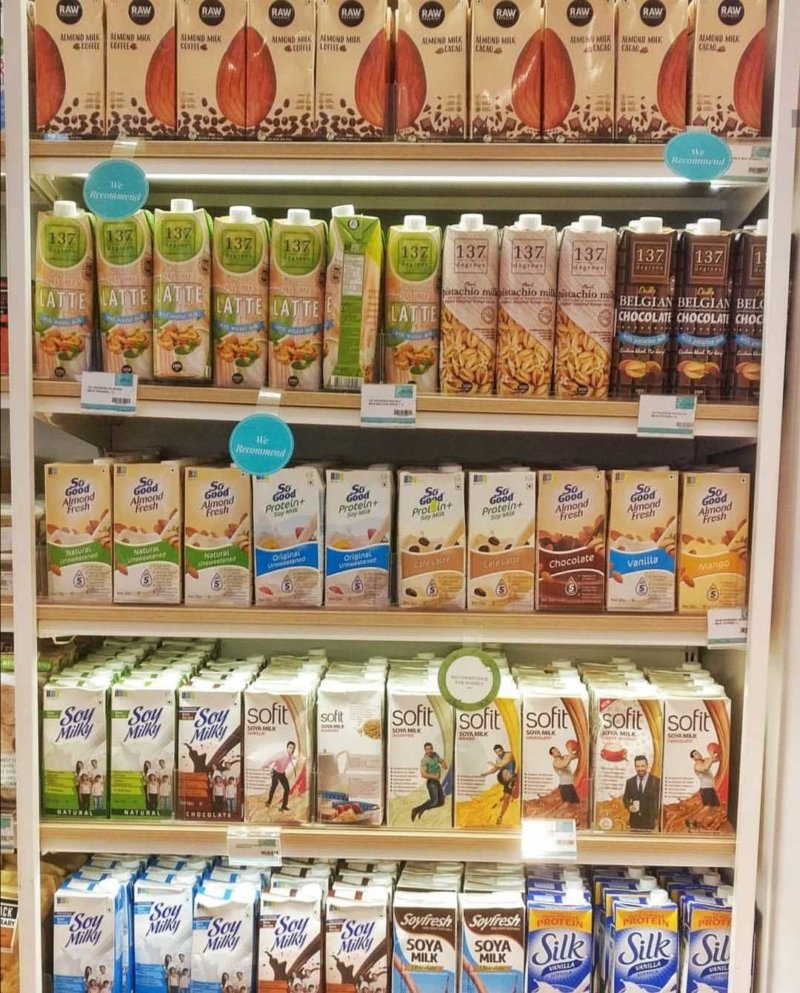 The dairy industry is also a huge contributor to deforestation, overuse of resources, and climate change. Every time you choose dairy-free products, you help make a difference. PETA India has put together a list of some of our favourite products.
5. Order a free vegetarian/vegan starter kit for you and a friend. You can make a difference.
Going vegan after realizing how eating meat is destroying the #AmazonRainforest?

You are not alone! Order a free #vegan starter kit today: https://t.co/zQXRYy51xV pic.twitter.com/FqTdU0qpaP

— PETA (@peta) August 25, 2019
*****
If you're one of the many people who have been inspired to go vegan to save the Amazon, PETA India can help you make the transition: