Did you know that just one unsterilised female dog and her offspring can produce 67,000 puppies in only six years? In seven years, one female cat and her offspring can produce 370,000 kittens. Sterilisation eliminates the stress and discomfort that females endure during heat periods and greatly reduces the risk of developing mammary cancer. Neutering makes males far less likely to roam or fight.
World Spay Day is 24 February. "Spaying" is the sterilisation of female animals, while "neutering" is the sterilisation of male animals.
The following celebrities are among those who support PETA's campaign to promote the adoption of homeless cats or dogs from the streets or animal shelters, our pro-sterilisation efforts or both: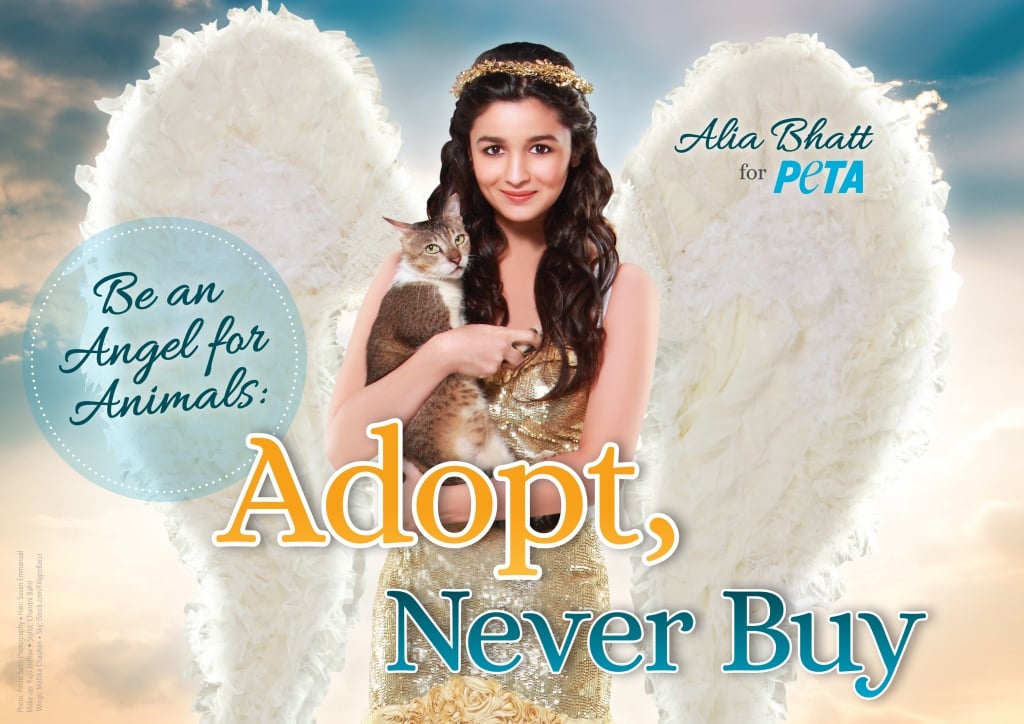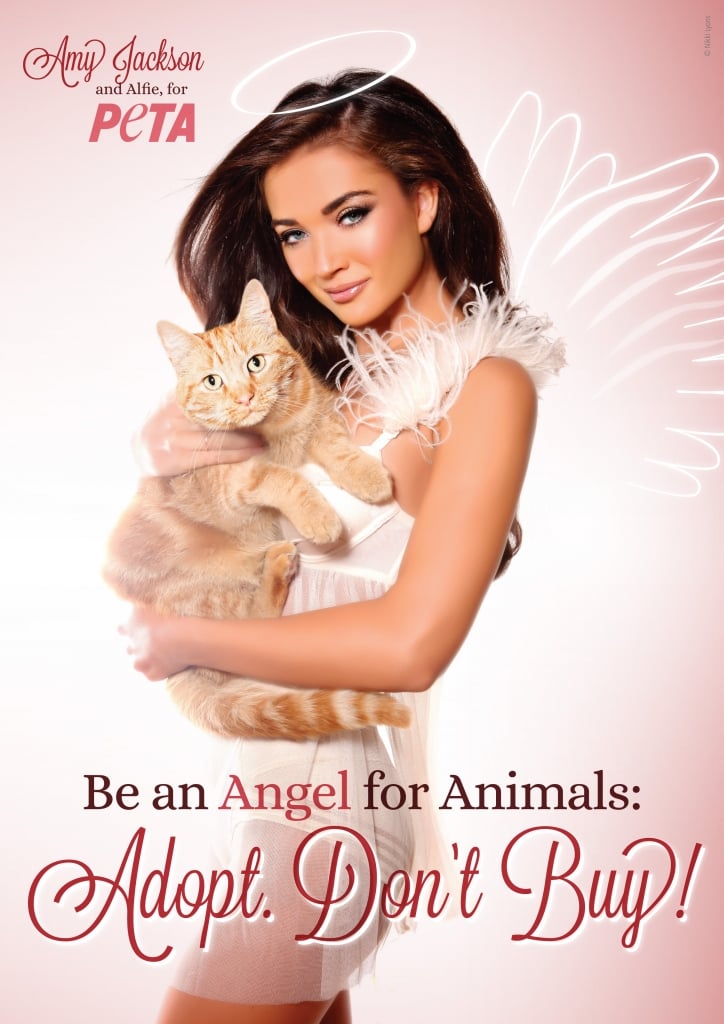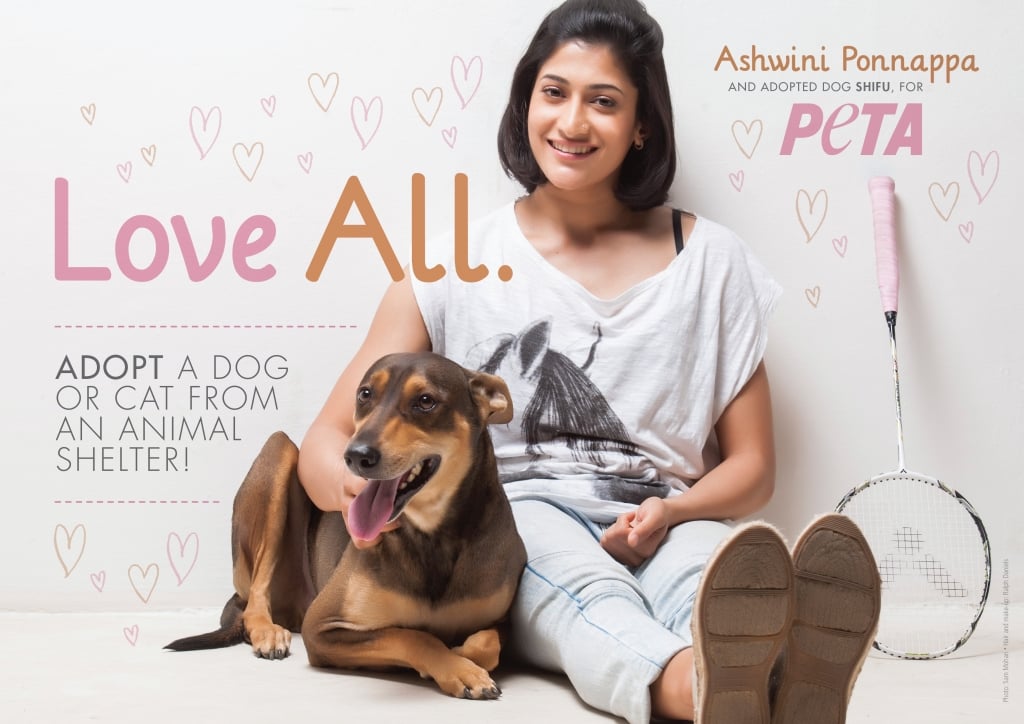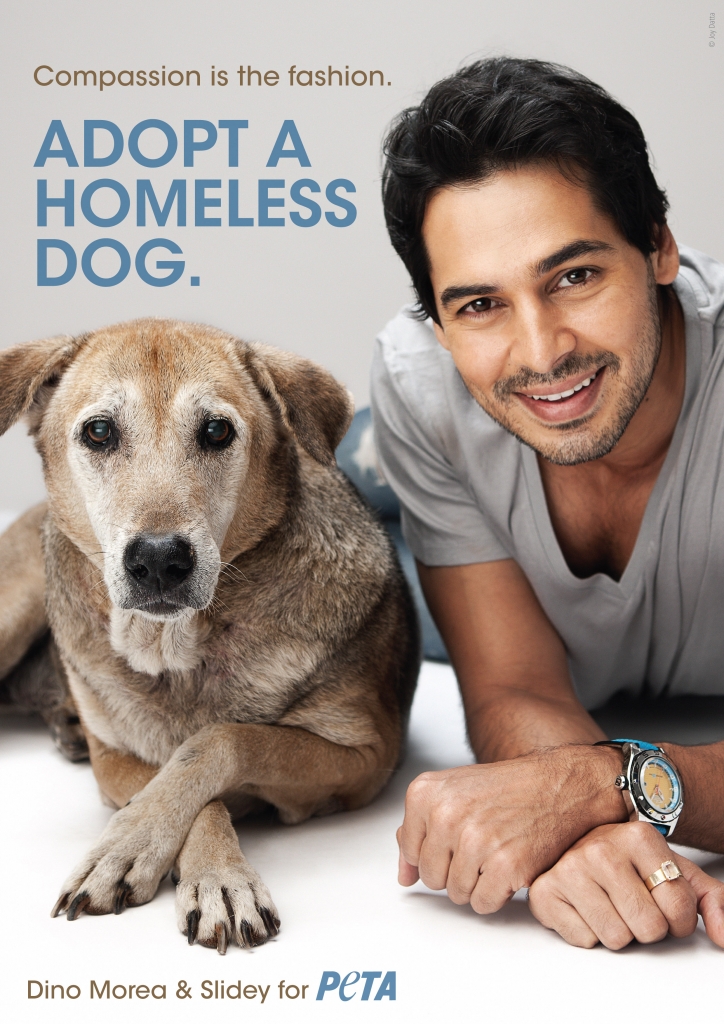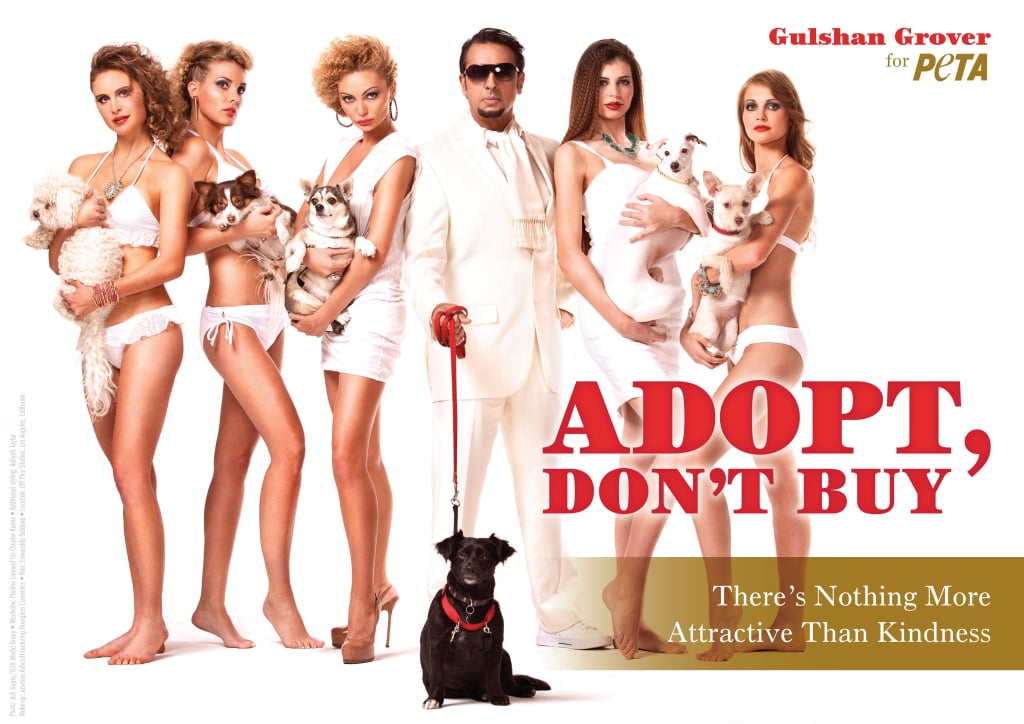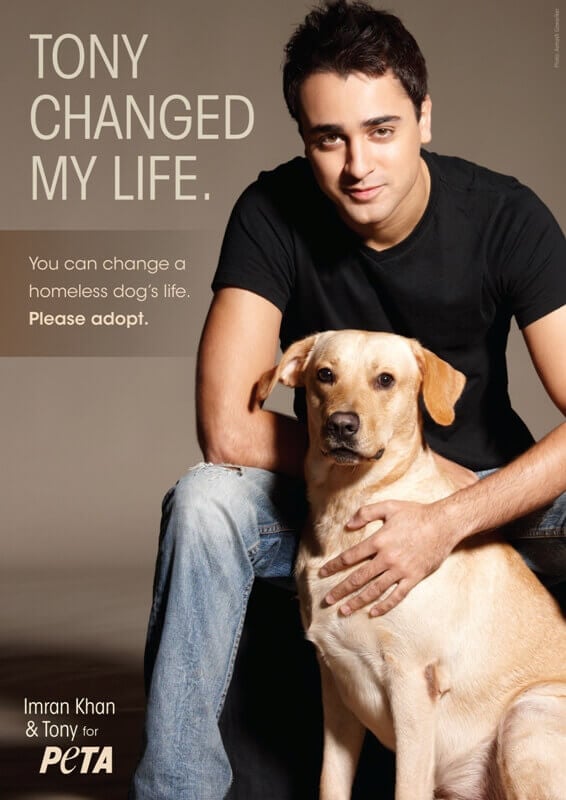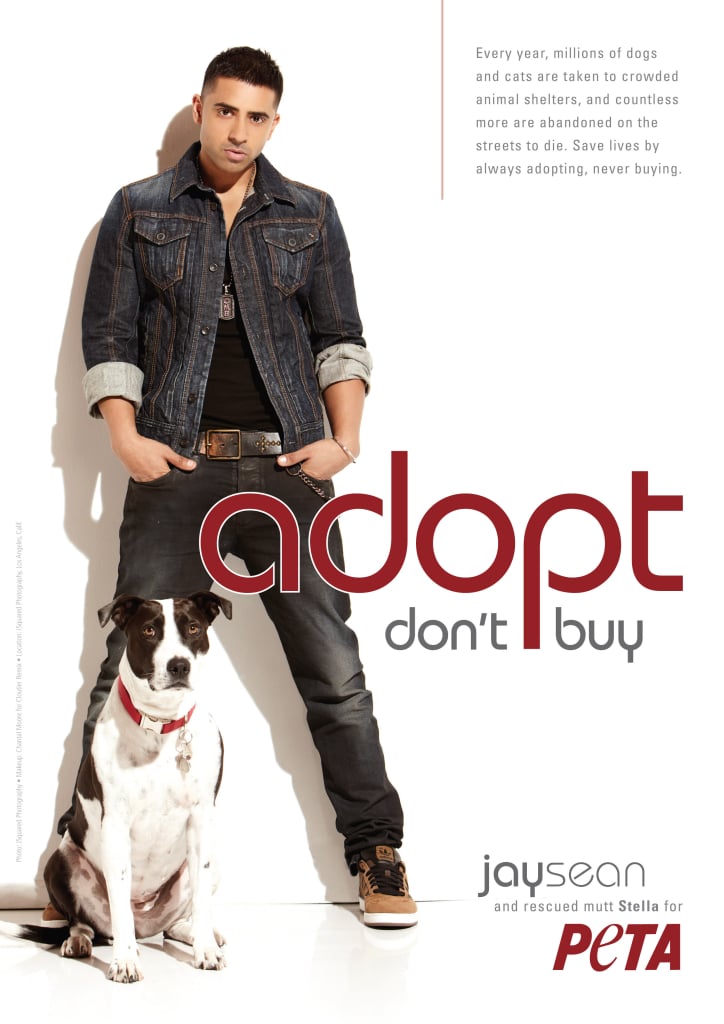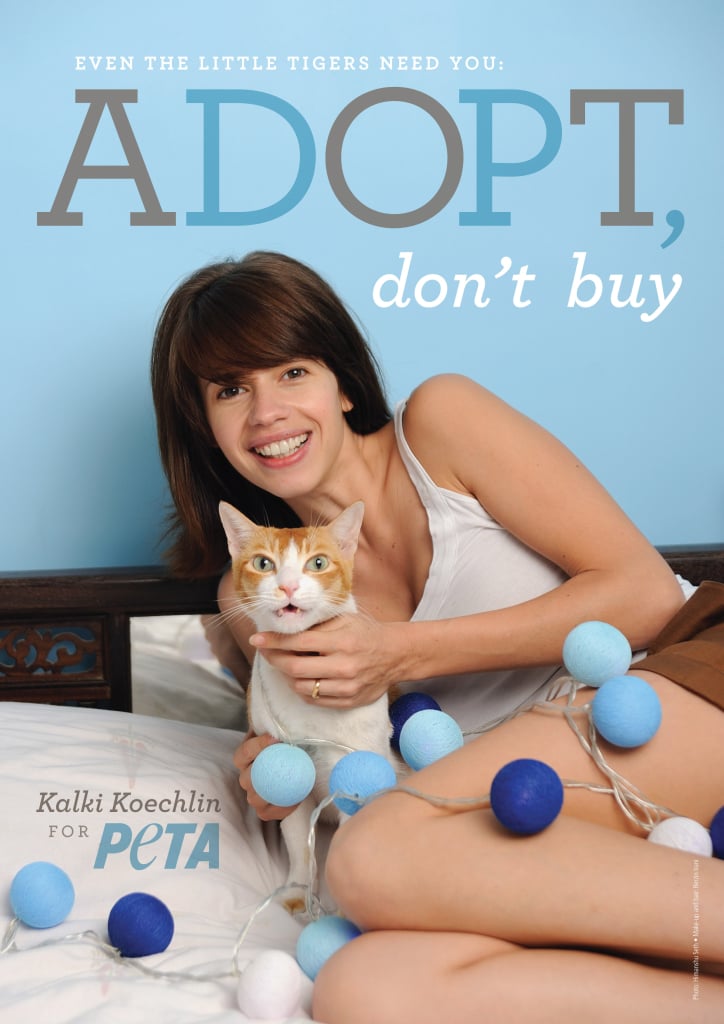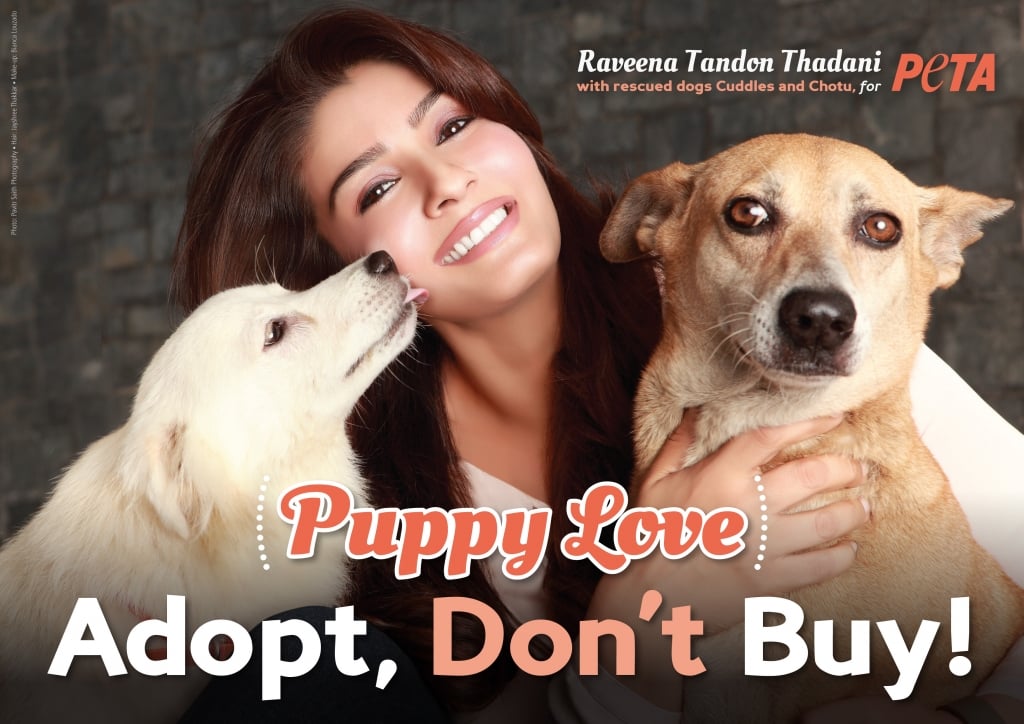 Inspired?
Pledge to adopt a homeless dog or cat when you're ready to add an animal companion to your family and never buy them from pet stores or breeders. Visit your local animal shelter if you have the time, space and resources to offer a loving home to a dog or cat, and always make sure you sterilise your cat or dog to help reduce the homeless-animal crisis.