The Future of Animal-Free Science Is Now: PETA India Grants Early-Career Scientist Travel Award to Lucknow PhD Student
Forward-thinking young scientists are ending the use of animals in experiments, and PETA India is recognizing these early-career researchers for their achievements and helping provide the training opportunities and support that they need.
PETA India is pleased to recognize Ms Renu Negi, a PhD student at the CSIR-Indian Institute of Toxicology Research, Lucknow, as the recipient of its Early-Career Scientist Travel Award for Advancing Non-Animal Science, which will provide travel funding to attend the XVIth International Congress of Toxicology in the Netherlands in September. The four-day conference will provide an excellent platform to interact with leading experts in toxicology and explore the latest developments in the field of non-animal approaches.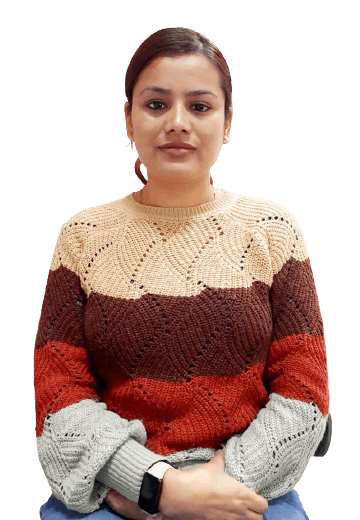 As a student, Negi is working to develop a human-derived, three-dimensional brain organoid model for the assessment of developmental neurotoxicity as an alternative to testing on animals. Negi said of this travel award, "Attending the International Congress of Toxicology will nurture my ideas and expertise to help with the development of a human-derived 3-D brain organoid model that can be used as a screening tool for the safety and toxicity studies of drugs and chemicals."
Countless funds and charitable donations are wasted on cruel animal experiments each year. This causes animals to experience immense pain and suffering, even though animal tests cannot reliably predict what will happen in humans. Working towards a world free of animal experiments is an urgent cause – and you can help! If you're interested in joining PETA India's team of scientists advancing non-animal methods, apply here.
Join Us Today!