Talk on Vegan Fashion by PETA at JD Institute, Siliguri
Last year, the students of JD Institute of Fashion Technology dazzled the audience with their gorgeous vegan apparel designs at the JD Annual Design Awards. This time, our fashion expert and associate manager of celebrity and media projects, Benazir Suraiya, was invited to the reputed institute to present a session to students about cruelty-free fashion.
We at PETA love to engage with students and inspire their budding minds to establish ethical trends, as they become future leaders of fashion. Benazir informed the students about why compassion is always in fashion.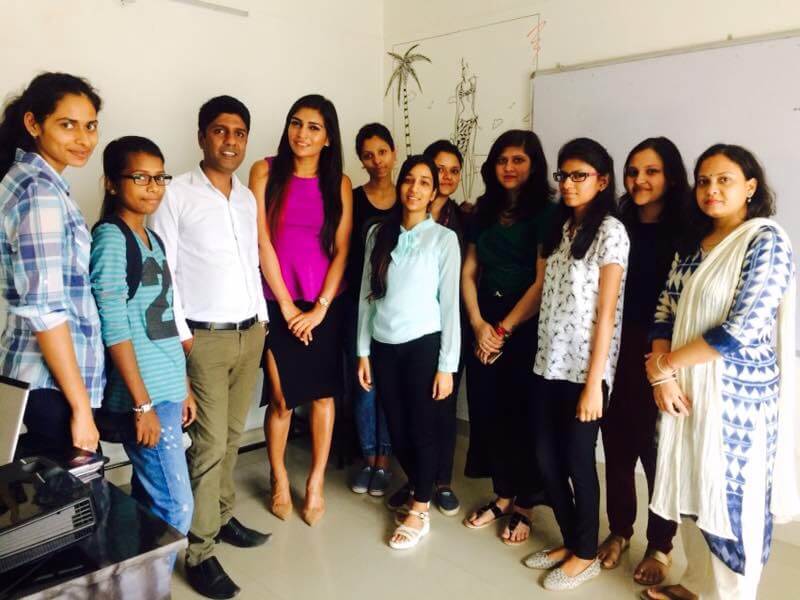 Vegan fashion is also more fun. Just look at the fabulous vegan leather, faux fur, and banana silk products JD Institute students had the chance to ogle during Benazir's visit.
Benazir spoke with students about sparing animals pain and death by choosing to work with cruelty-free fabrics instead of fur, exotic skins, silk, leather, and wool. After all, many retailers and celebrities already shun cruelly obtained animal-derived fabrics, and the list of fashion companies creating vegan products grows by the day.
What You Can Do
You can save animal lives every time you shop or get dressed by simply choosing vegan clothes, accessories, and footwear. Make it official by signing PETA's pledge today.
Pledge That the Only Skin You Are in Is Your Own