SC Stays Kerala Government's Planned Scheme to Legalise 289 Captive Elephants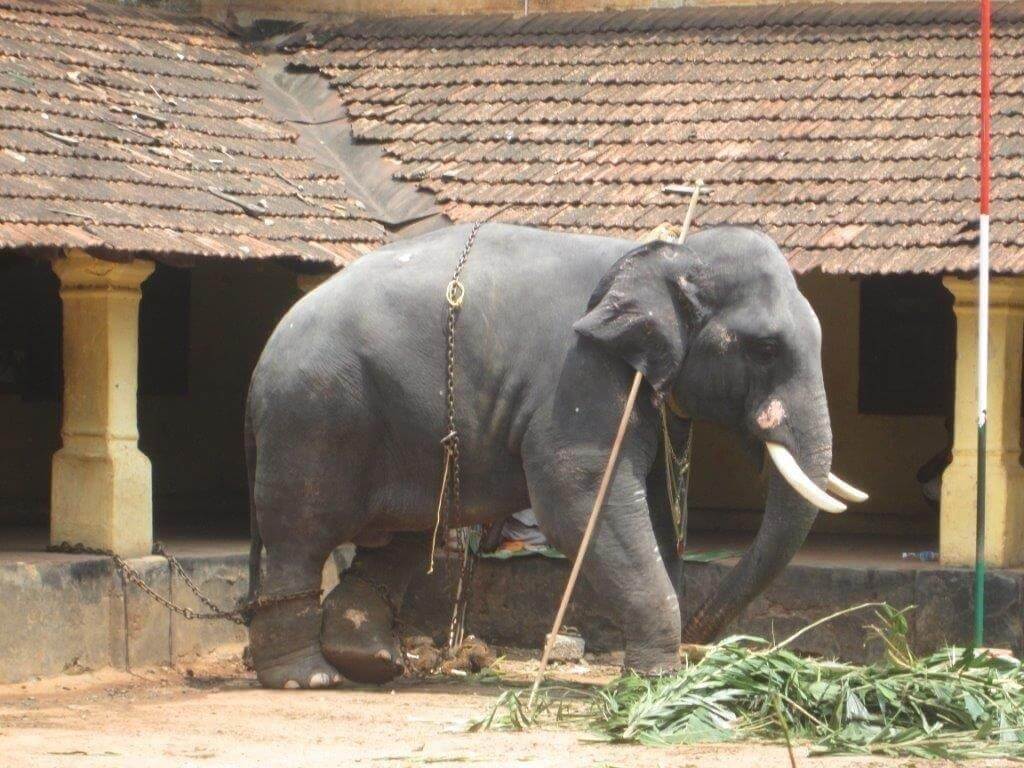 In a trumpeting victory for Kerala's elephants, the Supreme Court of India this week stayed a state government notification dated 26 February 2016 which offered an amnesty period to those keeping 289 captive elephants without valid ownership certificates, a move which would have made a mockery of the Wildlife (Protection) Act and thus encouraged more illegal elephant keeping and capture.
While hearing detailed arguments furthered by the counsels appearing for the Petitioner, Wildlife Rescue and Rehabilitation Centre and the intervener Gauri Maulekhi, the bench headed by Justice Deepak Mishra, passed an order staying the operation of this notification and directing the State government not to issue any fresh ownership certificates, and that, all ownership certificates issued under the notification stands withdrawn and suspended. The court warned the elephant owners' association that anyone keeping elephants in custody are not allowed to part with the animals nor transport them beyond State limits in another move toward preventing illegal movement and trade of wild animals.
PETA India had earlier fired off a legal notice to the government of Kerala through calling for a halt to the government's amnesty scheme. In the legal notice, PETA noted that the Indian Supreme Court directed the State of Kerala to take appropriate action against the illegal owners of captive elephants, instead, via its 26 February 2016 order, Kerala acted in favour of illegal owners of elephants.
You can help stop elephants from being exploited by urging the Government of Kerala to completely withdraw its amnesty offer and send the elephants to sanctuaries now.
TAKE ACTION NOW