PETA Speaks to USTM Students About Public Relations and Animal Rights
Over the years, PETA has mastered the art of generating free publicity to increase awareness about animal rights and to advance our campaigns, through celebrity projects, traditional and social media, and corporate associations. But how do you get the public to pay attention to something that is hard to see or hear about? Thanks to the recent talk PETA gave on public relations at the university's orientation day, the students at the University of Science and Technology, Meghalaya (USTM) now have the answers to that question.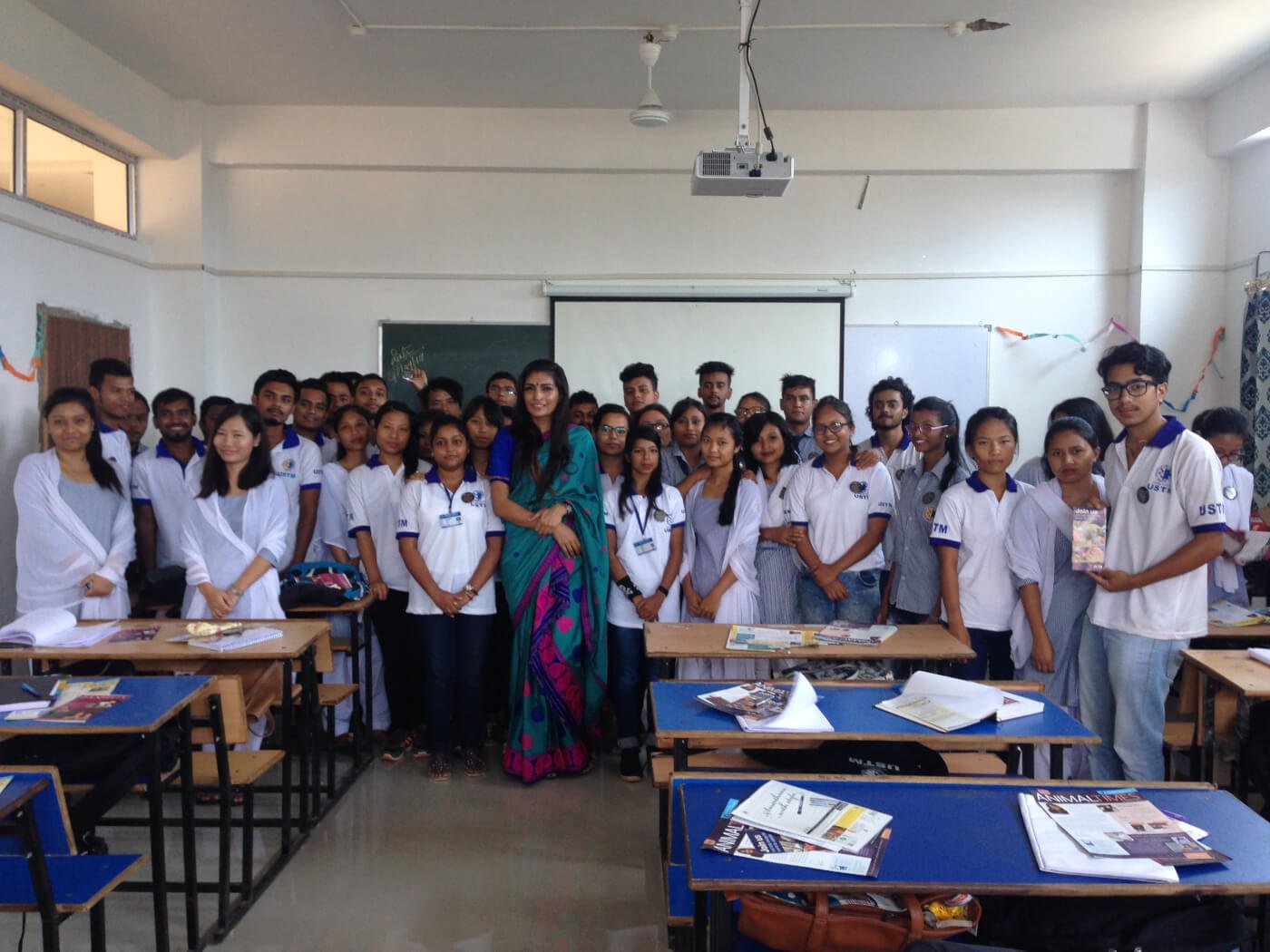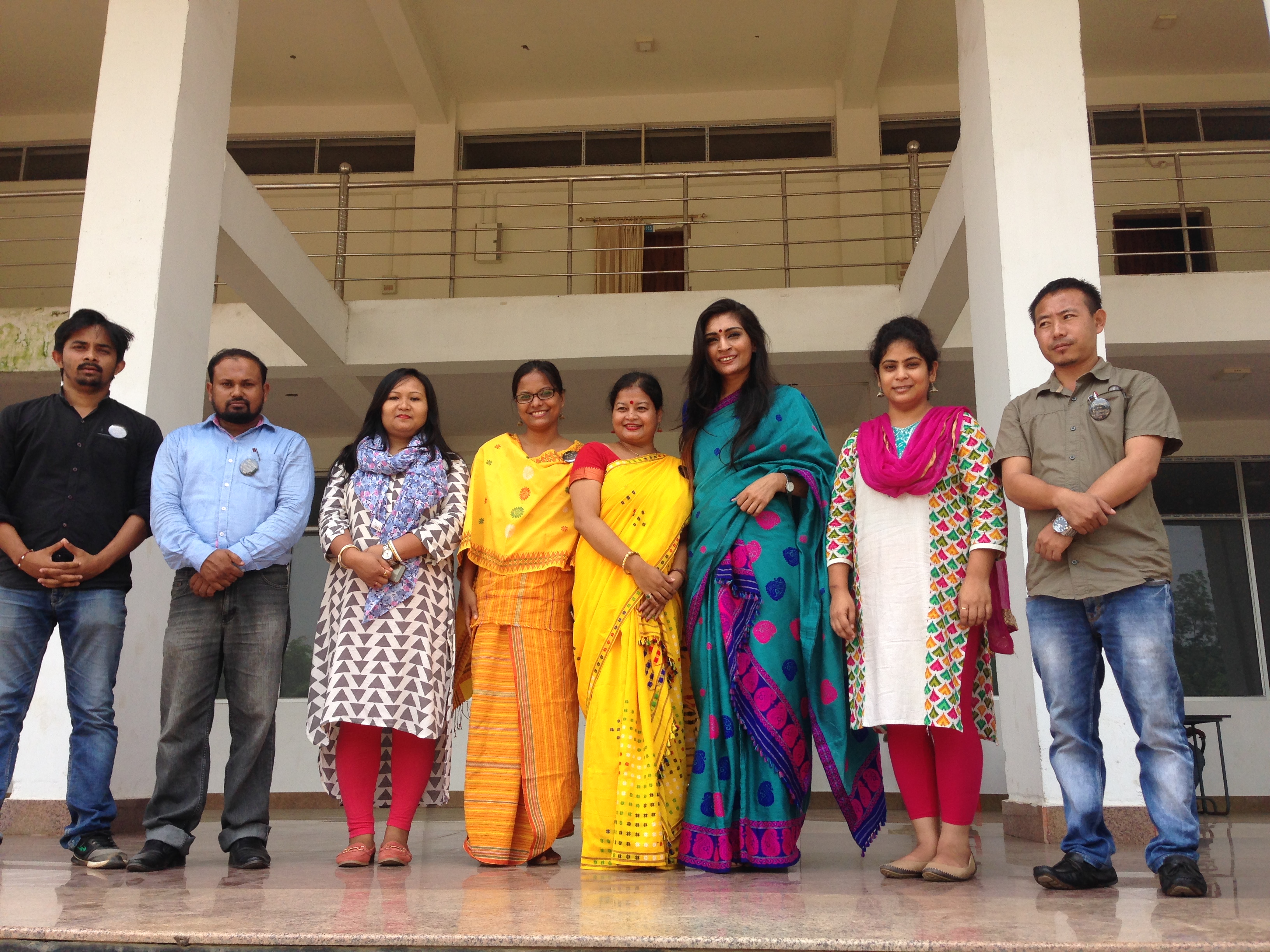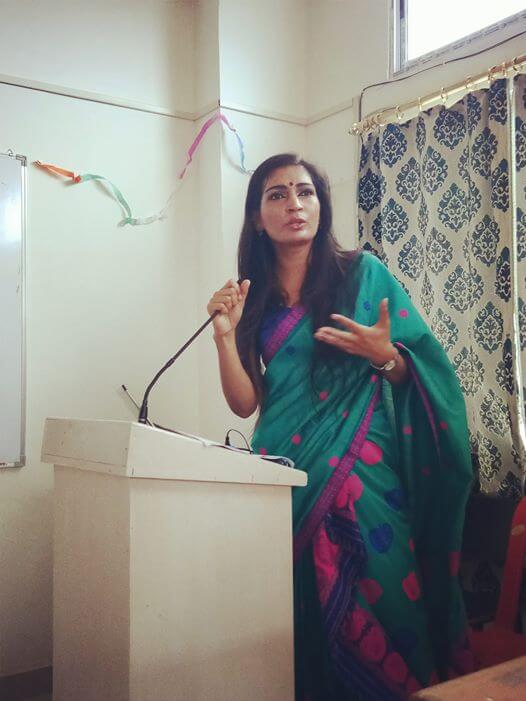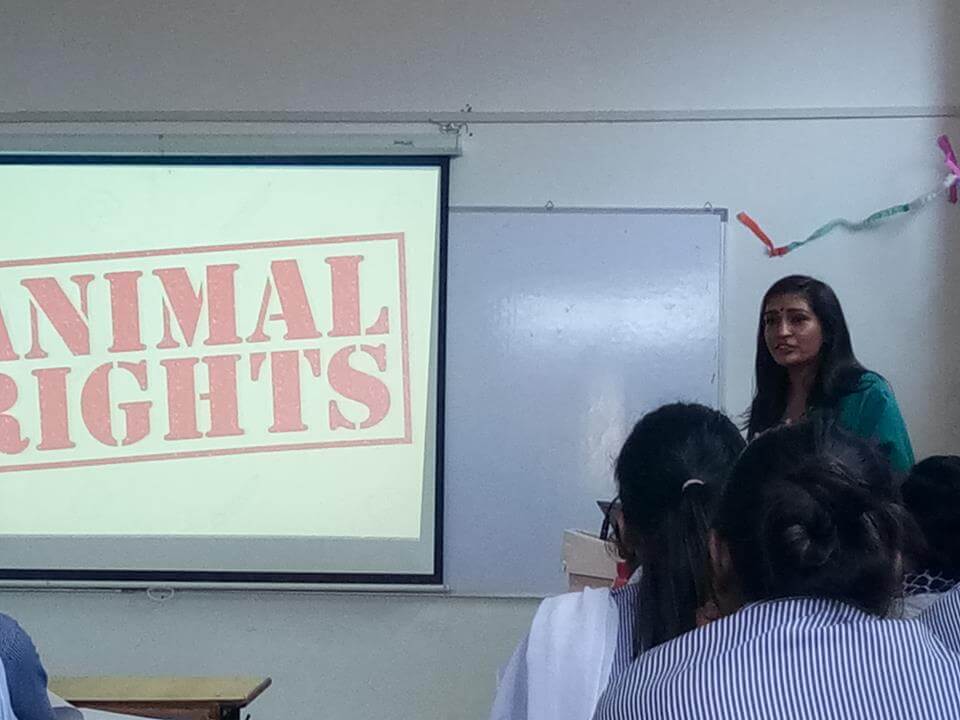 Inciting change is exciting, and it requires skills to effectively relay important messages to the public and maintain a strong media presence, which PETA has down to a science. PETA's associate manager of celebrity and media projects, Benazir Suraiya gave USTM students the inside scoop on PETA's famous public relations tactics, including celebrity ads, gripping visuals and unforgettable demonstrations. PETA's campaigns have to demand attention in order to get our message out to as many people as possible and to inspire the public to not only read about the issue, but to take action.
Major news outlets cover PETA affiliates' work in cities around the world every day even though we don't have millions of dollars to spend on public relations like big corporations. Instead, PETA relies on its own boldness and creativity to generate publicity and keep animal rights' issues at the forefront of public discussion. Most people would never want to cause animals to suffer, but they simply aren't aware of how their everyday choices – such as what to eat or what to wear – affect animals, so PETA's job is to let the public know.
Help Animals Today!
People will stop supporting cruelty, but only if they know about it. Do you part to help animals by talking to others about animal rights, such as the benefits of being vegan, buying cruelty-free clothes, or why you don't go to circuses and zoos. Join PETA's Activist Network or PETA Youth to get more involved in animal rights and become an active participant in positive change.