PETA India's Delhi Mechanisation Project Results in 'Giving Economy Changemakers Award'
We are overjoyed to announce that the CEO of PETA India, Dr Manilal Valliyate, has received the Giving Economy Changemakers Award, for the positive impact that our Delhi Mechanisation Project has had on the lives of humans and animals.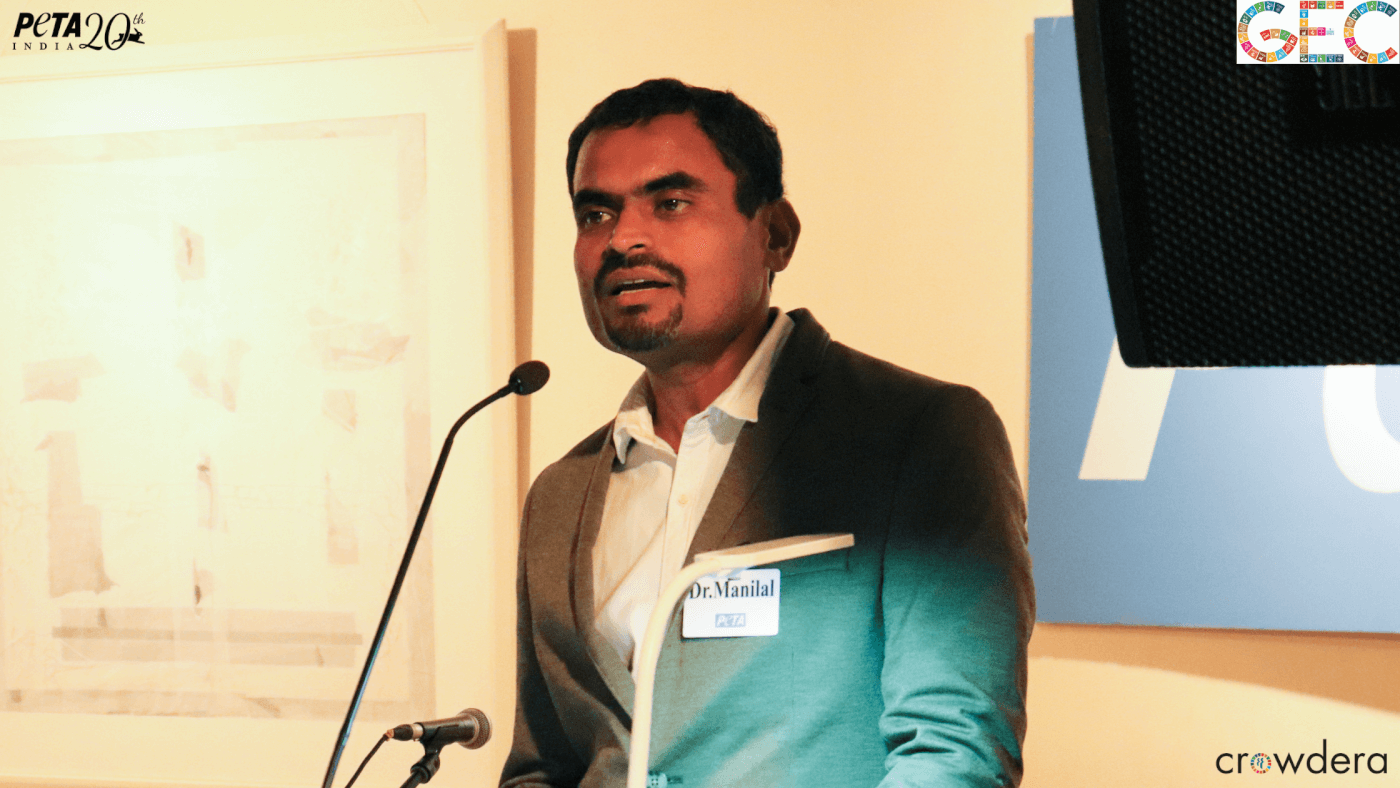 PETA India launched the project to replace the use of bullock and horse carts with battery-operated e-rickshaws. The project's fund supports cart owners, allowing them to purchase e-rickshaws in order to transport goods safely and retire overworked animals. In addition, the Transport Department of Delhi offers a subsidy of Rs 30,000 for e-rickshaws.
We're grateful to the Giving Economy Changemakers team for honouring our work.