PETA India Isn't Slowing Down, Because Animals STILL Need Our Help
Despite the many disruptions and health precautions that we're all faced with now, PETA India's groundbreaking work to help animals – including online advocacy, emergency response and cruelty casework, scientific research, eye-opening exposés, and new outreach strategies – isn't slowing down! We're still here on the job, actively helping animals 24 hours a day, seven days a week. We're out there right now – as we've always been – rescuing animals in need and providing crucial veterinary care.
As we've seen during other crises – whether natural or human-caused – animals and their needs are becoming part of the pandemic's casualties.
Never fear, however – PETA India will not miss a beat. We'll continue full steam ahead to keep pressure on companies, industries, and individuals who abuse animals.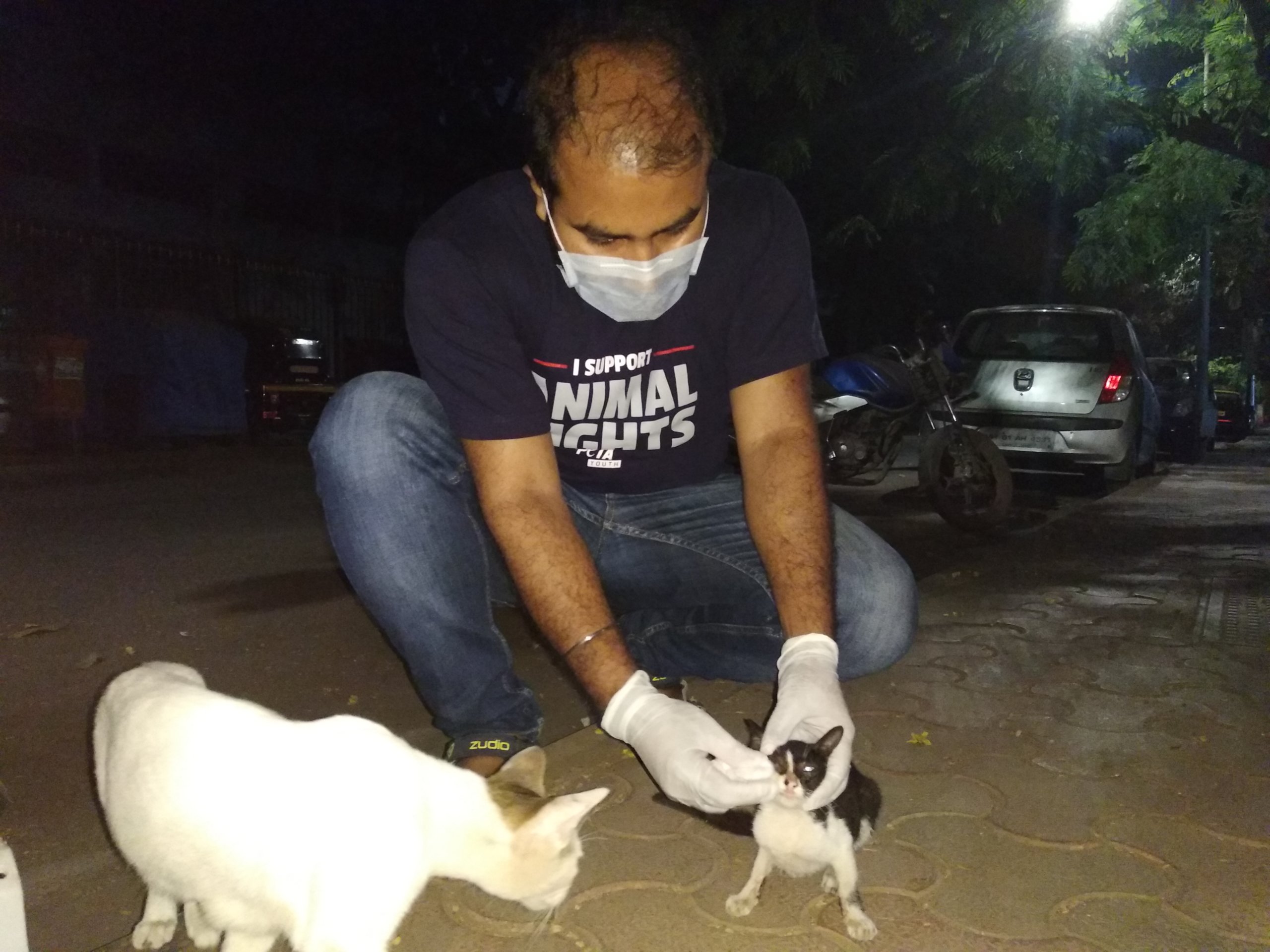 Whether we're working to end the suffering of cows in the leather trade or of donkeys for tourism, PETA India is able to help achieve landmark progress for animals only because of the determination of our supporters. If you have the means, please help provide the resources to keep our work for animals going strong during the uncertain weeks ahead by making a special gift right now.
For however long it takes us to get out of the coronavirus woods, animals will still need our help. Your support and compassion matter greatly to all animals and to those of us at PETA India.