What Has Pamela Anderson Sent to Many Indian Stars?
With Christmas swiftly approaching, former Baywatch and Bigg Boss star Pamela Anderson, who is an honorary director of PETA US, has sent hampers full of vegan treats to her favourite Indian stars, along with a friendly note explaining how a vegan diet helps her stay healthy and fit.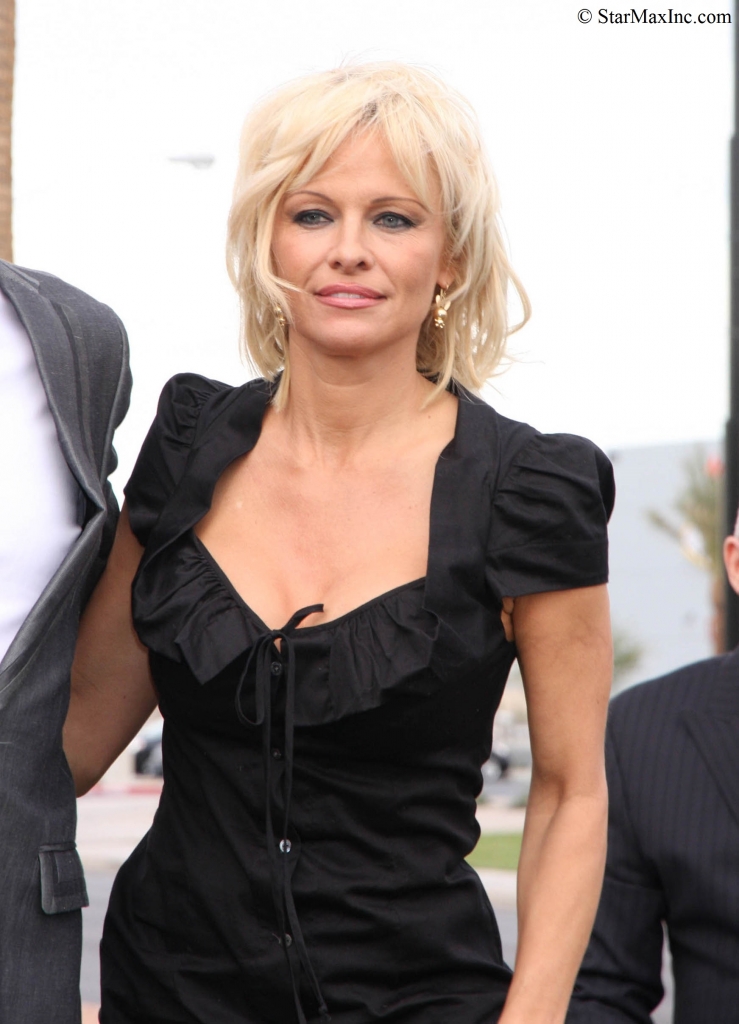 Among the recipients are celebrities who have starred in PETA ads, including John Abraham, Alia Bhatt, Hema Malini, Shahid Kapoor,  Imran Khan and Sonakshi Sinha. In addition, Amitabh Bachchan, Aamir Khan, Aishwarya Rai Bachchan, Katrina Kaif, Shah Rukh Khan, Madhuri Dixit, Salman Khan, Priyanka Chopra and Ranbir Kapoor also received hampers.
The vegan hampers included vegan chocolates by Ambrosial Chockies and C4 Chocolates, Staeta soya milk and Sunshine's Everbest mock meat, along with many other items.
Anderson says, "I've found that eating vegan helps me stay healthy and gives me the energy to keep up with my kids, work, and travel …".
If you have friends who are curious about a plant-based diet, why not give them a little goodie bag for inspiration or cook them a treat? Many people don't realise that they can still enjoy all their favourite foods, from chocolate cake to ice cream, while still avoiding cows' milk and other animal products.
You can also point them in the right direction by inviting them to order our vegetarian/vegan starter kit, which is free!