The Oscars' Vegan Menu Options
Congratulations to vegan hottie Jared Leto for winning an Oscar for his performance in Dallas Buyers Club! He is super-talented, way cute and really influential. Because of vegan celebrities such as Jared, Joaquin Phoenix, Anne Hathaway and Jessica Chastain, there were vegan options at the Governors Ball – the Oscars' after-party – in Los Angeles. Celebrity chef Wolfgang Puck reportedly prepared risotto with black truffles as well as rice noodles with vegetables and other delicacies that vegans, vegetarians and meat-eaters alike could enjoy.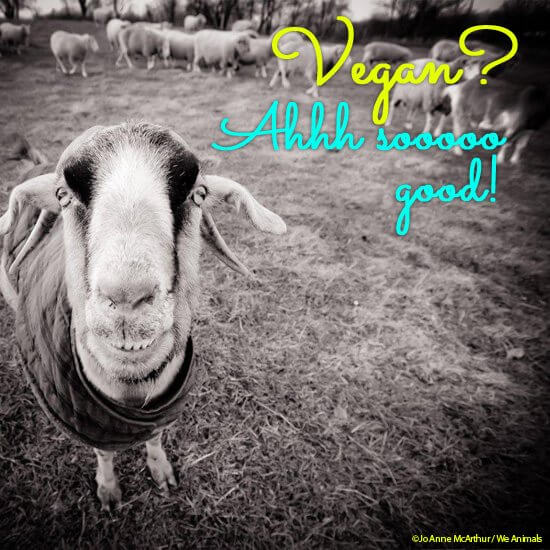 Since so many stars have gone vegan – to help animals, improve their health and protect the environment – it's no wonder that vegan foods are appearing on every menu.
Of course, we "ordinary folks" can feast on great-tasting vegan food, too. Order a free vegan/vegetarian starter kit to get more information about animal-friendly stars and award-worthy vegan recipes.