10 Vegans on the Red Carpet
Oscar frenzy was at its height as this year's Academy Awards took place last Sunday. But amid all the gossip and dress speculation, what we really looked forward to was seeing some of our favourite compassionate stars step out on the red carpet to show off their vegan "glow".
These are a few of the beautiful, talented Hollywood vegans we've watched out for:
Ellen DeGeneres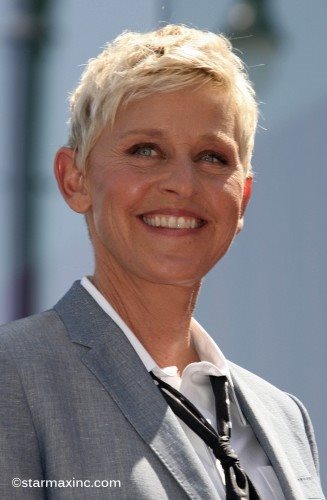 Ellen took centre stage at this year's awards – she hosted them! The much-loved talk-show star has been cruelty-free for years and even had a vegan wedding.
Jared Leto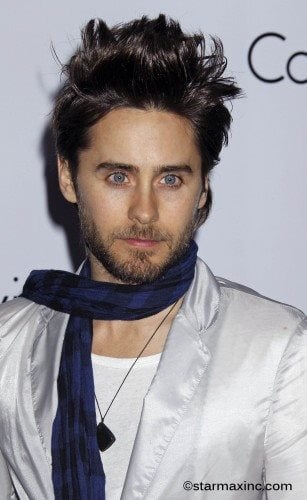 Winning Best Supporting Actor for his role in Dallas Buyers Club, the heartthrob has 20 years of animal-free eating behind him!
Joaquin Phoenix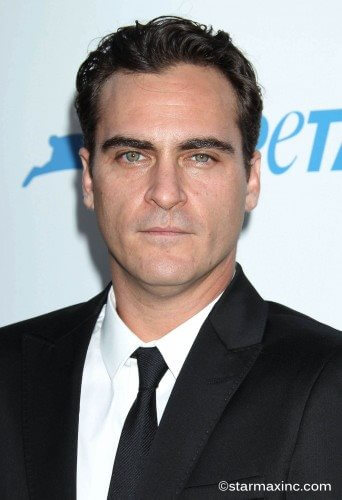 Compassionate Joaquin is the star of Best Original Screenplay winning Her as well as some hard-hitting PETA videos!
Olivia Wilde
Gorgeous Olivia, who stars alongside Joaquin in Her, already has one coveted award to boast about – in 2010, she was named PETA US' Sexiest Vegetarian Celeb!
Jessica Chastain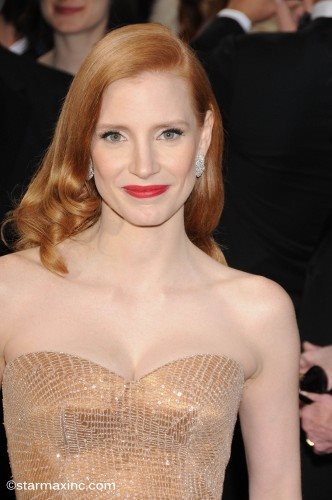 Jessica, who's had two Oscar nominations to date, said of her vegan diet: "I don't want to torture anything. … [I]t's about trying to live a life where I'm not contributing to the cruelty in the world".
Anne Hathaway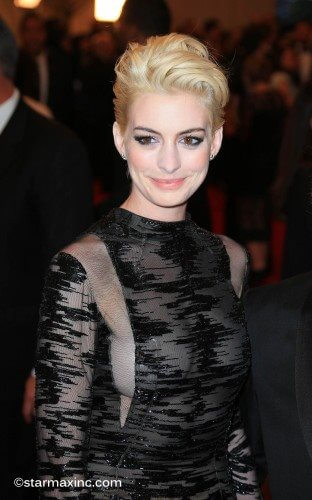 Anne, who walked away with the Best Supporting Actress Award in 2013, even had custom vegan high heels made for the big night.
James Cameron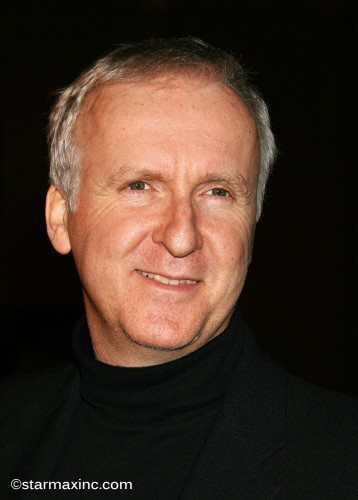 The visionary Avatar director and multiple Oscar winner is a passionate advocate for a plant-based diet, telling fans, "By changing what you eat, you will change the entire contract between the human species and the natural world".
Casey Affleck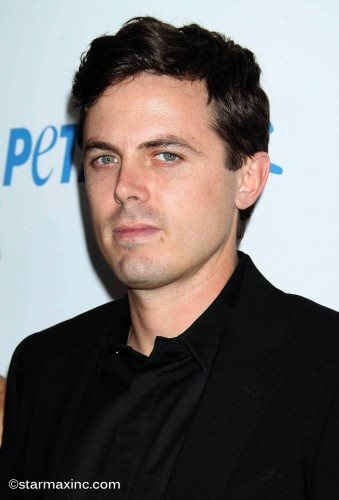 Compassionate cutie Casey refuses to let dead animal flesh pass his lips and has teamed up with PETA US to speak out against practices such as cruel dehorning.
Natalie Portman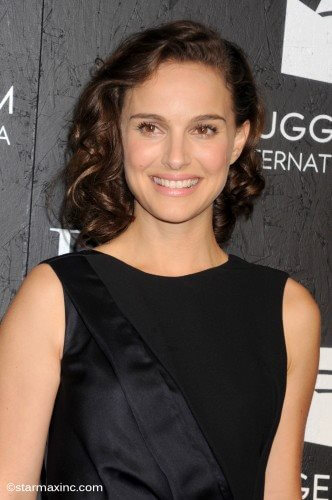 The award-winning Black Swan beauty eschews meat, eggs and dairy products because torturing animals is "just wrong".
Tobey Maguire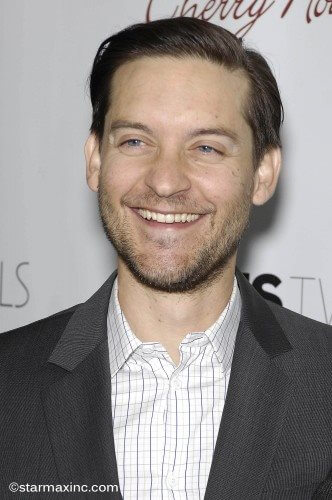 That's right – Spiderman is vegan! The star reportedly likes to have his own vegan chef on set while filming and even sent back a Mercedes because it had leather seats.
Inspired to follow in these stars' award-winning footsteps? Get started on a plant-based diet today.