One Lakh Students Sign Petition Backing Government Proposal to Ban Animal Circuses
Aravind Valliyate, a grade 11 student at Step by Step School, Noida, Aaryan Kumar, a grade 12 student at Lotus Valley, and Jaanashee, a grade 11 student at The Shriram Millennium School, submitted copies of a petition with the signatures of 1,00,000 students from private and government schools across the country urging the Ministry of Fisheries, Animal Husbandry and Dairying to pass draft rules to ban the use of all animals in circuses. Other schools supporting the campaign include Mumbai's Aditya Birla World Academy, Ajmera Global School, and Apostolic Carmel High School & Junior College; Delhi's Vishal Bharti Public School; and Chennai's German International Academy.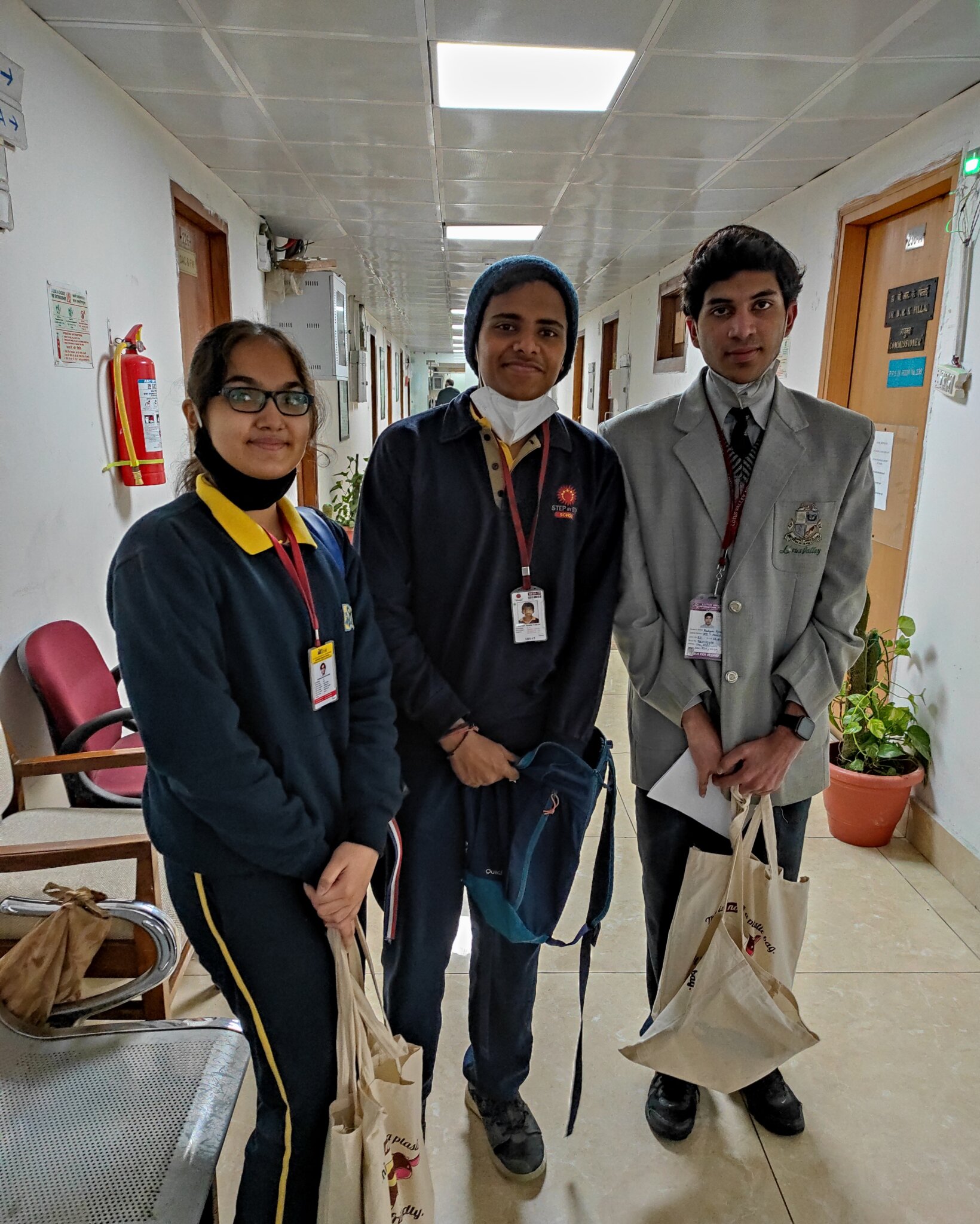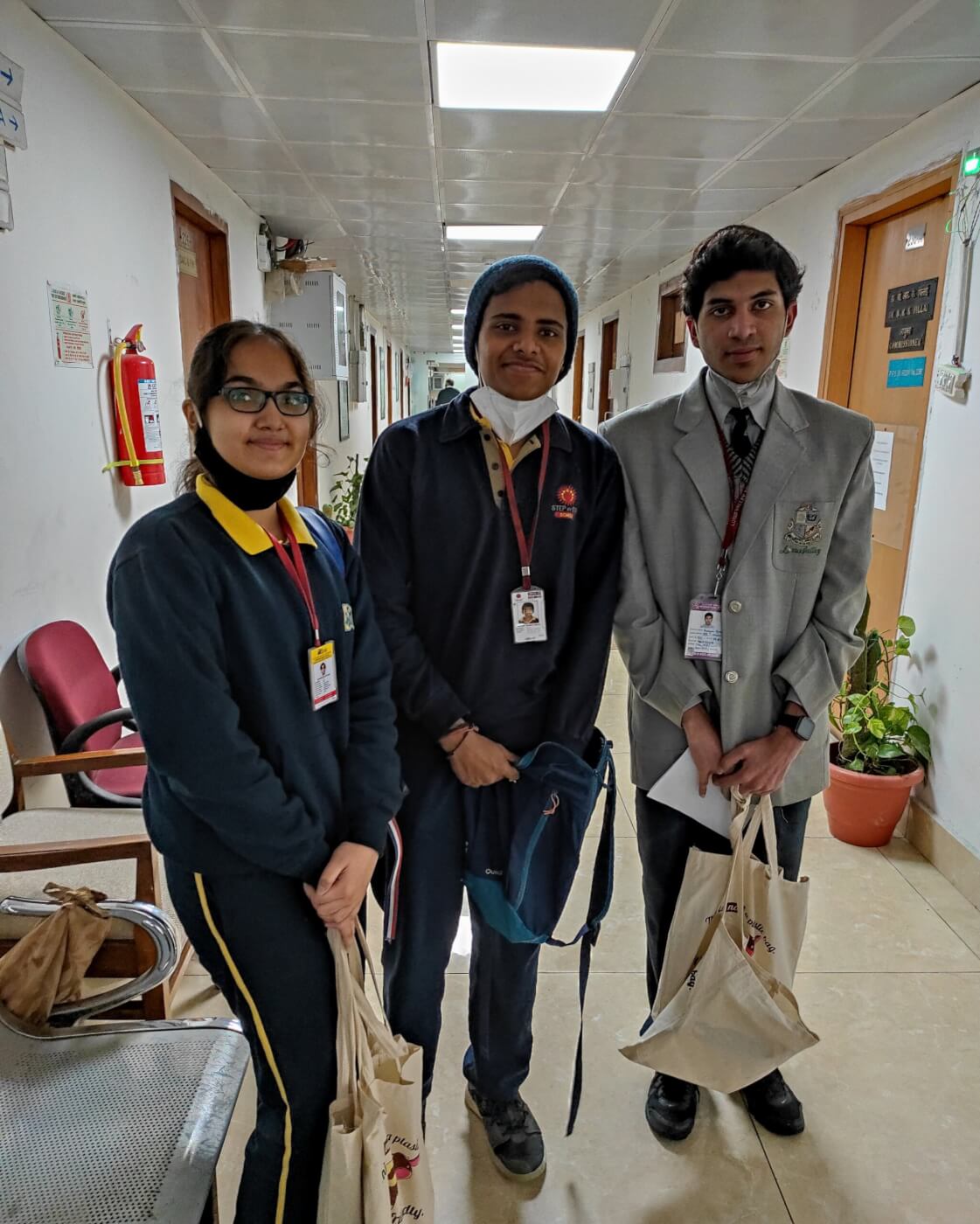 "We young people know circuses are no fun for animals! Animals don't want to be caged, chained or beaten. Circuses can have willing human-only performers instead," said Sitara Priyanth, a grade 5 student at the German International Academy in Chennai.
Circuses are notoriously cruel: animals are continuously chained or confined to small, barren cages and deprived of veterinary care and adequate food, water, and shelter. They are forced to perform confusing, uncomfortable, and even painful tricks and are denied everything that's natural and important to them. Many display stereotypic, repetitive behaviour indicative of extreme stress.
In addition, circuses are breeding grounds for zoonotic diseases (i.e. those that can jump from other animals to humans), including tuberculosis (found in elephants), glanders (found in horses), parrot fever (found in birds), and Middle East Respiratory Syndrome, which is caused by a coronavirus and can be transmitted to humans from camels.
If the proposal passes, India would join Bolivia, Bosnia and Herzegovina, Cyprus, Greece, Guatemala, Italy, and Malta in banning the use of animals in circuses. Celebrities such as Raveena Tandon, Sonu Sood, Vidya Balan, Shilpa Shetty Kundra, John Abraham, R Madhavan, Dia Mirza, and Sunny Leone have all supported the proposed ban.
Tweet to the Minister of Fisheries, Animal Husbandry and Dairying and Request a Ban on Animal Circuses