Why Are Mumbai's Vegans Flocking to Salad Days?
Do you love diving into a big bowl of fresh veggies to fuel your day? Well, look no further than Mumbai's Salad Days, a vegetarian/vegan restaurant that offers a variety of healthy, vegan-friendly fare that won't break the bank or harm animals.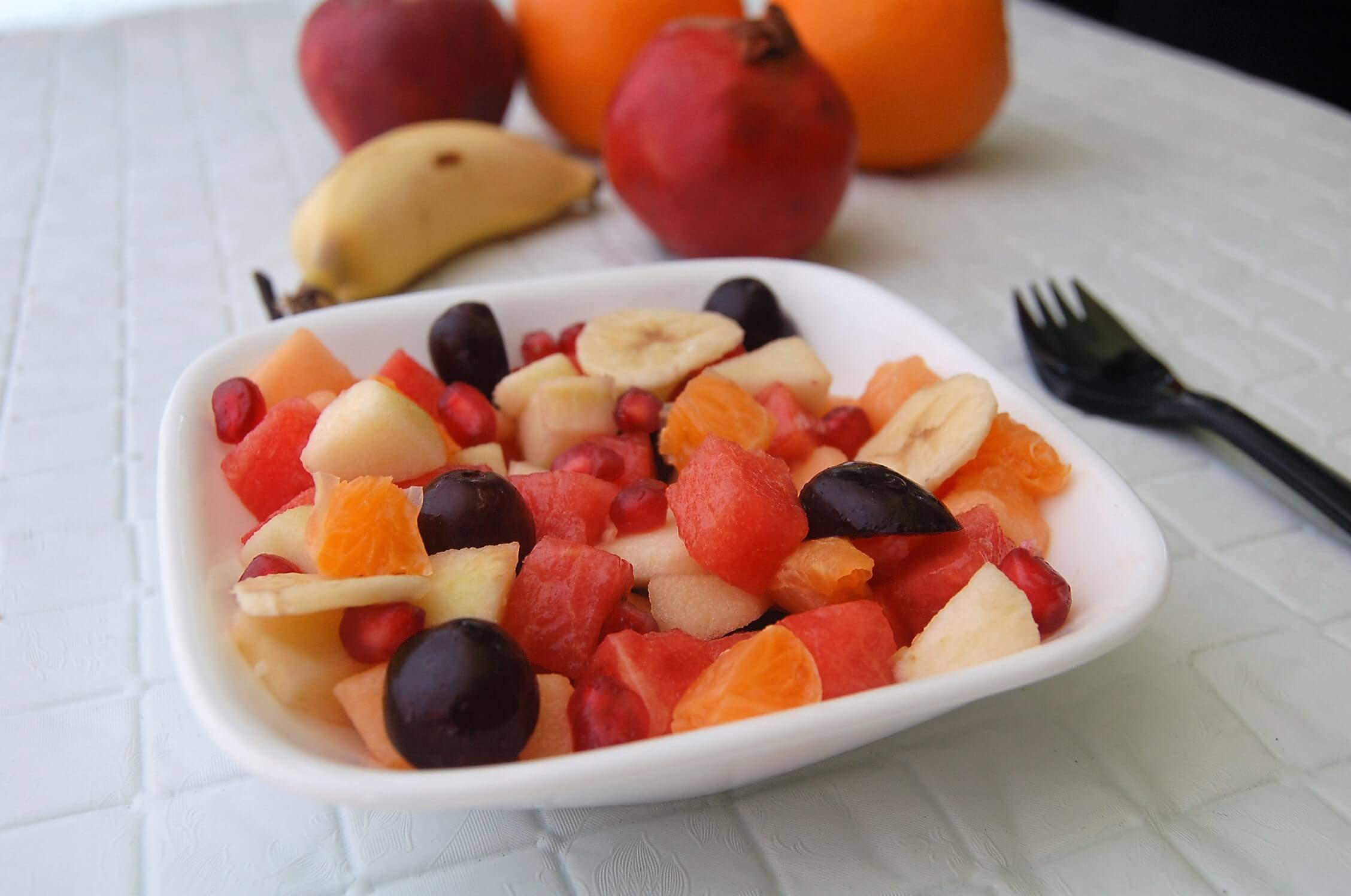 On a hot day, there's nothing better than a fresh, vibrant salad to give you the energy your body needs without weighing you down with all the fat and cholesterol found in meat, eggs, and dairy foods. Salad Days puts you in charge of your meal with its "Make Your Own Salad" concept. After choosing a base of brown rice, veggies, beans, or pasta, add toppings and add-ons to your salad from a wide selection – chia seeds, flax seeds, orange wedges, pomegranate, chickpeas, zucchini, walnuts, tofu, broccoli, mushrooms, almods, and many more. Finally, top it off with your choice of a freshly made, flavor-packed house vegan dressing, including Orange Burst, Cilantro Lime, Asian Soy, Basil Bliss, and more.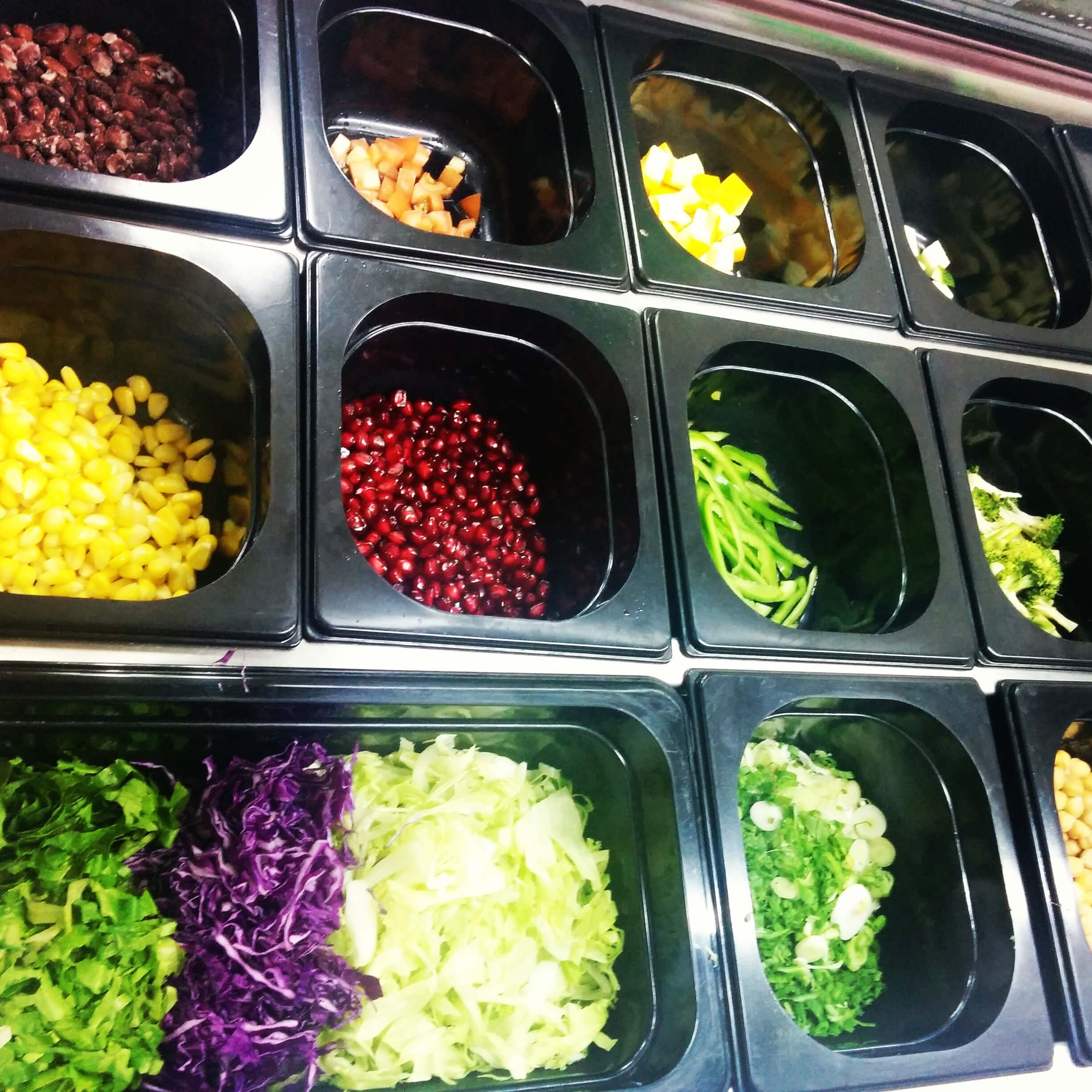 Don't miss out on Salad Days' own creative salad concoctions, including the Citron Zing, Taco Salad, and Burrito Powerhouse – which is packed full of vegetables, beans, and brown rice and tossed in a zesty cilantro lime dressing. The Tofu Tang is pure plant-based palate pleasure with its smoked tofu, assorted greens, crispy sesame seeds, and veggies served with a sweet-and-sour Asian soy dressing.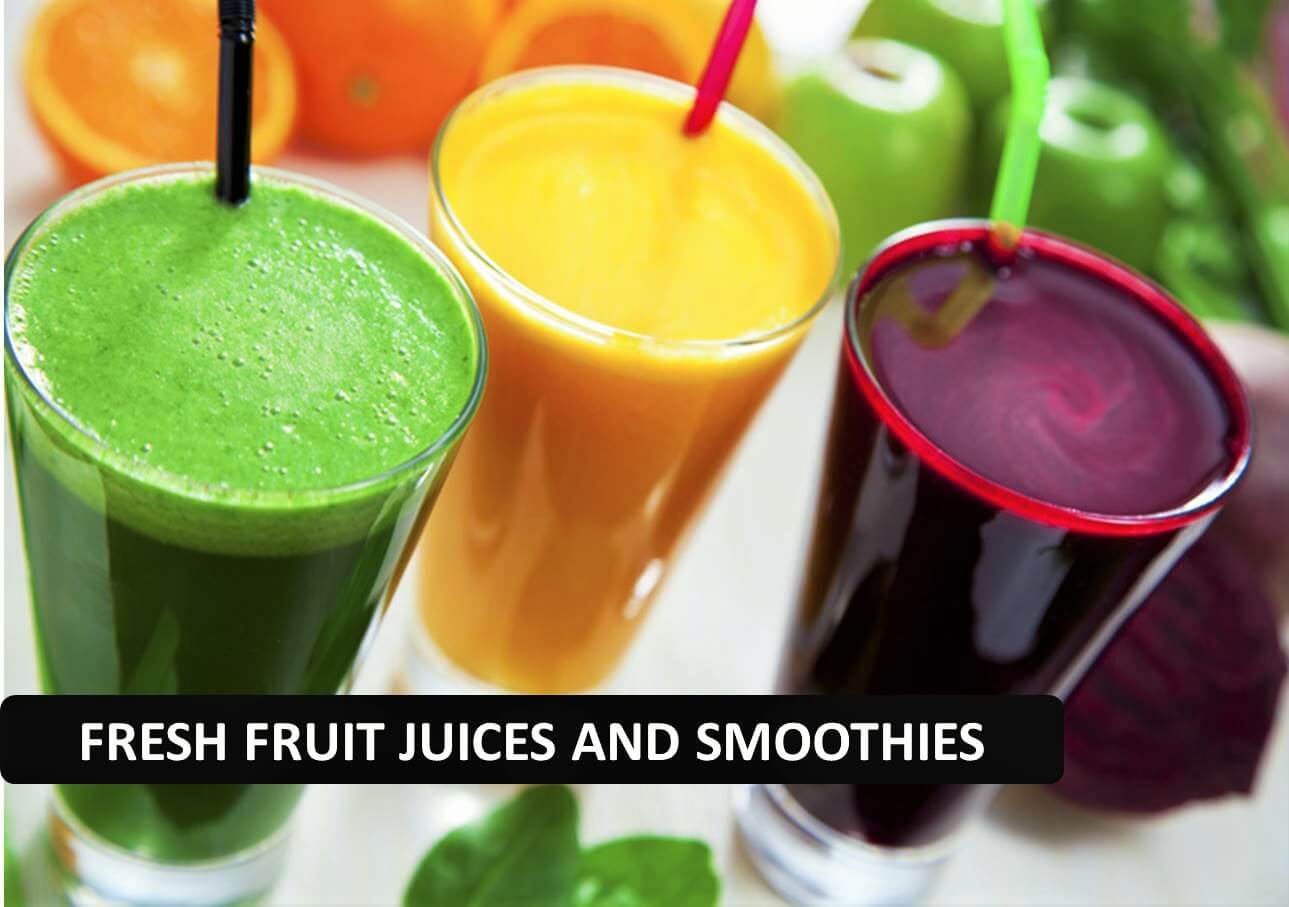 The signature dishes may be salads, but this vegan-friendly restaurant also offers tasty treats such as hummus and carrot sticks as well as delicious health smoothies, protein platters, wraps, paninis, and fresh bagels. Stay hydrated with Salad Days' 100 per cent pure and fresh juices, including the best-selling Fibrous Punch, which is made with apples, beetroot, and carrots; the Cool Detox, with apple and cucumber; or the newly launched Lean Green, which is a mix of celery, kale, cucumber, apple, ginger, and lemon. Delish!
What's more, the restaurant delivers to the comfort of your home or office through its website www.SaladDaysIndia.com.
So, what are you waiting for? Check out Salad Days today!