Meet PETA's in-House Teacher: Puja Mahajan
Hi! Let me introduce myself: I'm Puja Mahajan, PETA India's early  childhood education manager. For many years, I've used my master's degree in business administration – with a focus in marketing and finance – from the Symbiosis Institute of Management Studies–Pune to work in the corporate and development sectors.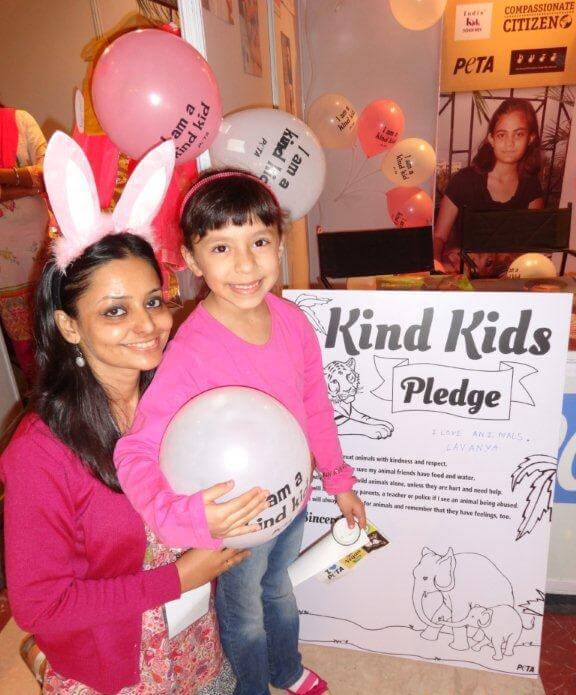 Eight years ago, I decided to use my skills for what I consider to be one of the most important social-justice issues of our time: animal rights. Working for PETA is a dream come true! By using the skills and experience that I gained from my education and those I picked up from my mother – who's a teacher at Delhi Public School RK Puram – as well as my passion for helping animals, I help bring animal rights to the classroom through PETA India's humane-education programme, Compassionate Citizen.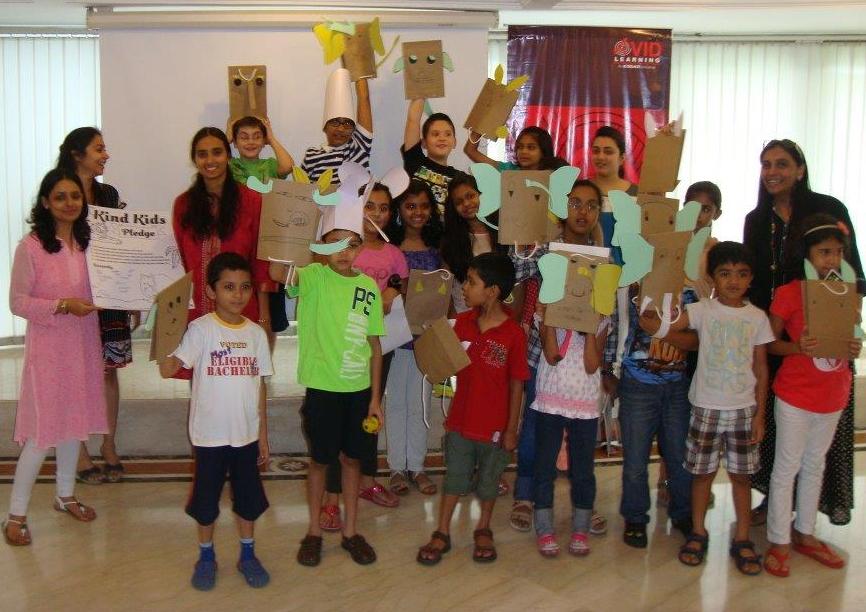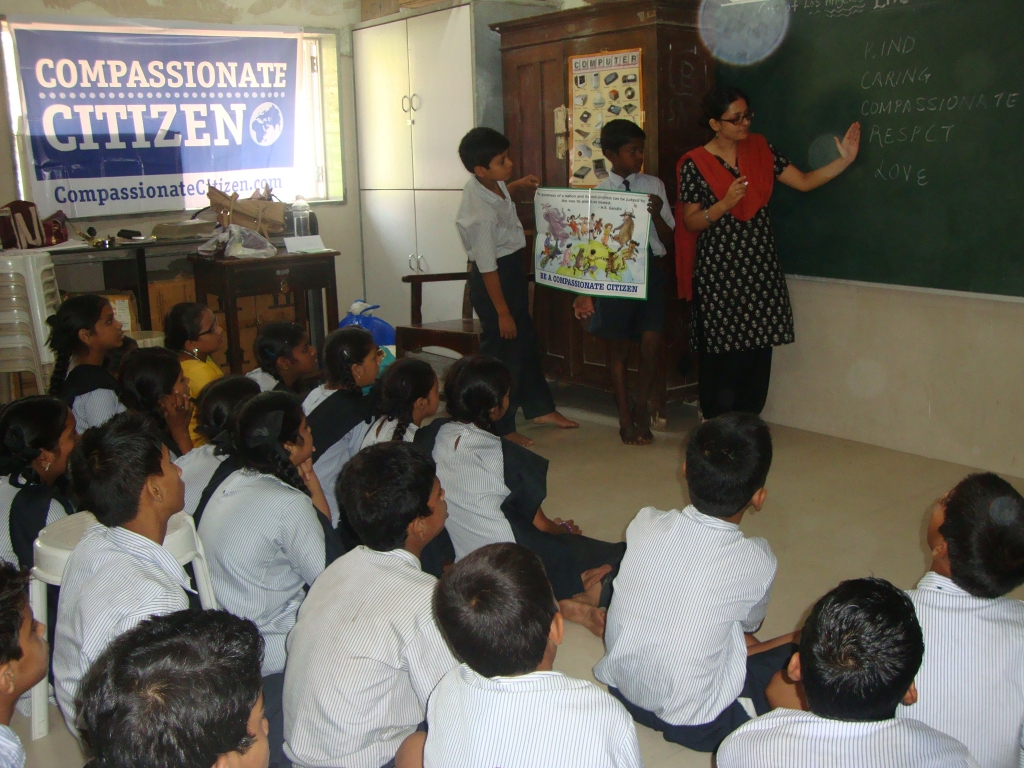 Research in psychology and criminology shows that people who commit acts of cruelty to animals often go on to commit violent acts against their fellow humans. Therefore, teaching young kids to be kind and compassionate towards animals is one way of helping them develop empathy for – and reject violence against – all beings, including humans. And that's exactly what Compassionate Citizen does! Designed for children ages 8 through 12, it takes after PETA US' internationally renowned Share the World programme. Compassionate Citizen is available to all schools and provides educators with lesson plans that can be used in the language arts, science, social studies and moral or value education curricula upon their request – all for FREE.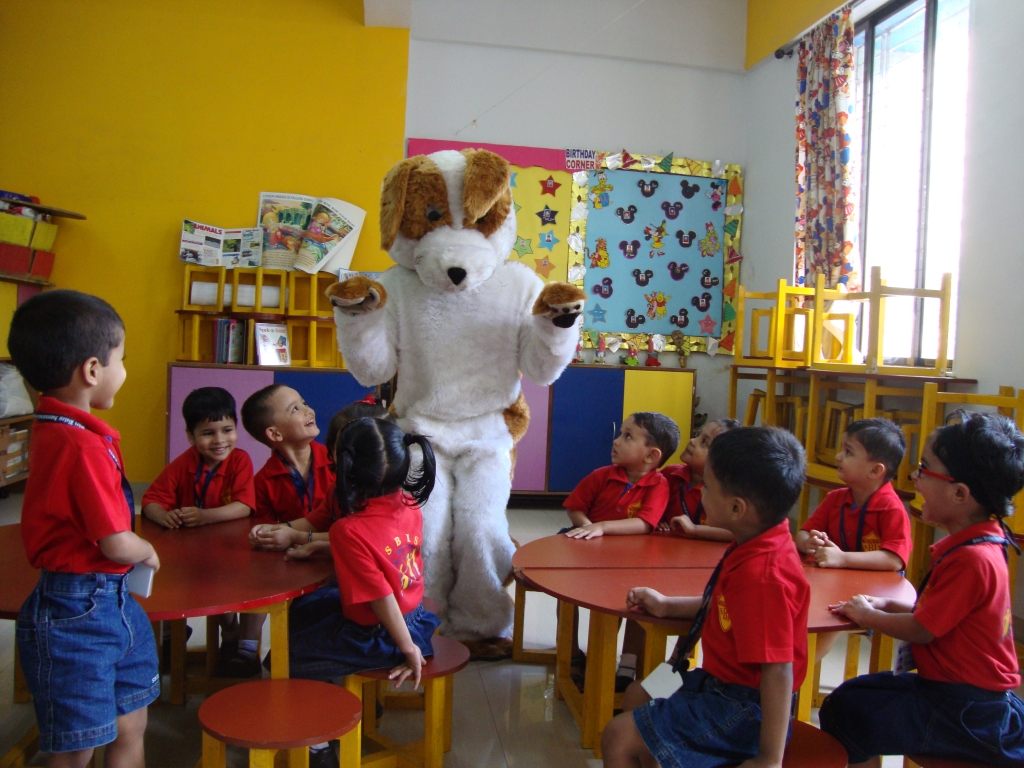 As much as I love networking with government officials to get the Compassionate Citizen programme officially incorporated into school curricula, I enjoy working directly with the kids the most! And I routinely conduct workshops for children and teachers at their schools.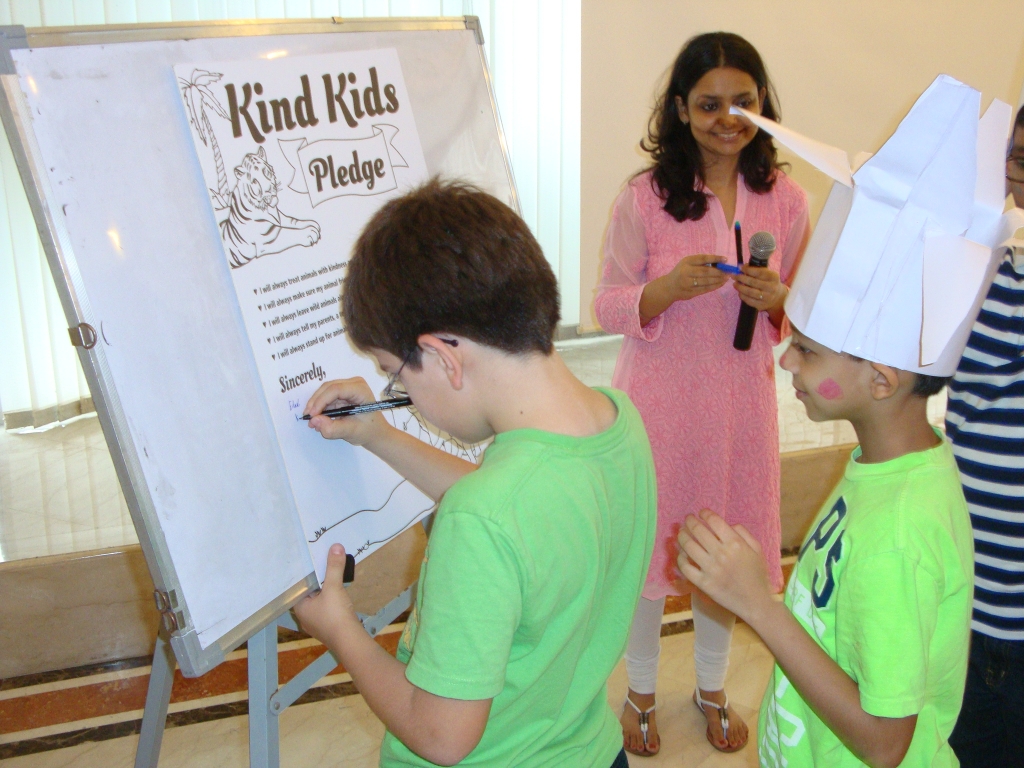 Here I am in the field helping students better understand and appreciate animals: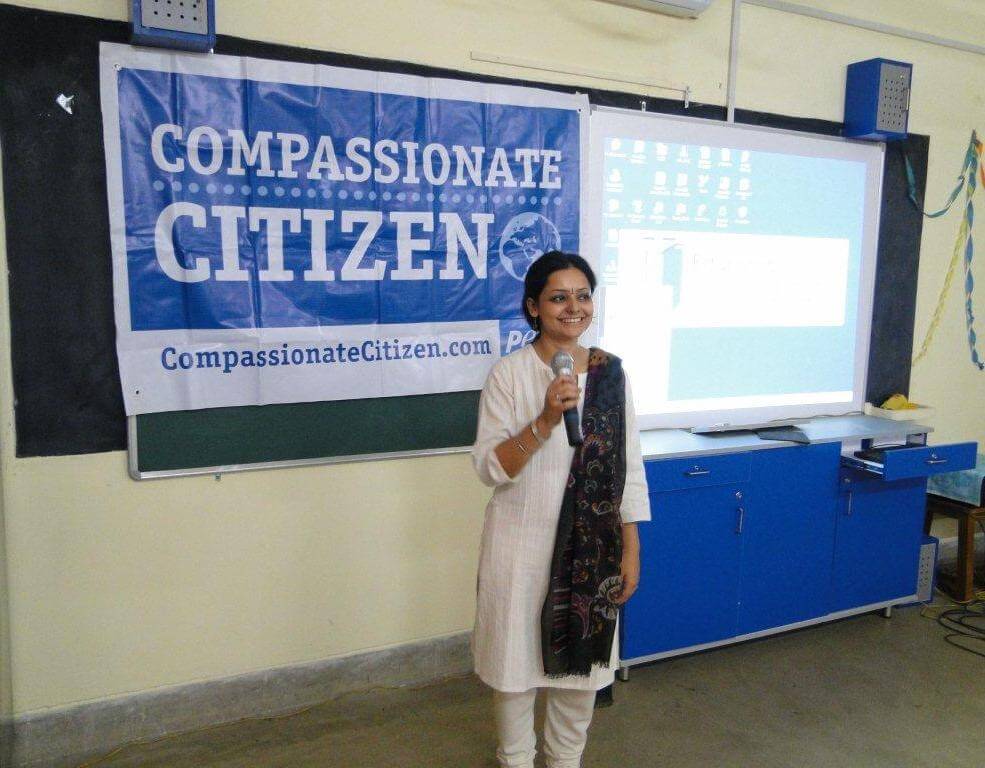 As of today, Compassionate Citizen 99,000 schools including government, private, international, CBSE-affiliated, Kendriya Vidyalaya Sangathan schools and schools in states of Chandigarh, Delhi, Goa, Gujarat, Haryana, Kerala and Madhya Pradesh, reaching out to nearly 39 million children across India
Don't have the programme in your school? Teachers, write to [email protected] to get a free copy of the Compassionate Citizen Education pack. Get started teaching compassion today!