'India Dance Week' Supports PETA Campaign Against Zoos
What could be better than showing off dance moves, winning exciting prizes and saving tigers all at the same time? The ultimate dance showdown, India Dance Week, Season 3, took place at Phoenix Market City on 30 April after a week of auditioning under one of the most outstanding choreographers: Sandip Soparrkar. The event also extended support to PETA's "Save a Tiger, Say No to Zoos" campaign.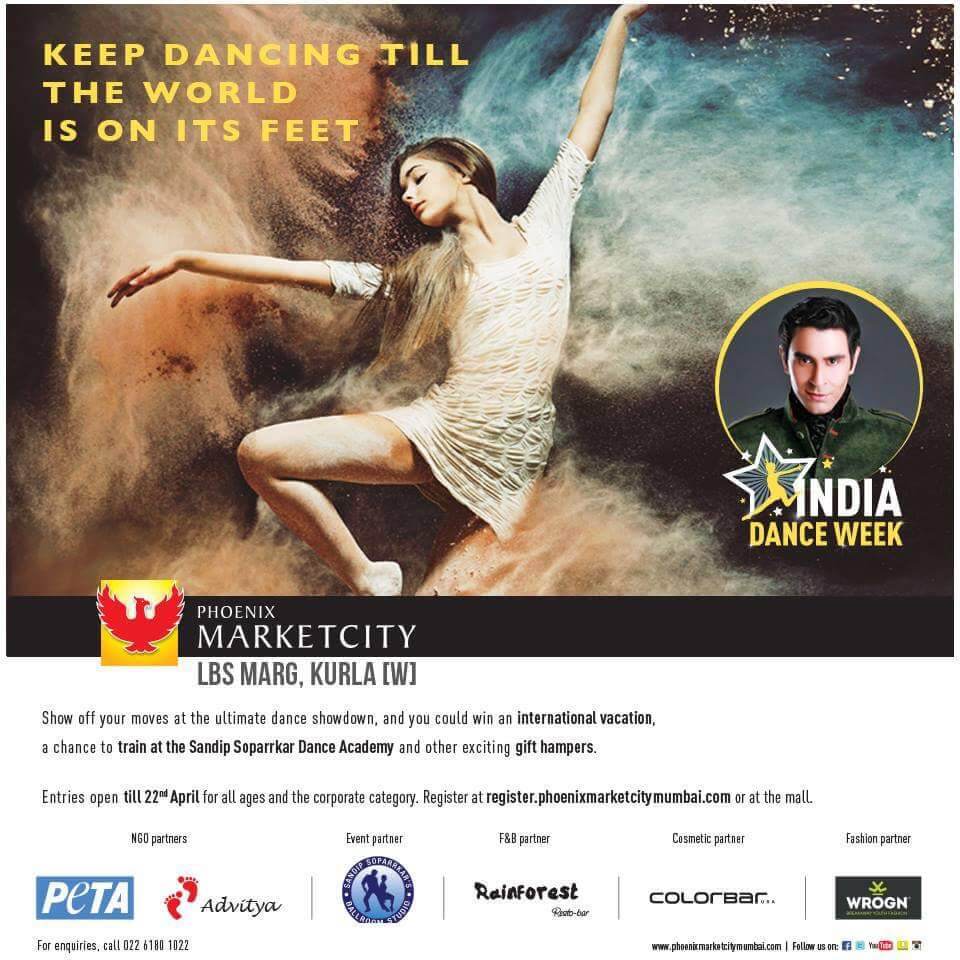 Tigers and other animals kept in zoos are denied everything that is natural and important to them. They are confined to cages that don't come close to replicating the jungles, savannahs and oceans that are their natural homes, and they have no choice in their food, mates or living companions. Many animals are driven insane by the lack of control over their own lives and pace incessantly, grooming themselves until they are bald and bleeding as well as swaying back and forth.
Also, confining a few miserable animals to cages does nothing to protect their homes in the wild. PETA urges the government to phase out zoos and channel funds towards the protection of forests.
PETA is proud to have partnered with India Dance Week.