Illegal 'Pet' Show Cancelled
After receiving inquiries from PETA India and People For Animals (PFA), the Animal Welfare Board of India (AWBI), a statutory body operating under the Ministry of Environment and Forests, sent an advisory to Kherwadi Police Station in Mumbai instructing the police to stop a three-day exotic-"pet" show featuring birds and other animals – organized by Babloo Aziz, a former Congress corporator, and scheduled to begin on 19 April – from taking place.
In the advisory, AWBI Vice Chair S Chinny Krishna wrote, "[P]lease note that prior permission of the Animal Welfare Board of India … is required for holding such an exhibition/show. The Animal Welfare Board of India has neither been approached for this permission which is mandatory under the Performing Animals Rules under the Prevention of Cruelty to Animals Act, 59 of 1960, nor have we given any sort of permission to hold this show. May we request you to please see that this show is not allowed to be held".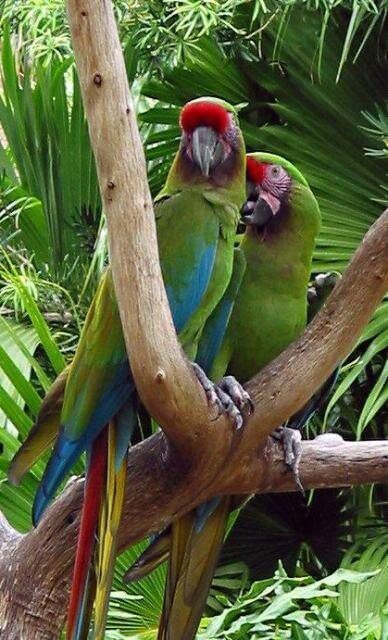 On 16 April 2013, the Deputy Commissioner of Police (DCP), Zone 8, Mr Namdeo Chavan, called Aziz and confirmed that the show will not be held. PETA, PFA and Bombay SPCA officials also met with the DCP.
Bollywood celebrities Emraan Hashmi and Neha Dhupia, whose names appeared in the media as supporters of the event, have confirmed to PETA that they did not support it and were not even aware of it. Dhupia even took to Twitter and re-tweeted PETA's message confirming that she is not attending the show. Mahima Choudhry's and Sunil Shetty's names appeared on a billboard promoting the event, but when contacted by PETA, Choudhry was baffled because she did not even know of the event, and Shetty's office confirmed that he has already communicated to the concerned party that he cannot attend the event so long as adequate permissions are not in place.
You can help animals! Never patronise places that encourage the buying and selling of animals and take this pledge to adopt, not buy, an animal if you have the time, resources and commitment to give a dog or cat a loving home: http://action.petaindia.com/ea-campaign/clientcampaign.do?ea.client.id=111&ea.campaign.id=6332.