Following PETA India Pressure, Order Issued to Stop Illegal Animal Races
Following complaints from PETA India that illegal animal races (including dog, horse, and mule cart races) were scheduled to take place on 12 and 13 April at the Kila Raipur Sports Festival near Ludhiana, the Ludhiana police department issued a report to Deputy Commissioner Pradeep Agrawal recommending that these races be prevented from going ahead. The police also arranged for a PETA India representative to meet with the event's organisers to explain why animal races are cruel and illegal. And now, the event has reportedly been cancelled altogether after the Deputy Commissioner refused to grant permission for it to go ahead, owing to a dispute between the previous and current organising committees.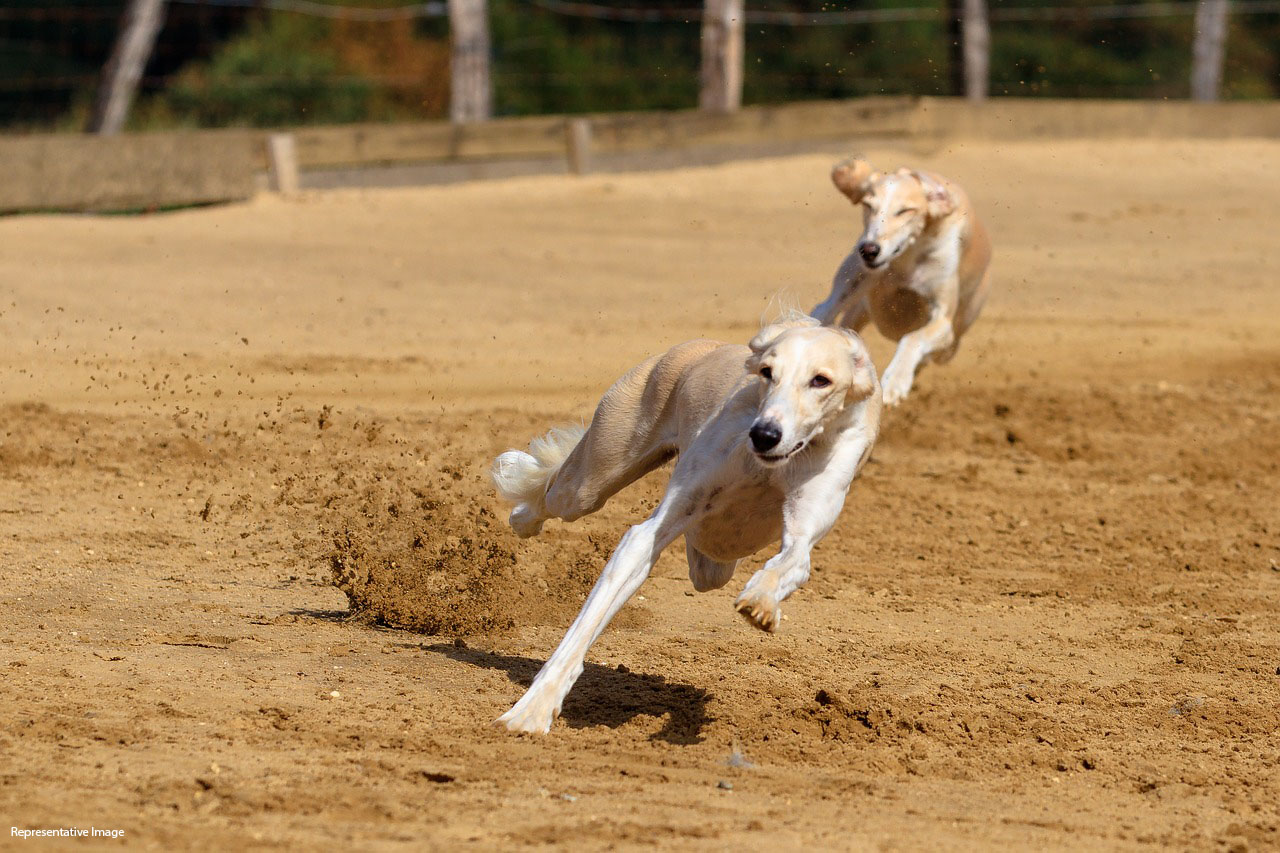 In its complaint letter, PETA India pointed out that under the Performing Animals (Registration) Rules, 2001, and the Performing Animals (Registration) Amendment Rules, 2001, no animal can legally be used for training, exhibition, or performances without being registered with the Animal Welfare Board of India. Spectacles such as the planned animal races also apparently violate The Prevention of Cruelty to Animals Act, 1960, and may violate the Transport of Animals (Amendment) Rules, 2001.
Dogs used for racing are often kept confined to small kennels and may be abandoned or killed when they're deemed too slow. During practice sessions, they may be kept hungry and coerced into running faster by being made to chase live animals such as rabbits. Horses and mules used for racing are often injured, sick, or severely malnourished. Many suffer from foot abnormalities as a result of poor hoof care and farriery practices, and being made to run at speed only aggravates these and other foot and leg conditions. These animals are commonly forced to stand amidst their own waste in filthy, decrepit stables and denied adequate water and necessary veterinary treatment. Bulls made to race are commonly hit, whipped, and dragged by painful nose ropes.
You Can Help
Please send a polite letter to the Chief Minister of Punjab at [email protected] urging him not to allow any animal races in the state.