Following Complaints by PETA India and an Activist, an FIR Is Registered Against Suspects Accused of Beating Dog to Death
Following a report that three men beat a dog to death, PETA India's Emergency Response Team guided Manasa Priya Rao, a local animal rights activist, in filing a police complaint. The Kurnool police registered a first information report (FIR) against two men and a minor. On 11 January, the accused allegedly killed the dog by repeatedly hitting her with sticks. It was rumoured that she was attacked because of unproven concerns that she was rabid.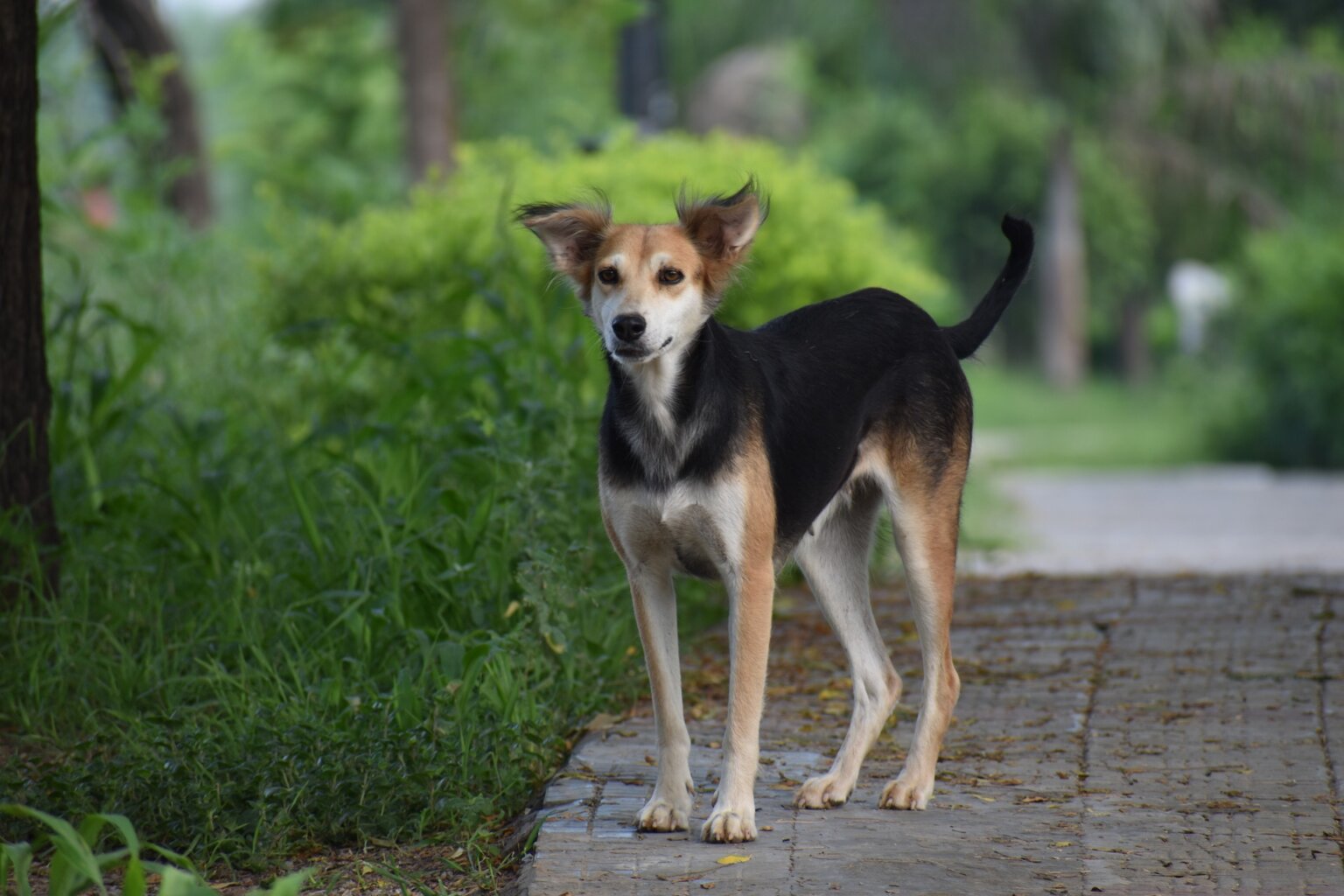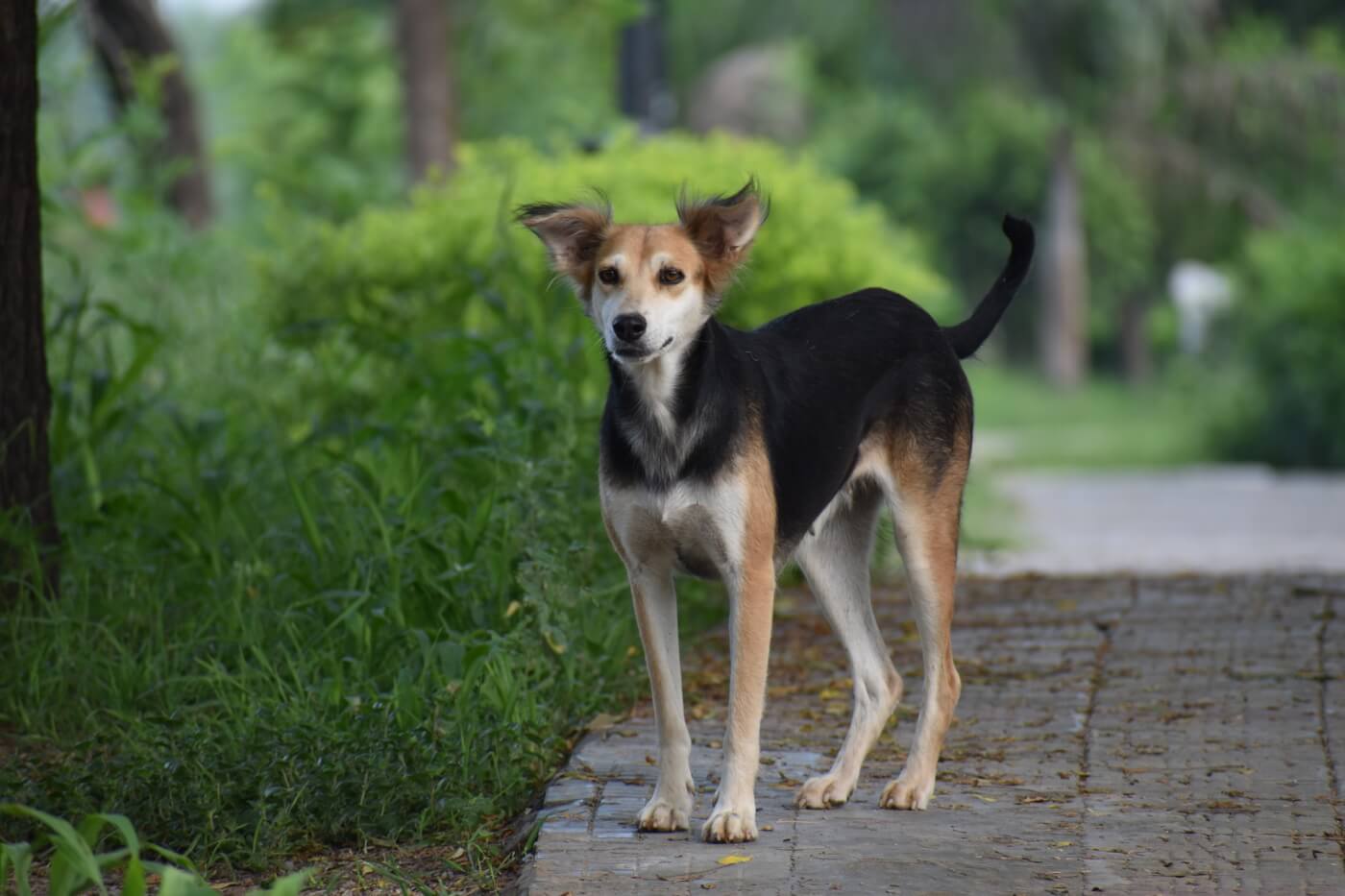 The accused have been booked under Section 429 of the Indian Penal Code and Section 11(1)(a) of The Prevention of Cruelty to Animals (PCA) Act, 1960. Section 429 prohibits the killing or maiming of an animal, making offenders liable to be punished with a jail term of up to five years, with or without a fine.
Dogs suspected to have rabies should not be approached – instead, their whereabouts should be noted from a distance, and as mandated under Rule 10 of the Animal Birth Control (Dogs) Rules, 2001, professional help should be called in to catch them safely and humanely. They should then be kept under observation until rabies is ruled out. If an animal is rabid, death normally occurs within 10 days of clinical signs of rabies.
Research shows that people who commit acts of cruelty against animals are often repeat offenders who move on to hurting other animals or humans. In a study of domestic violence victims, 60% of women said their abusive partners had harmed or killed their dogs or other animals. PETA India has long called for the strengthening of the PCA Act, 1960, which contains inadequate penalties, such as a maximum fine of only Rs 50 for convicted first-time offenders.
Appeal for Stronger Penalties in Cases of Cruelty to Animals