Corniche at the Waterfront Serves Up Vegan Menu
Corniche at the Waterfront, located on Carter Road in Mumbai, is known for its global fare, seaside location and lively ambiance, but it's also gaining a reputation as the go-to hot spot for vegans and people who simply want to try vegan food.
Besides hosting Neha Dhupia's launch of PETA's V-Card – India's first-ever vegan savings card, in association with Burrp! – Corniche has joined the party with its very own V-Card menu.
All you have to do to save 10 per cent on healthy, decadent food like Corniche's new arugula, tofu and sun-dried tomato sandwich is order your free PETA V-Card. Simply present your V-Card when you order at participating Mumbai restaurants, and up to four people at your table will save cash and animals.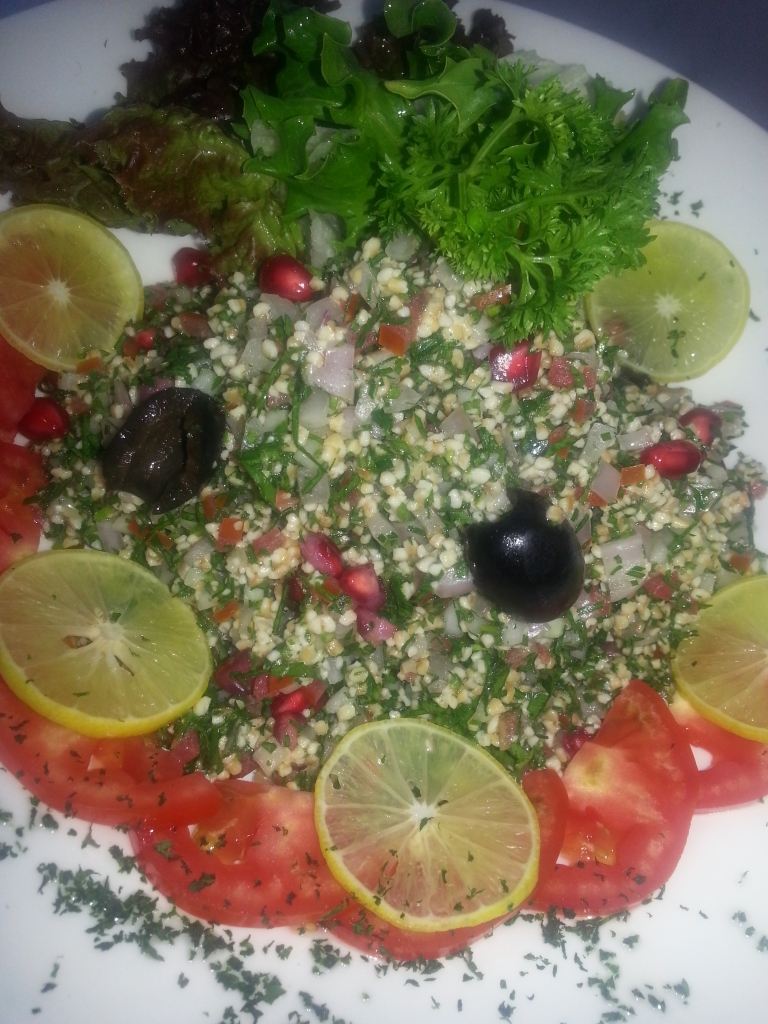 Soon you'll be gazing at the view while noshing on Corniche's pickled vegetable crostini, mushroom roesti or refried bean nachos with corn salsa. Cool down with the watermelon and arugula salad or warm up with the burnt garlic consommé before going "around the world" via globally inspired entrées.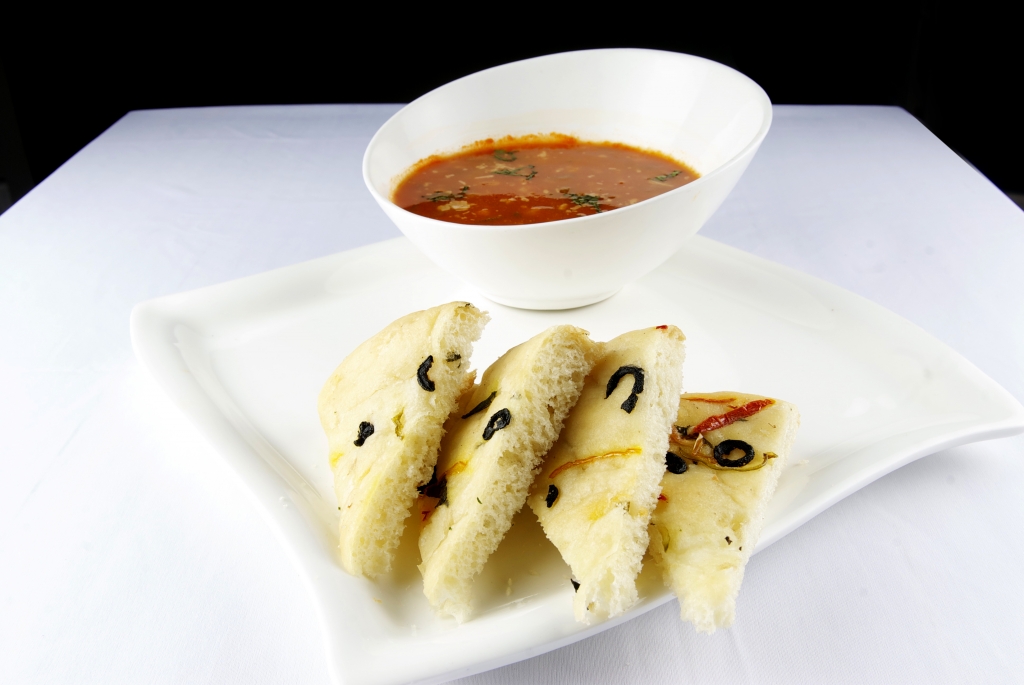 Italian fans can get their fix with an array of pastas and risottos with chilli and bell pepper or fresh tomato and grilled vegetables. Head over to France with Corniche's tofu pumpkin stack with roasted vegetable brochettes. Then come back to Asia with Thai and Indonesian curries or tofu wraps with pan-seared chilli noodles. Is your mouth watering yet?
This delectable deal is only available until 30 April 2015, so don't miss the chance to dine seaside – cruelty-free.