Cheap Vegan Eats on Almost Every Corner
If you're looking for some tasty – and inexpensive – vegan eats, you probably won't have to go further than the local street vendor. The following are some of PETA Youth's favourite pocket- and animal-friendly street foods: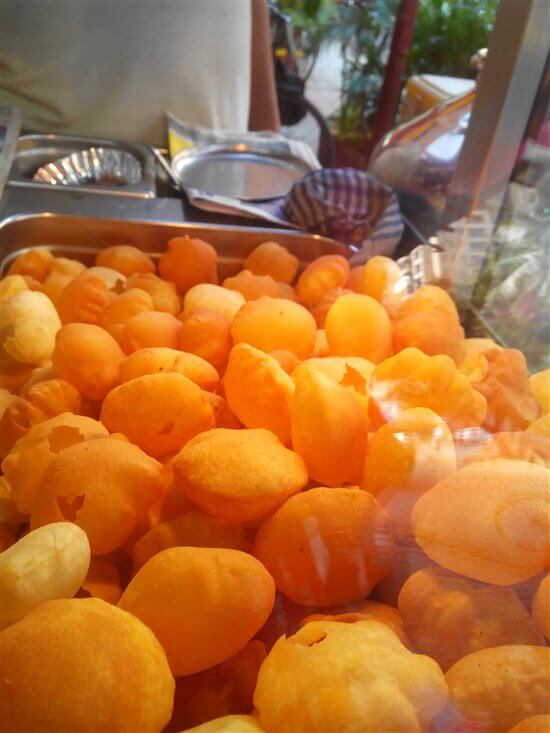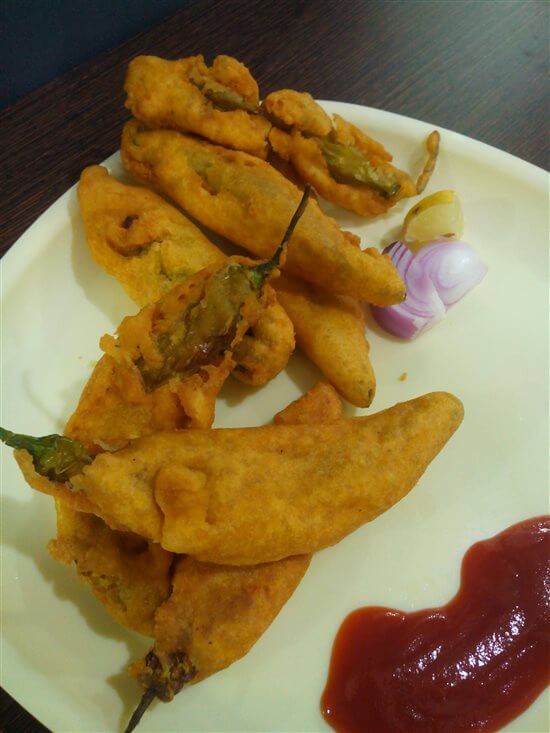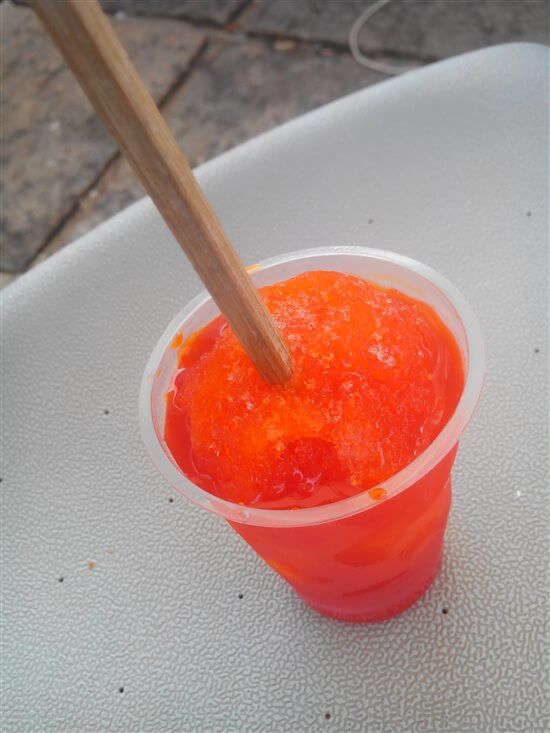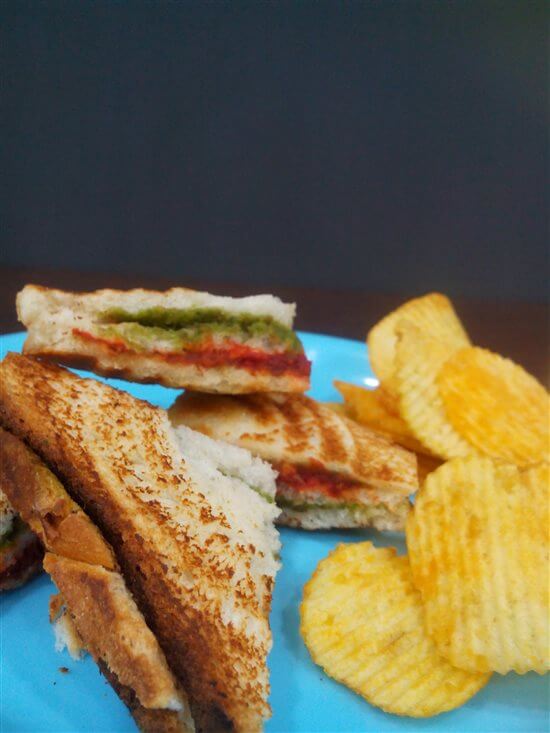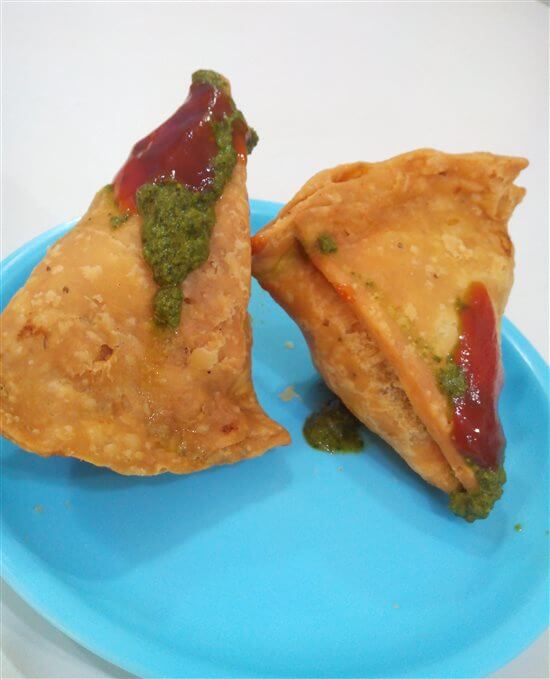 And remember, before you buy, just ask the vendor to make your tasty treat without butter or ghee or else make sure that it's already made that way. Mmmm. My mouth is watering already. How about yours? Perhaps we'll run into each other at a nearby street cart, because I'm heading out for a snack!