Budget-Friendly Gifts for Friendship Day
With Friendship Day coming up on 6 August, here's an easy way that you can show some love to your human and animal friends: give your human friends fun vegan gifts whose production didn't involve any cruelty to animals! You don't have to spend a lot to show that you care. For example, many little trinkets that you might pick up from street markets are vegan. We've compiled a few gift ideas for all types of friends – and they won't empty your wallet.
For the Foodie
Celebrate your friendship with a sweet treat, such as a vegan shake from Café Coffee Day.
Cost: Rs 128.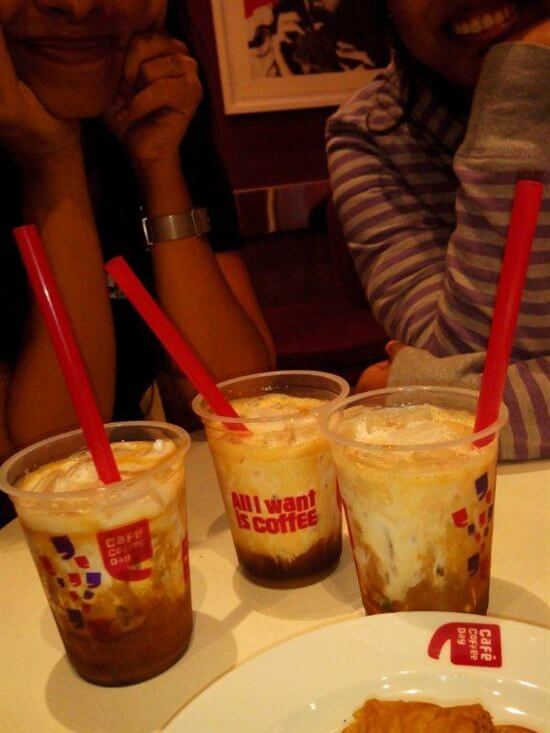 For the Fashion Fan
Scout out your local street market for funky, animal-friendly fashions and accessories, such as leather-free chappals, a fancy belt, a peace sign ring, bands and bracelets, purses, wallets, caps and more.
Cost: Rs 80 to Rs 150.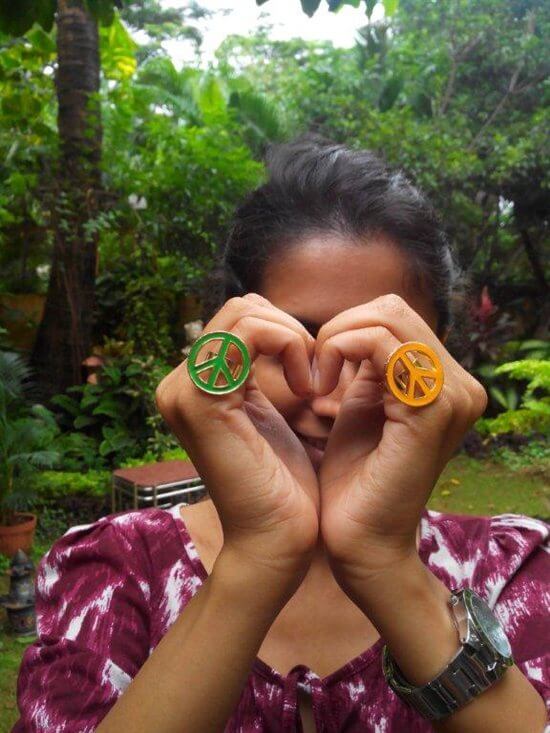 For the Spa Lover
Give your friend a little luxury with Omved's handcrafted vegan soaps – blended with pure essential oils – or other indulgent spa-worthy treats.
Cost: Rs 80.
For the Cruelty-Free Crusader
Your friends will think you're a superstar if you give them comics featuring their favourite superheroes! Find cheap deals online, or head to the nearest second-hand bookstall. Don't forget to slip in a note that says, "Be a Superhero for Animals – Go Vegan"!
Cost: Rs 20 to Rs 100.