Be a Chowkidar for Animals
Inspired to be a chowkidar? You can become a chowkidar for animals by getting help for those in distress and taking action against cruelty.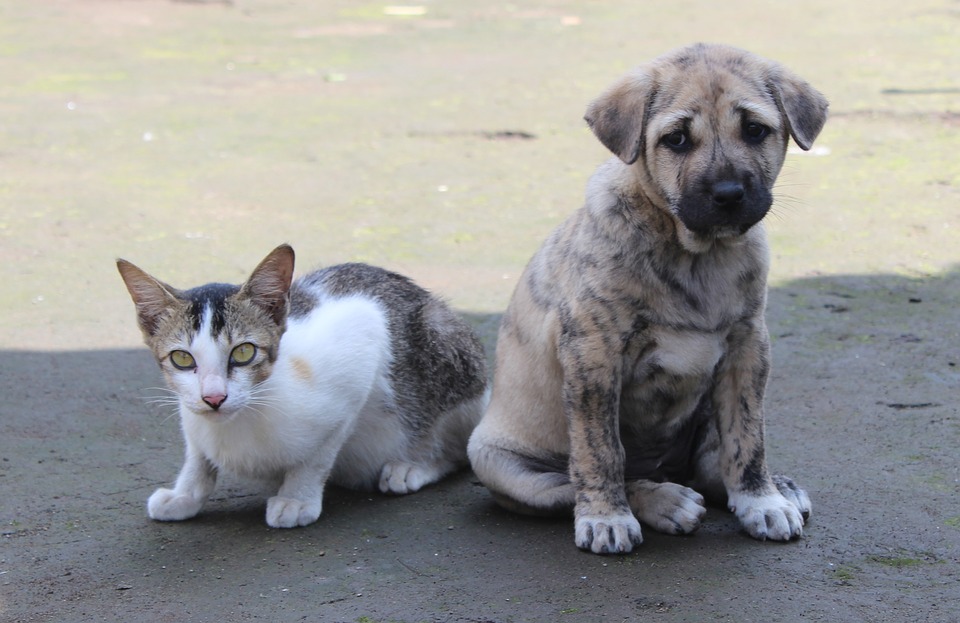 Here's what you need to know:
Remember: if you need to report a situation involving an animal in immediate danger, please call our emergency response team on (0) 98201 22602.
Not a member yet? Join PETA India in standing up for what's right: