After PETA India's Plea, Telangana Police Enforce State Law Prohibiting Illegal Animal Sacrifices Ahead of Bakr-Eid
PETA India sent a letter to Telangana's director general of police requesting that he take all possible measures to stop animal sacrifices, including for Bakr-Eid, which are prohibited under the Telangana Animals and Birds Sacrifices Prohibition Act, 1950. In response, police headquarters issued an order to its senior officials directing them to enforce this state law as well as central government laws related to the transportation and slaughter of animals and relevant directions of the Supreme Court. The order also points out that slaughtering camels for meat is prohibited in India.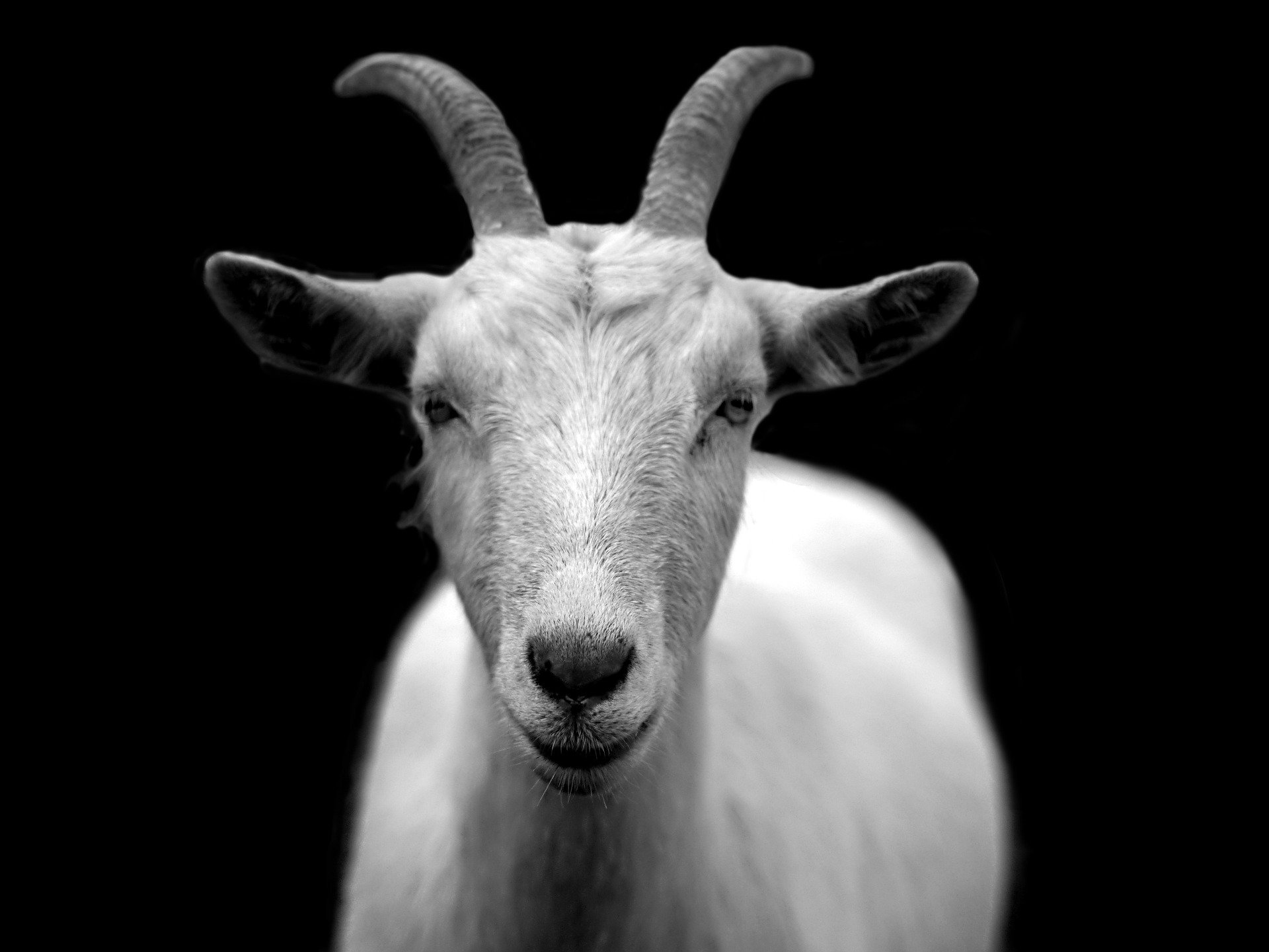 In our letter, we pointed out that Section 3 of the Telangana Animals and Birds Sacrifices Prohibition Act, 1950, states, "The letter also mentions that on two matters regarding the sacrifice and killing of animals for meat, the Supreme Court ruled that animals can be slaughtered only in officially licensed slaughterhouses equipped with species-specific stunning equipment and that municipal authorities must ensure compliance with this ruling.
Thousands of goats, buffaloes, camels, and other animals are killed during festivals, including Bakr-Eid. Common illegal practices during these holidays include cramming animals into severely crowded lorries, in violation of animal transportation rules, which routinely causes them to suffocate and sustain broken bones. In addition, animals are beaten to keep them moving to places of sacrifice and slaughtered by untrained people who slit their throats with dull knives in full view of other animals and often in front of traumatised children who want to protect them.