12-Year-Old Wins PETA's Hero for Animals Award
After you finish school every day, are you greeted by a bunch of cute, loving dogs? Twelve-year-old New Delhi student Laura Moll is! Originally from Germany, Moll says that she has always loved animals. Sound familiar?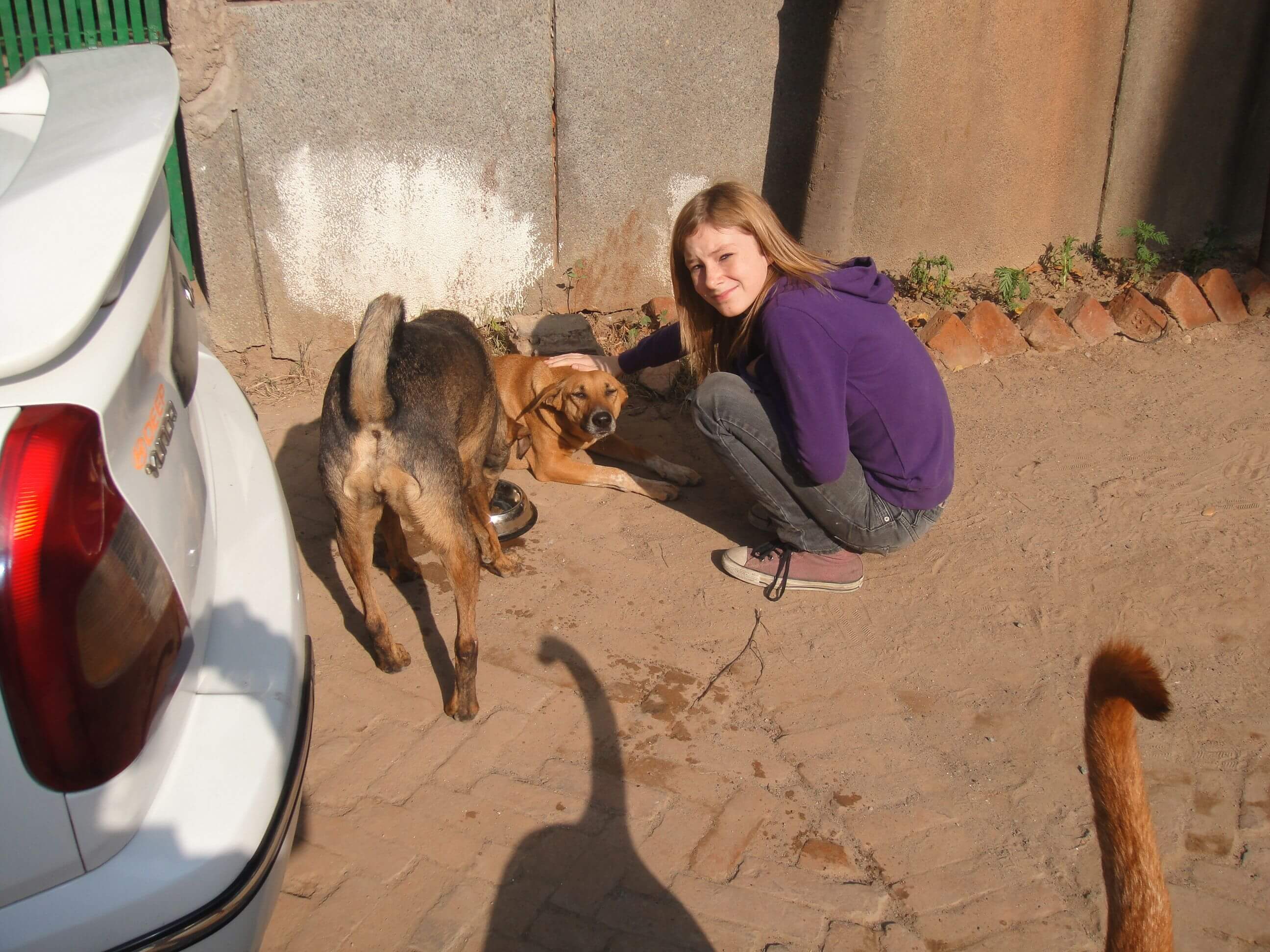 Moll is an aspiring veterinarian, and she volunteers at Friendicoes Society for the Eradication of Cruelty to Animals (SECA), a local homeless animal shelter. She records her efforts to help animals on her moving website lamo-india.de. Moll also uses the site – which features poignant photographs of the many homeless animals who have touched her heart – to encourage the public to adopt homeless animals. Moll's dedication to helping animals is a wonderful example for compassionate people everywhere to follow. You can help animals too. If you see injured animals or animals in distress, never give up trying to help them. Take animals who are in need of help to a nearby animal shelter or veterinary clinic. Remember, animals have no voice and need you to speak up for them.
We don't care if your favourite animal is a chicken, a dog or an elephant – you can always join our Street Team and make a difference for animals, just like Laura did!