And the Winners of the Guilt-Free Vegan Cookbook Contest Are …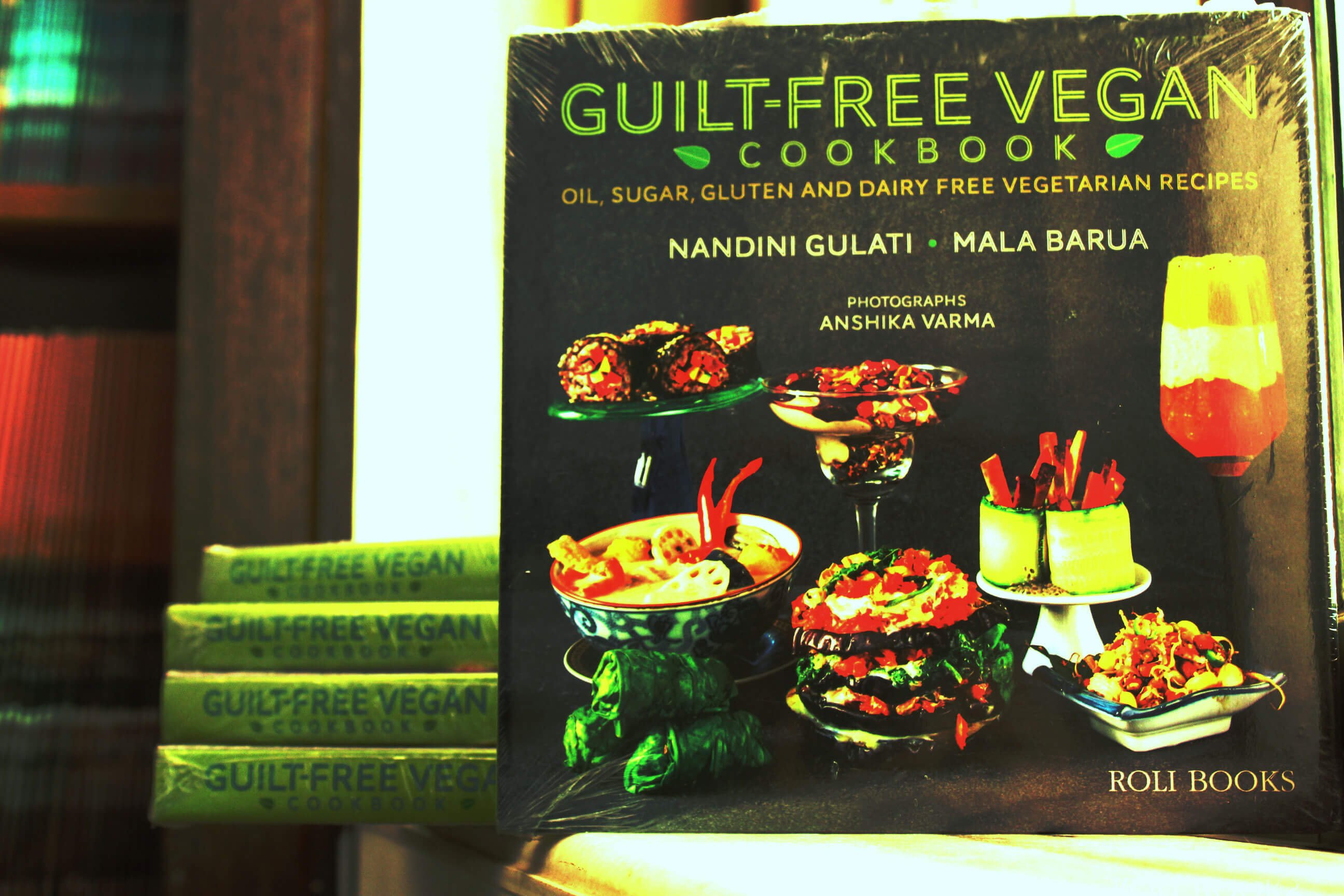 We would like to thank each of the participants for sharing such terrific entries. After receiving an overwhelming response from all over the country, we have (with great difficulty) selected five winners who will now be the proud owners of the Guilt-Free Vegan Cookbook by Nandini Gulati and Mala Barua, which is available to buy from Flipkart and Amazon.
Here are the names of the winners along with their answers to the question, "How will you use the cookbook to save animals' lives?":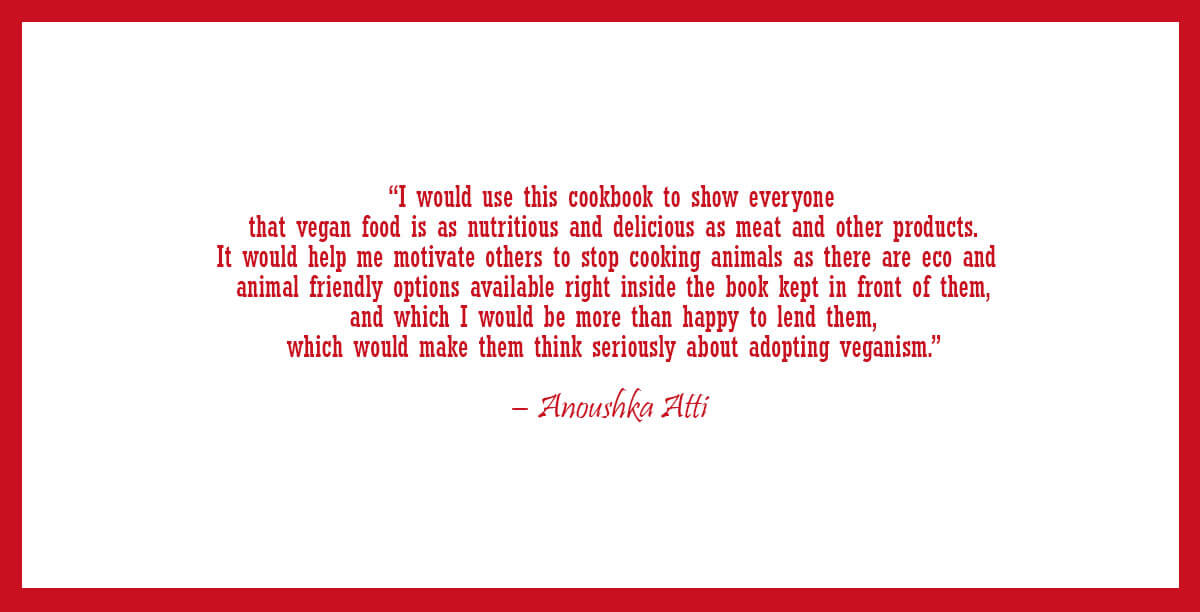 Going vegan saves lives. Need help making the transition? Just order our FREE vegan starter kit, and we'll get you started.

We have more great PETA contests coming up soon! Follow us, and we'll keep you posted!